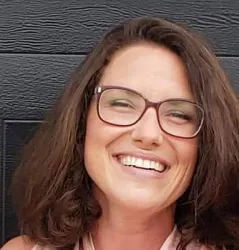 Latest posts by Sarah Caldwell
(see all)
Billions is a show on the Showtime network. Season one premiered in 2016 and it features protagonist hedge fund manager Bobby Axelrod. If you watch Billions, you already know it's surprisingly accurate, entertaining, and awesome.
Whether you've seen Billions and you love it, or you've never seen it before but you think you might like it, you may also be interested in some other shows that have similar ideas.
Shows Like Billions – A Little About Billions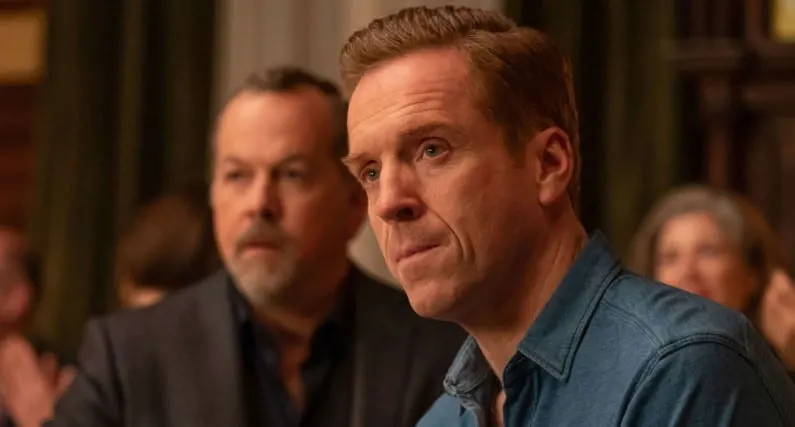 If the world of high finance and the drama within interests you, you will definitely like Billions. It follows hedge fund manager Bobby Axelrod as he strives to accumulate immense wealth and power.
Of course, like many hedge fund managers, his activities cross over into the territory of illegal. He uses aggressive tactics in pursuit of high returns. He frequently faces attempted prosecution by Chuck Rhoades, United States attorney.
Billions uses news headlines to mirror real-life situations in which financial crime was prosecuted by the federal authorities. It's inspired by real investigations by New York's Southern District attorney Preet Bharara. While the first season was inspired by the real-life hedge fund manager, Steve Cohen and the second season were influenced by the Salomon brothers and their manipulation of bonds in the U.S. Treasury.
You will also find subplots with psychiatrist turned performance coach, Wendy Rhoades; market analyst, Taylor Mason; and Axelrod's right-hand man, Make Wagner interwoven throughout. The show has gotten positive reviews and has received awards from GLAAD for its representation of the LGBTQ community. It's also been nominated for Critics' Choice, Stellite, and Artios awards.
It's also been recognized for its incredibly realistic portrayal of the hedge fund industry. It is currently in its fifth season. If this type of show interests you, you may also like some of the following shows, containing similar characteristics.
Similar Shows Like Billions
Hollywood is no stranger to portrayals of billionaires. In fact, as people who aren't billionaires, these high profile lifestyles are insanely intriguing. We can't fathom a world in which money can buy literally anything we want, so we watch other people do the unthinkable from afar.
If we're learning anything from these shows, it's that money probably shouldn't buy anything, even though it can. These people might do unimaginable things, but they also get into unimaginable trouble. It's like a train wreck. We just can't look away.
So with that, here are some other shows you absolutely have to watch if you love Billions.
If you're looking for truckloads of money and bank heists, Money Heist is the way to go. Centered around "The Professor" planning the biggest bank heist in history, this show features an all Spanish cast and, of course, billions in stolen treasure.
The goal is to rob Spain's Royal Mint in Madrid, printing €2.4 billion in notes. They manage to escape from the cops and handle a total of 67 hostages while delivering award-winning performances. This show was released in 2017, and shortly after, Netflix acquired the rights, so you can watch the series on Netflix now.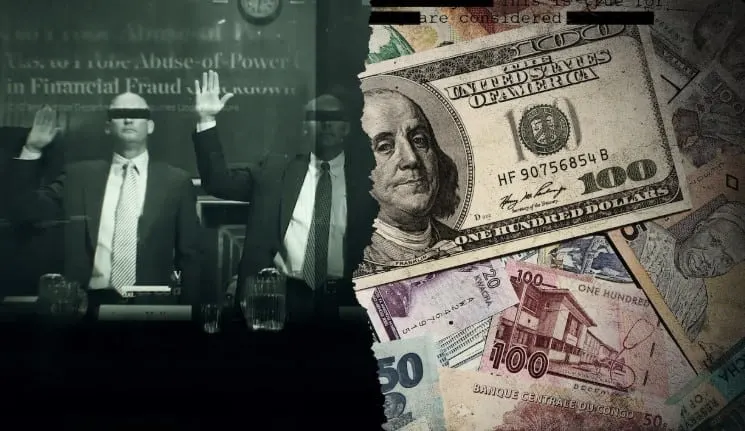 This show is a documentary about corporate corruption. Dirty Money is an American show with fantastic insights into just how elaborate these schemes can be. You'll be enlightened by just how polished crime can be when it comes to illegal money.
These hour-long episodes involved interviews with key players of major cases in the history of corporate crime. It premiered in 2016 and can be found on Netflix.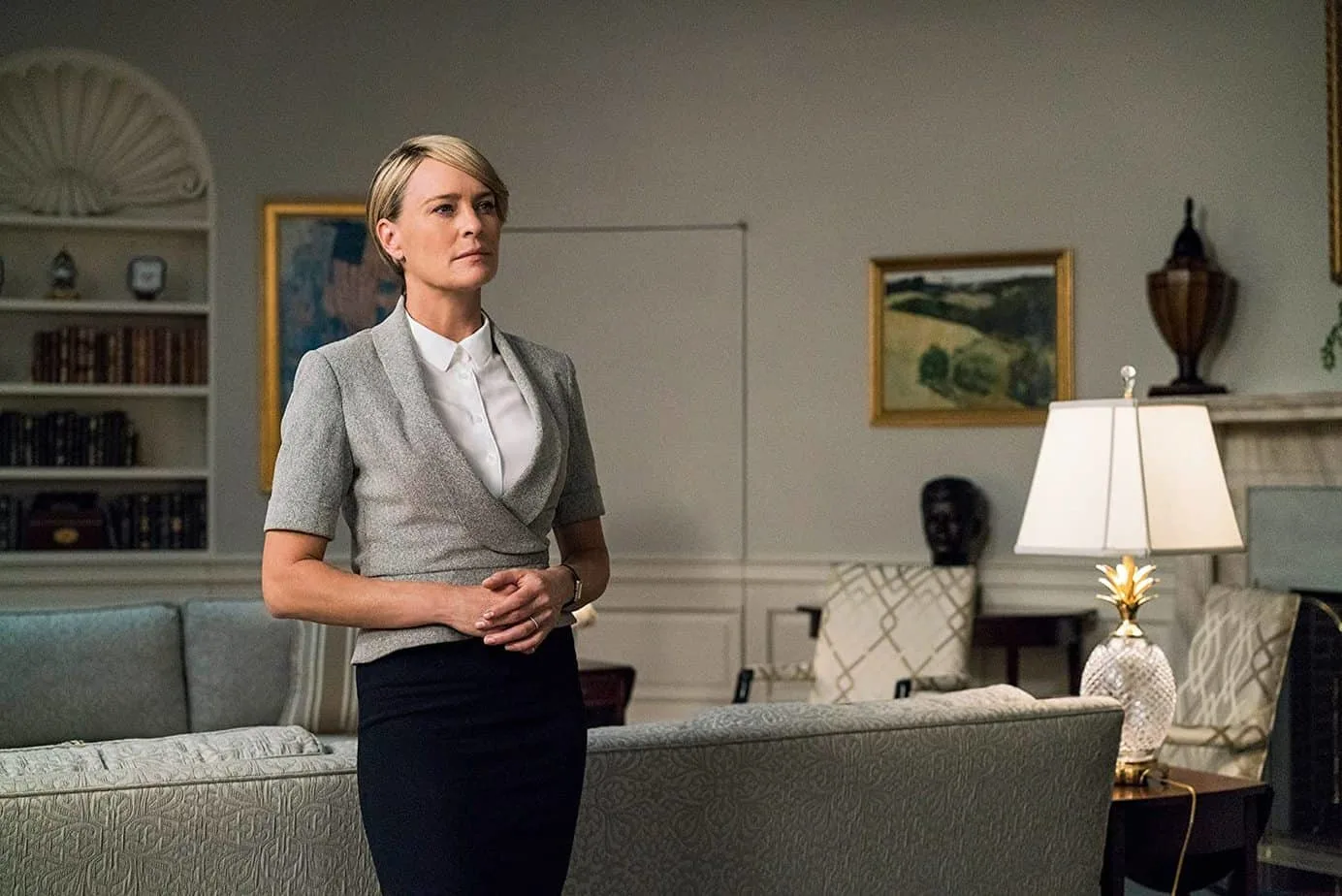 For some good old fashioned political corruption, check out House of Cards. This drama-thriller is based on the Michael Dobbs novel. It premiered on Netflix in 2013 and the final season concluded in 2018. You can grab the whole series on Netflix.
This show follows the events of Washington, D.C couple Frank, and Claire Underwood. It's filled with mind games, power struggles, political undertones, and betrayal. It's won several awards and is a critically acclaimed show worth watching.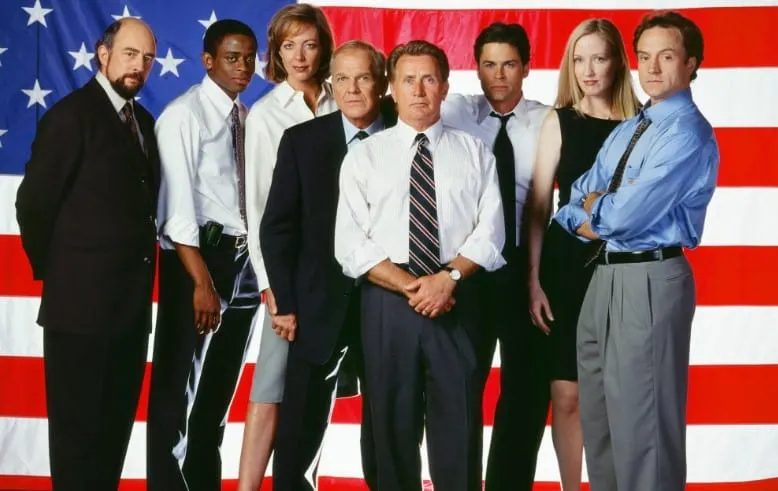 For even more political drama, try The West Wing. This show is quite a bit older than many others but well worth a watch even today. It takes place in the West Wing of the White House and details the day to day lives of senior officials working with the President.
You'll get detailed insight into how elite political relationships work in this show that has been touted as one of the most influential of all time. It received several awards, critical acclaim, and praise from publications of all kinds.
It aired in 1999 on NBC, and you can still find the show streaming on HBO Max or Amazon Prime Video.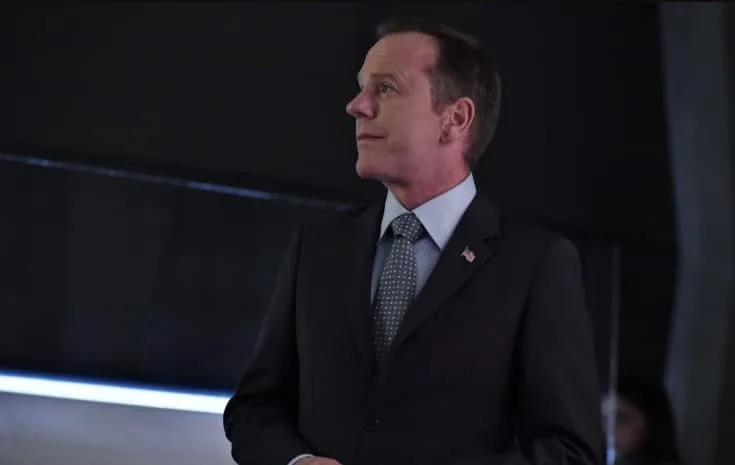 You'll find another show about the President in Designated Survivor. It's about Thomas Kirkman, who used to be a diplomat employed as the Secretary of Housing and Urban Development.
By some miraculous act of God, everyone in the long line of succession to the President dies in an unexpected explosion. He becomes the Chief in Command without warning and in this ABC-turned-Netflix show, you'll get to follow him as he navigates unfamiliar territory and struggles with inexperience.
He has to not only run the country but figure out who is responsible for the attack on his predecessors. Twists and turns will have you riding a political roller coaster the whole time you're watching.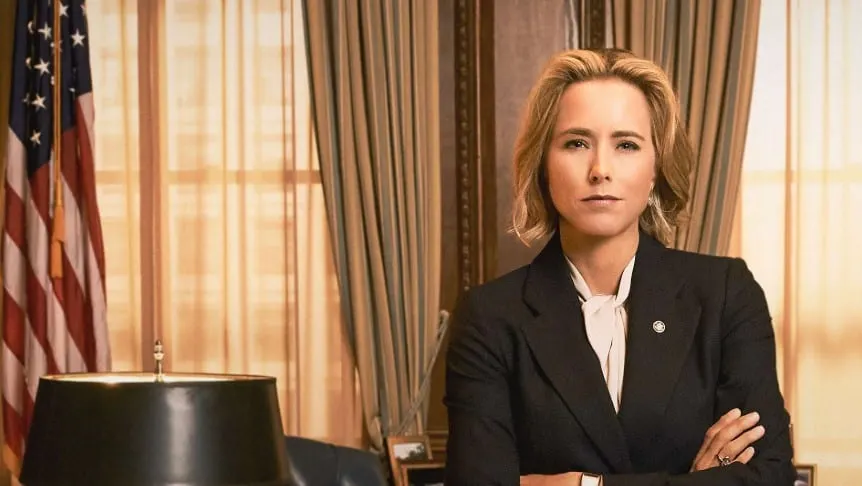 Téa Leoni shines, as always, in this political drama about the Secretary of State. It aired on CBS in 2014 and can still be found streaming on the app. Elizabeth McCord is the protagonist secretary who is determined to control international diplomacy on her own, navigating office politics and global issues of importance.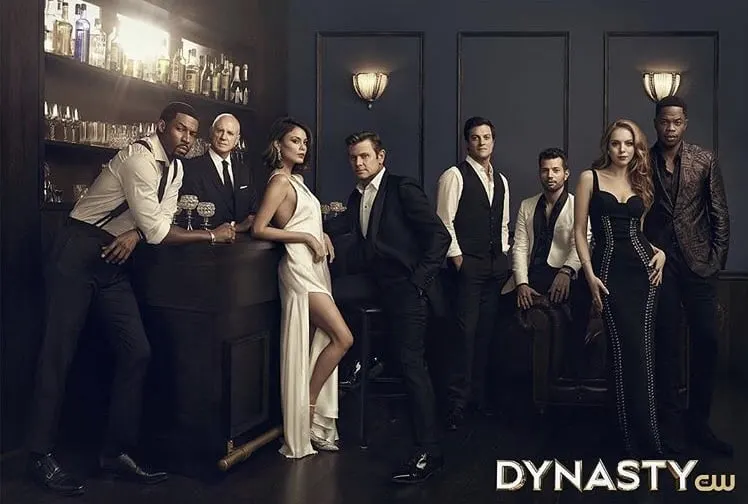 Switching gears, we have an angry heiress determined to get revenge on her father's engagement to a rival within the company she stands to inherit. Fallon Carrington isn't very happy to find out that her father, Blake, has proposed to Cristal, and she will stop at nothing to break it off.
However, she fails and loses a promotion. She's not to be deterred, and instead, she partners with more colleagues to sabotage Cristal and the engagement.
Gold diggers, hidden agendas, and relatives out to make a dime off of rich family members are all over the Carrington mansion. It airs on the CW and on Netflix for international viewers.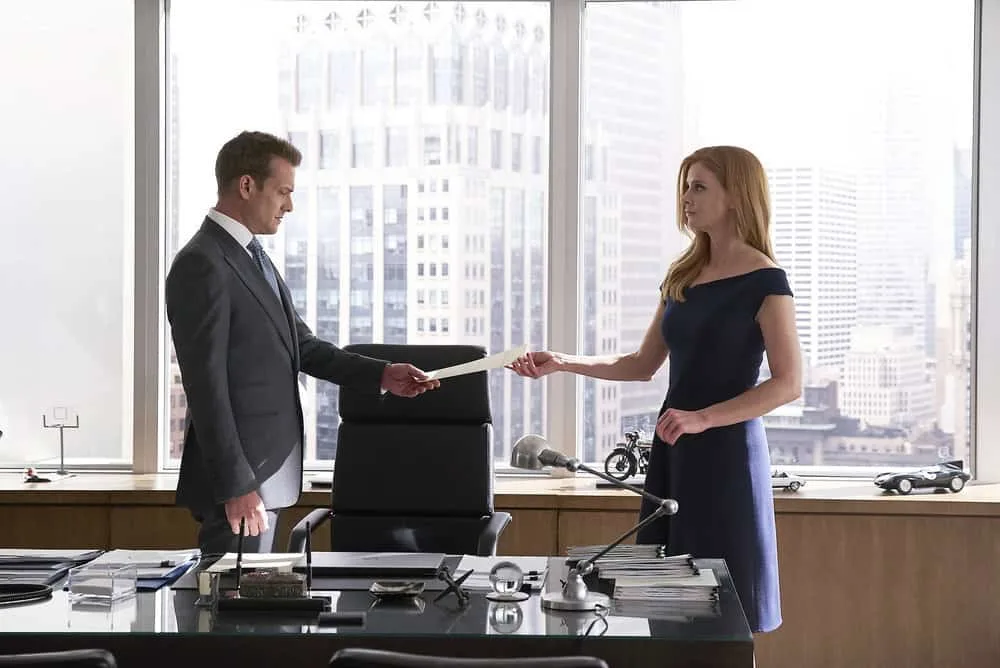 Now we have legal drama at its finest. Suits aired in 2011 and is now in its ninth season. Law associate Mike Ross is talented but never graduated college. The series centers around his determination as he and his partner, attorney Harvey Specter close cases.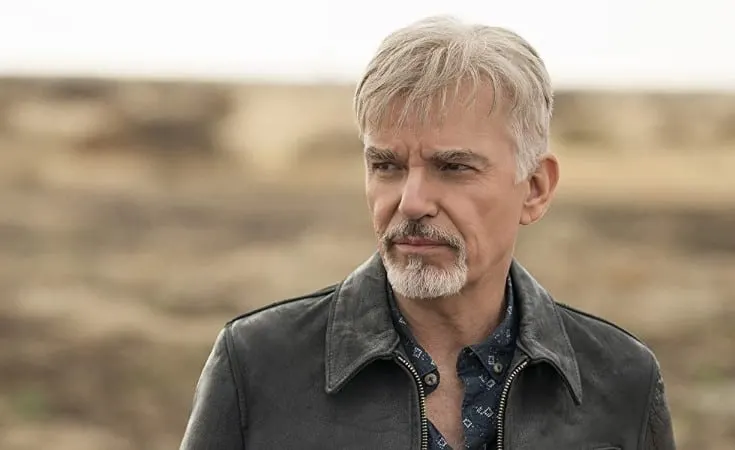 This legal drama is about a former lawyer who has since been disgraced. Fired and divorced, he finds himself chasing ambulances for a chance to earn a living and re-establish himself as a respected attorney.
Nothing is going right for the poor guy, but as a client approaches him requesting for him to take her case, he reluctantly agrees. He represents her as she's accused wrongfully of murder. Goliath brings harassment, threats, and more. It's a must-watch for Billions of fans everywhere.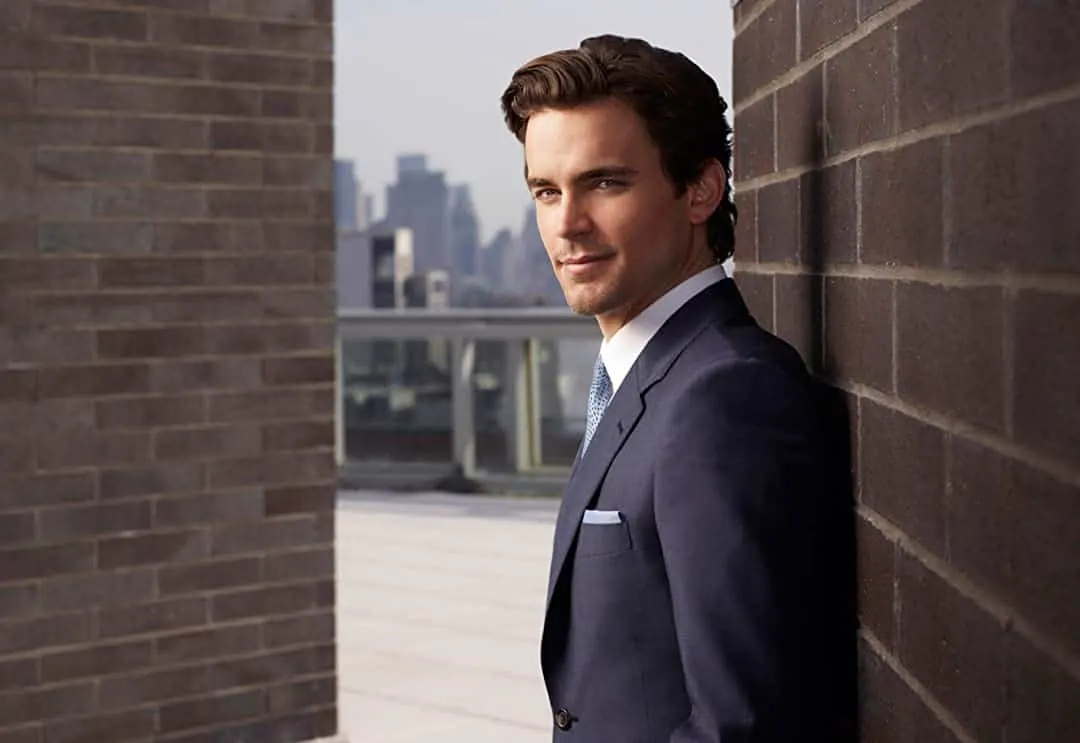 White Collar premiered on USA in 2009 and ran for six season. It follows an FBI Special Agent and his informer. Notorious Neal Caffrey successfully evaded the FBI for years, and when he's finally caught, he strikes a deal with Agent Peter Burke.
He offers to help the FBI catch white collar criminals in exchange for a shorter sentence. It's a relationship worth of Frank Abignale and the duo embarks on many adventures to catch the offenders they are looking for.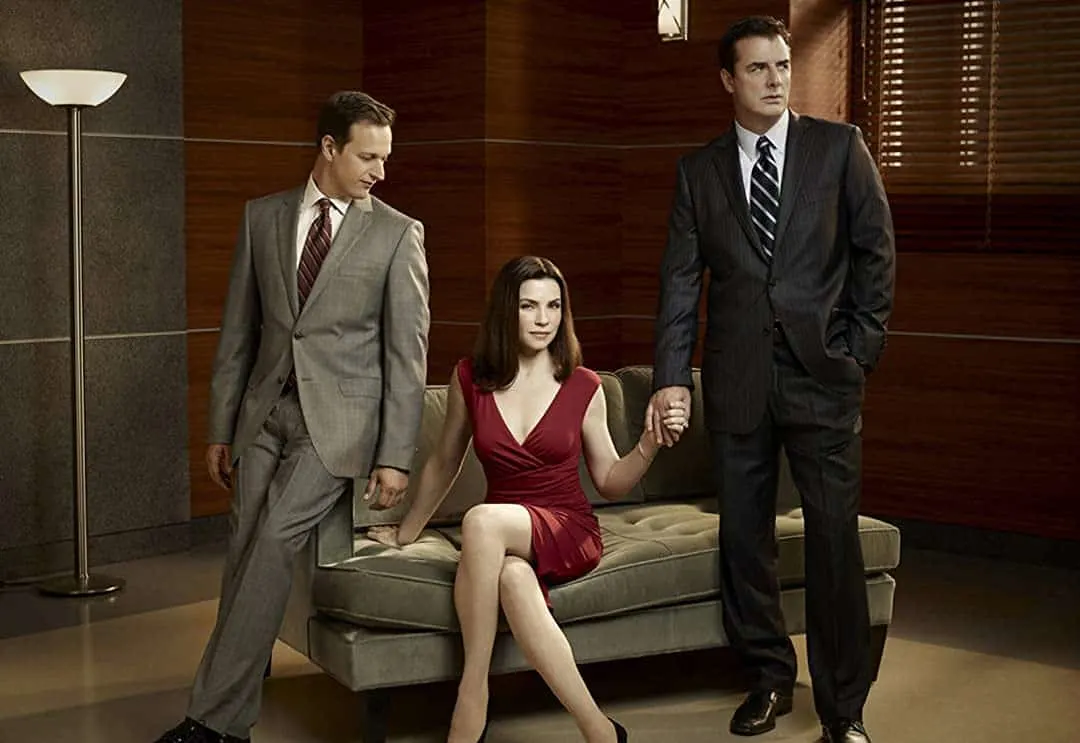 This legal-political drama combo follows the wife of an attorney in Cook County taking sabbatical from her career. She returns when her husband is arrested for his participation in political corruption and a sex scandal.
There are different story arcs spanning multiple episodes while other plots are concluded by the end of the same episode. It's won awards and critical acclaim in its eight seasons, and you can find it on Amazon Prime Video.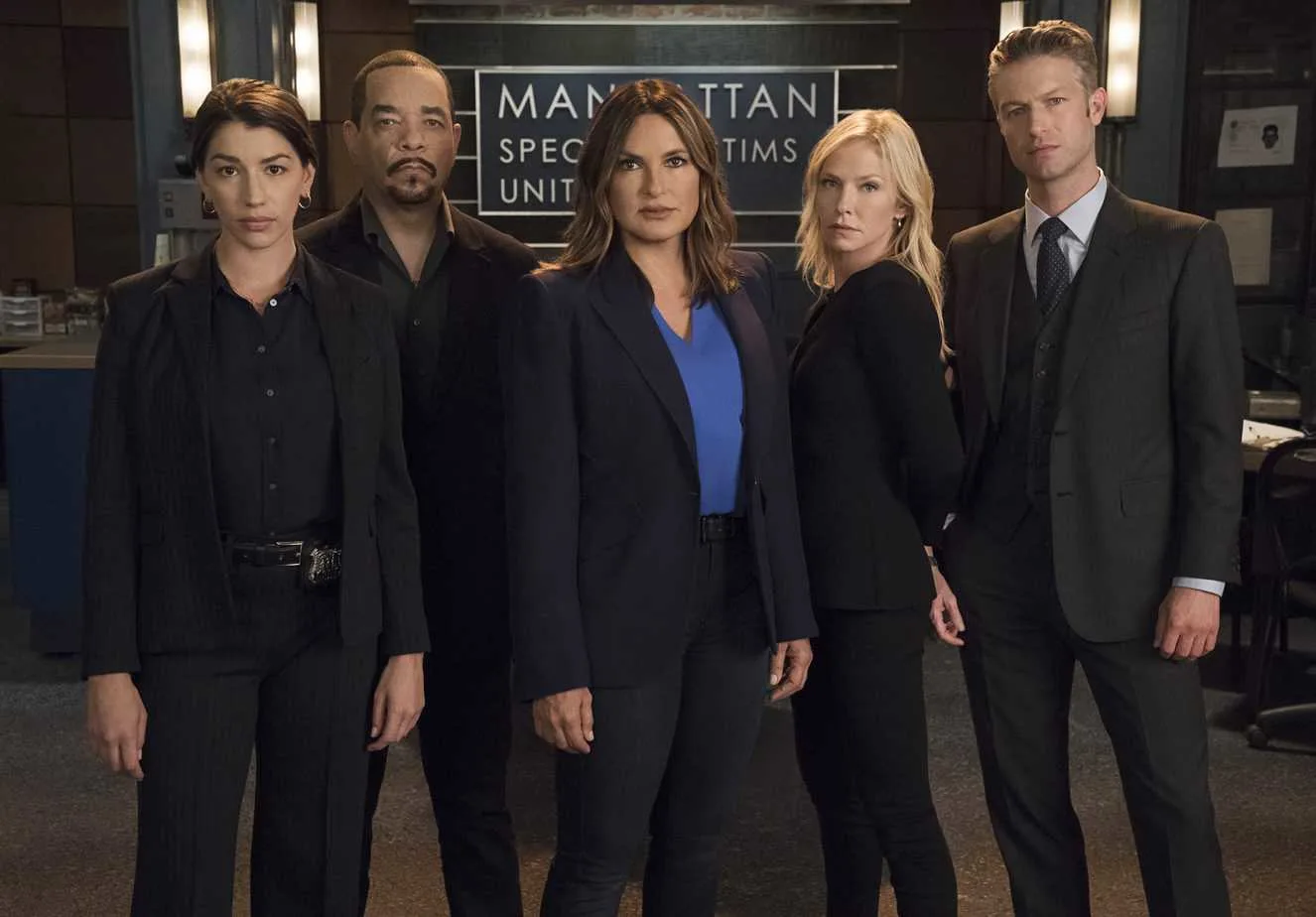 This is an oldie, but goodie. If you're into legal drama and you don't care if it's modern, be sure to watch this series from 1990. It spanned an epic twenty seasons and plenty of episodes to keep you busy for a long time.
The first half of every show follows the police investigation and capturing the offender while the second half is about the prosecution of the defendant in the Manhattan District Attorney's Office.
The storylines are based on true crime stories and there are video games, international adaptations, and even a TV movie based on the franchise.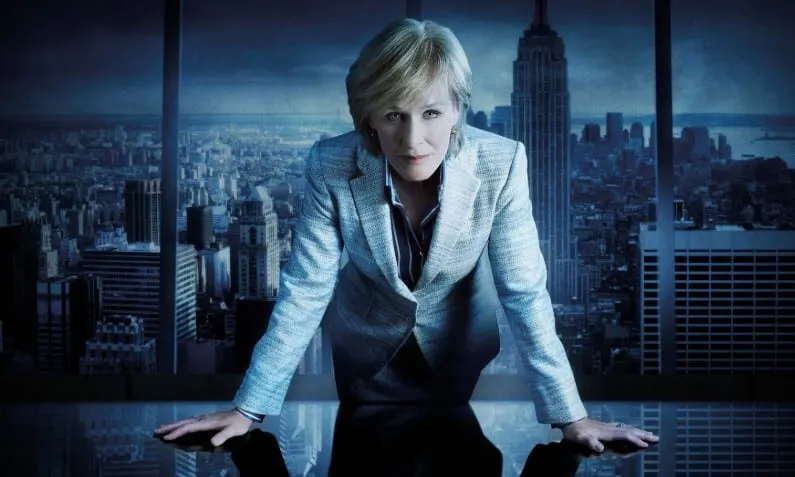 This is a legal thriller drama about lawyer Patty Hewes. She's talented and ruthless. Each season follows one case that she and her colleague take on, featuring twists and non-linear narratives.
As the show progresses, you learn more and more about her relationship with her colleague and enjoy the recipient of many awards.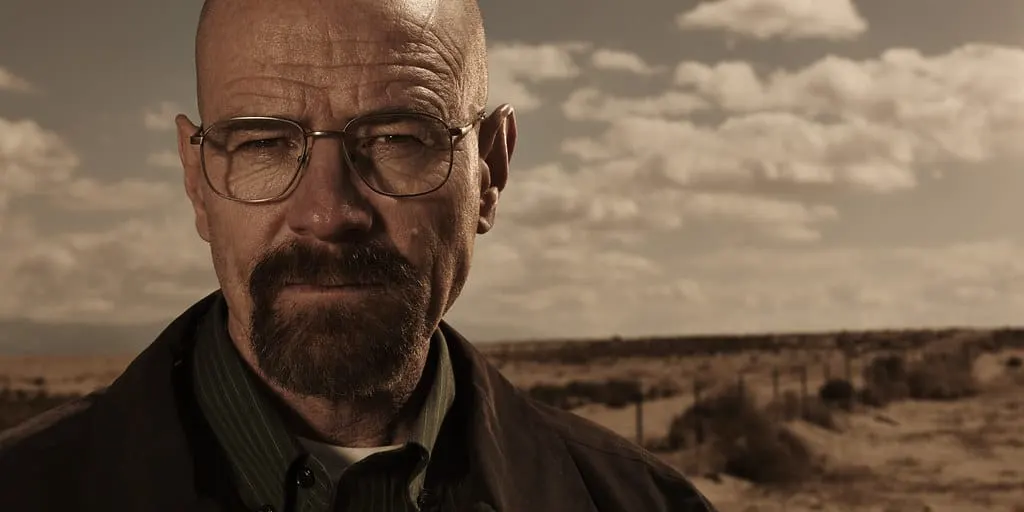 Last, but certainly, not least is Breaking Bad. This crime drama may not quite fit the profile of all the other shows on our list, but there's a good reason why you might like it if you like Billions.
High school chemistry teacher, Walter White, finds out he's been diagnosed with lung cancer. He's concerned that on his teacher's salary, he won't be able to afford cancer treatments. With a pregnant wife, there's enough stress on his plate already.
So, this teacher-turned-druglord uses his knowledge of chemistry to cook up the best methamphetamines in the entire American southwest. Cruise the streets of Albuquerque, New Mexico with Walt and his former student-turned-drug dealer, Jesse Pinkman while they get themselves involved in plenty of illegal mischiefs.
Incredible performances, shocking twists, betrayal, and unbelievable adventures will captivate you throughout all of Breaking Bad's five seasons. When you're done, be sure to check out the Breaking Bad Netflix movie or the Better Call Saul spinoff.
FAQs About Shows Like Billions
Will there be a season 6 of Billions?
While season five is currently underway, there's no information yet on whether or not the show will be renewed for a sixth season. It's popularity would suggest that it will return, but until there's an official announcement, no one can say for sure.
Is Billions a true story?
While many of the storylines are based on real events in the life and career of U.S. attorney Preet Bharara, none of the characters actually exist. Rather, they are fabricated for the purpose of demonstrating how corruption works.
Where is Billions filmed?
Billions takes place in both New York City and Connecticut, but production locations are all in New York City.
Why was Law and Order cancelled?
Law and Order didn't run past twenty seasons because TNT wouldn't run a 21st season. That meant that NBC's cost to produce more wouldn't have been worth it, because it wouldn't have aired past syndication.
In all honesty, if it would have been worth the cost to produce more, Law and Order would likely still be on the air, because it was so immensely popular. It's definitely worth watching if you're into that sort of thing.
Does Amazon Prime have Damages?
Damages used to be on Netflix, but it left a few years ago. Now, you can find the entire Damages series on Amazon Prime Video.
Why did Suits start using the F word?
Many people felt that the tame language in such a dramatic show actually downplayed the seriousness of the subject matter. In fact, it seems to be a running joke with the cast each episode who can cuss the most dramatically.
If you're not a fan of language, Suits may not be for you. However, you're going to find language in a lot of these shows, depending on where they air.
Is Madam Secretary coming back in 2020?
Madam Secretary lovers rejoice. The show was renewed for a sixth season. Slap that bumper sticker on your car, grab a beer, and find your spot on the couch, because she's back in the running.
How accurate is West Wing?
There will never be a 100% accurate portrayal of the West Wing of the White House. However, The West Wing does do a good job of capturing the real feel of the setting and describing the White House staff.
If you're interested, you can view the documentary special of the third season which compares the real West Wing to the depiction of the West Wing on the show.
Will there be a season 2 of Dirty Money?
Right now, you can only watch the first season of Dirty Money on Netflix. However, it was renewed for a second season, so you can now watch it on Netflix as well.
Who is Bobby Axelrod based on?
Bobby Axelrod of Billions is based on real-life billionaire hedge fund manager Steve A. Cohen. This is especially apparent in the early seasons when he is playing cat and mouse with the U.S. Attorney General, Chuck Rhoades.
Which of These Shows Like Billions is For You?
Only you can decide which show you might like to watch the most. From political and legal dramas to corporate corruption and drug money, you'll find everything you need for endless nights of entertainment.
If you like legal dramas and you don't care how old the show is, Law and Order or one of its spinoffs is a fantastic choice. If you would rather watch something more modern, try Suits or The Good Wife.
For those who prefer corporate greed, you'll definitely want to watch Dirty Money. And for those who truly like a suspenseful ride with a protagonist who's an anti-hero, you will fall in love with Walter White and Jesse Pinkman's adventures in Breaking Bad. The choice is yours.
Recommended Reads: