Guiding cinephiles through a digital journey to find their favorite new content.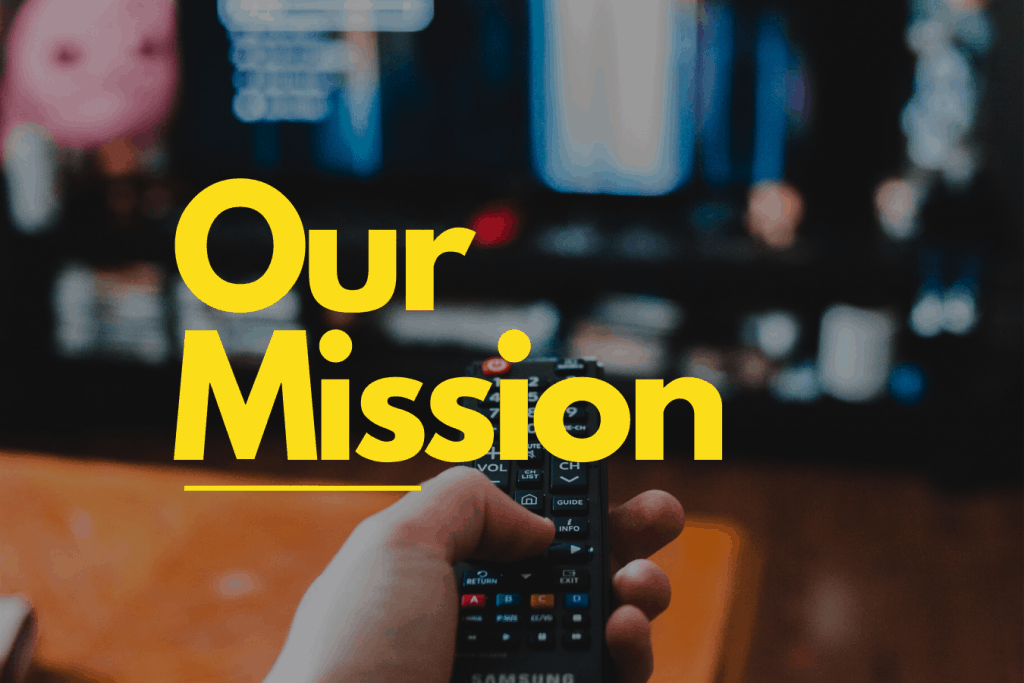 Making it simple to find something to watch tonight.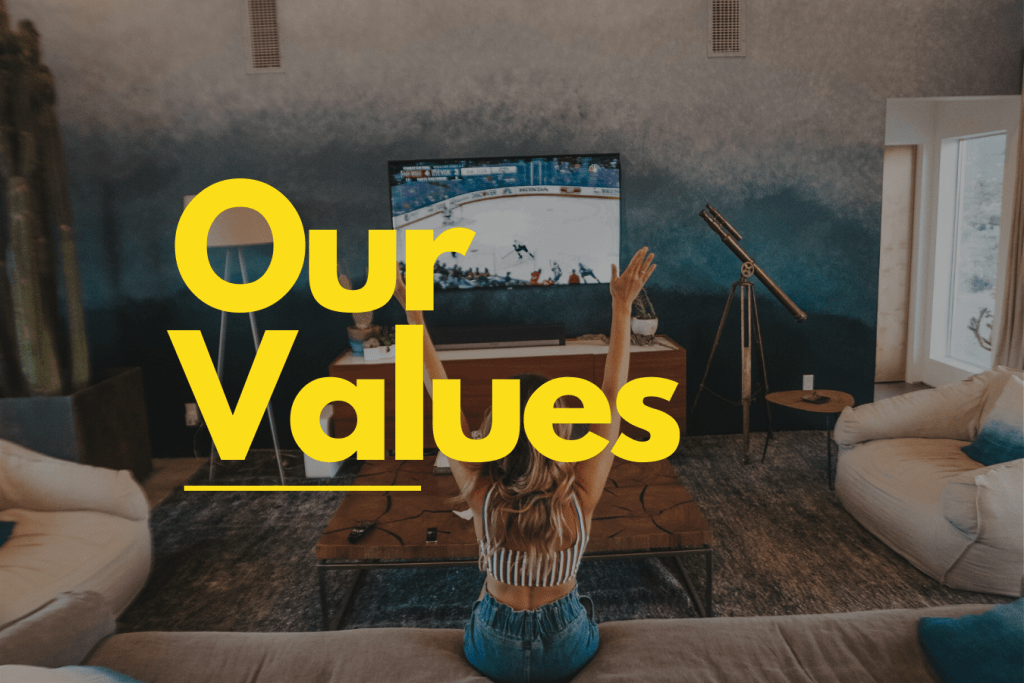 Quality content worth watching, Informative, Inspirational.
Founded in 2019, Data Stream Diva has been dishing out awesome recommendations ever since. Learn more.
This fast growing site now has 4 full-time contributors and 15 freelancers who are passionate about what you watch!
For many people who love movies and television, finishing something that has long been a favorite can feel both complete and very sad. You feel lost having to let go of some of your favorite characters when the show is over, which can leave you longing for more, no matter the resolution.
We understand the feeling. That's why we're here to help you find your next favorite flick. Whether we're suggesting things to watch based on what you already love or we're recommending something brand new, you can trust that our thorough reviews will give you all the information you need to decide whether it's something you'll like or not.
For a long time, we took recommendations from friends, bounced from show to show aimlessly hoping we'd like it, and wasted countless hours on the first season of a series only to find that it simply wasn't for us.
That wasn't much fun, and we're pretty sure you probably agree. There has to be a better way to figure out what you like. That's where we started.
We knew there had to be a formula, much like what Netflix uses, to sift through all of the content out there and pinpoint exactly what you'll like based on what you've already watched.
We may not be as sophisticated as Netflix, but you can't replace the human element we offer. The humor, the opinions, and the honesty are all things we strive to bring to the table, so that no matter what, you can trust what you read here.
We don't all have the same taste, but that's what makes us special. We won't always hit the nail on the head, but we try really hard to do our best so you'll keep coming back for more advice.
In fact, we compile lists for that very reason. Not only do we review individual movies and TV shows, but occasionally we'll put together a custom catalog of movies or TV shows similar to those you already love.
What we hope you'll find are a wide variety of options to keep you entertained and reassure you that you'll like whatever it is you choose to watch next.
Our ultimate goal is to provide you with the power to make decisions with confidence, no matter what it is that interests you.
From drama to comedy and horror to romance, there's something here for everyone.
- Head Cinephile, TV Geek and Superfan -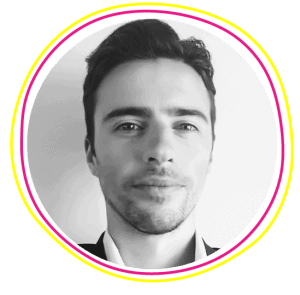 My name is Roman Vogdt, I'm a native German and Spanish writer and translator, and I write professionally in  5 different languages! 
One of my greatest passions is film and television. 
Currently I'm the head translator for two multinational websites and I just finished writing my first book in English about western music.
Some litte known facts about me:
I once worked in a perfume shop. 
I've been obsessed with fine Italian cuisine for over three years now, having not only almost perfected Neapolitan pizza, but also regional dishes and liquors.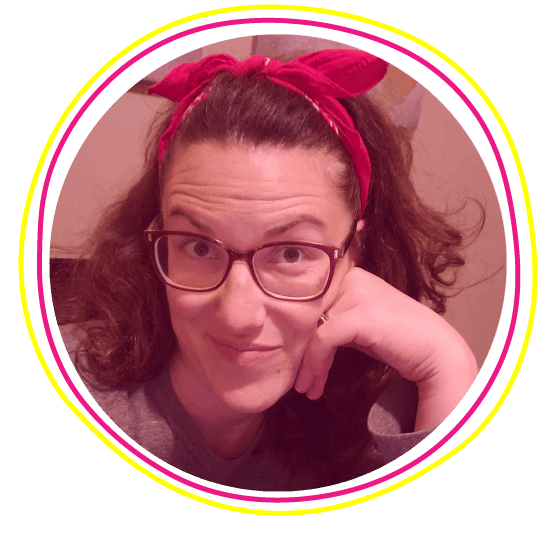 Kat is a lover of classic movies who likes to obsess over old Hollywood glamor when she isn't re-watching the LOTR trilogy. In her free time, she loves to discuss her favorite anime, My Hero Academia with her geeky friends at conventions. 
Kat enjoys writing about Netflix originals, The Office, and any kind of Japanese entertainment.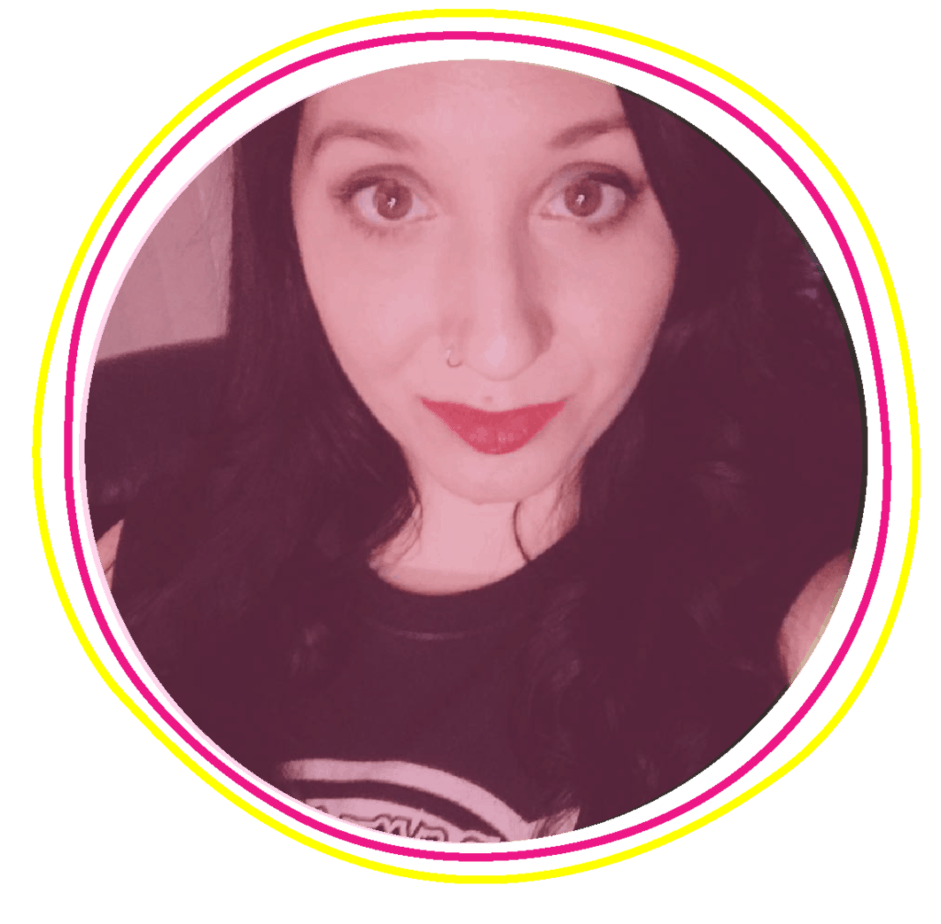 Stephanie Jensen loves nothing more than to throw on some PJs and watch Netflix or Shudder. She's a horror fanatic, and you'll probably see her reviewing horror films and shows on Data Stream Diva. She encourages everyone to stay spooky and to watch scary movies.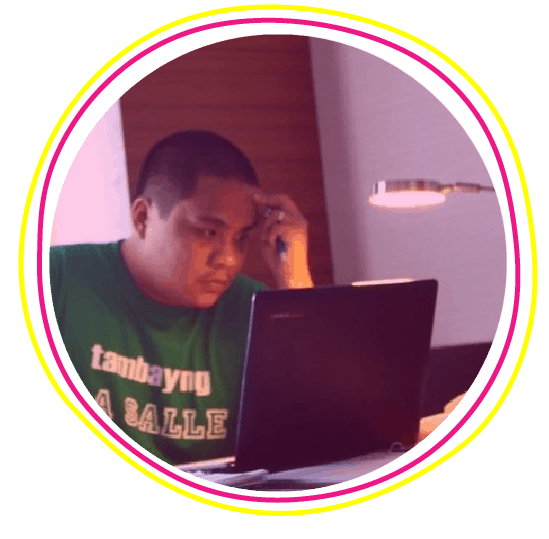 Alvin spends most of his day writing, or binge-watching his favorite series on Netflix. He gives everything a try but is partial to K-dramas and K-movies. 
But you wouldn't be surprised to find him enjoying sci-fi flicks, once in a while. And oh, he loves scaring himself by watching horror films alone.