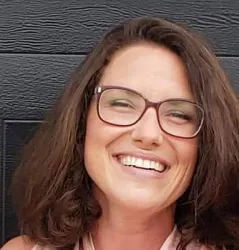 Latest posts by Sarah Caldwell
(see all)
Lucifer is based on a DC Comics character created by hilarious author Neil Gaiman along with Mike Dringenberg and Sam Kieth. The character Lucifer appears in The Sandman, but he later appears in a spinoff, also published by CD Comics.
The show is produced by huge names like Warner Bros. Television, DC Entertainment, and Jerry Bruckheimer Television. While the first season got some mixed reviews, subsequent seasons rated better.
In keeping with the Bible story, Lucifer Morningstar was a powerful angel, cast out of Heaven for his betrayal. He becomes the Devil, which is entertaining for a while, but he eventually gets bored and abandons Hell for Los Angeles.
He runs a nightclub called LUX and consults on cases with the LAPD. The show was created by Fox but canceled after only three seasons. Thankfully, Netflix picked it up and you can now stream all five seasons to your heart's content.
If you love the sardonic humor of Lucifer, here are some other shows you won't want to miss.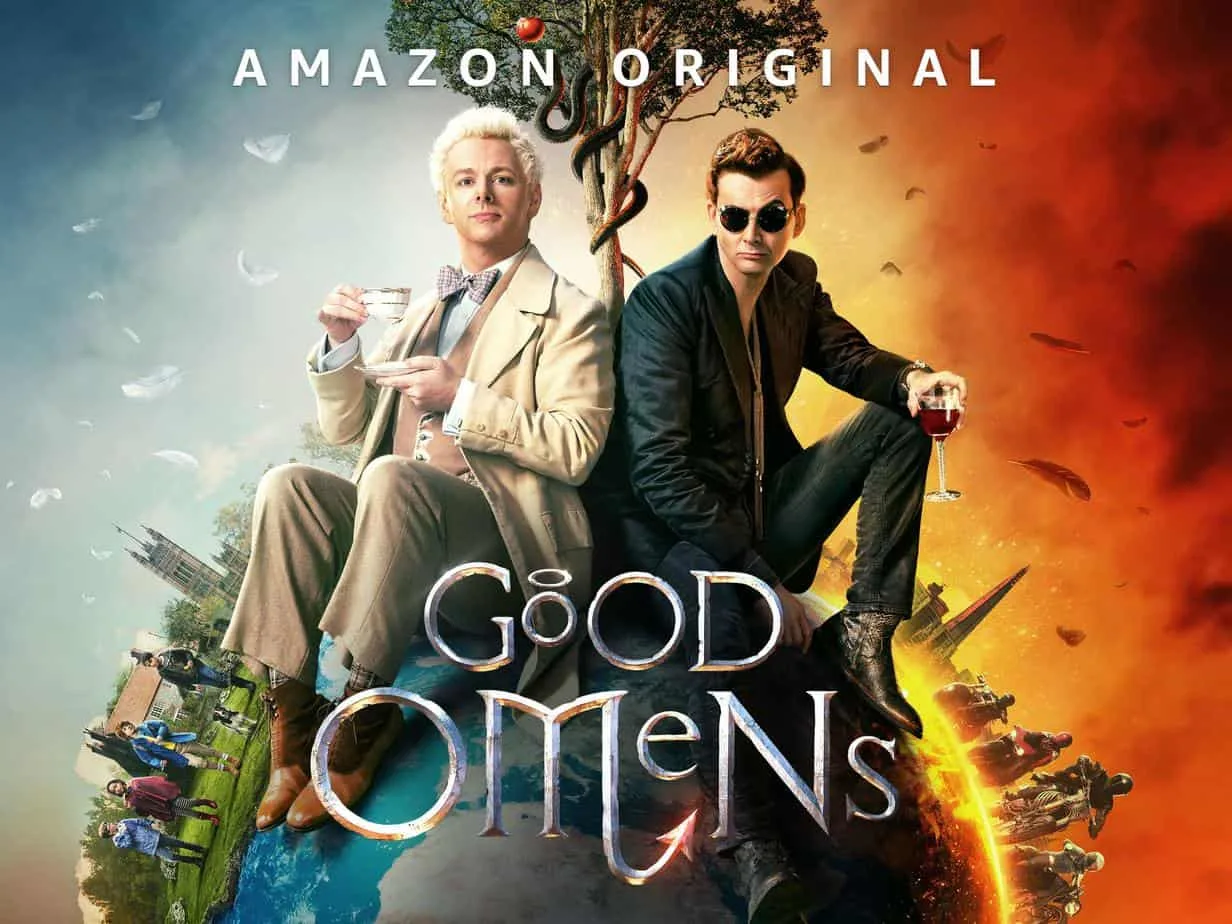 Author Neil Gaiman is at it again with his story about two longtime friends, angel Aziraphale and demon Crowley. They walk the earth as representatives of Heaven and Hell, but they've grown accustomed to their lives here and set out to prevent Armageddon.
If you like Lucifer because of its humorous qualities, you'll also enjoy Good Omens. It's a six-episode miniseries, so it's a quick watch. It also stars some fantastic names like David Tennant, Michael Sheen, and Michael McKean.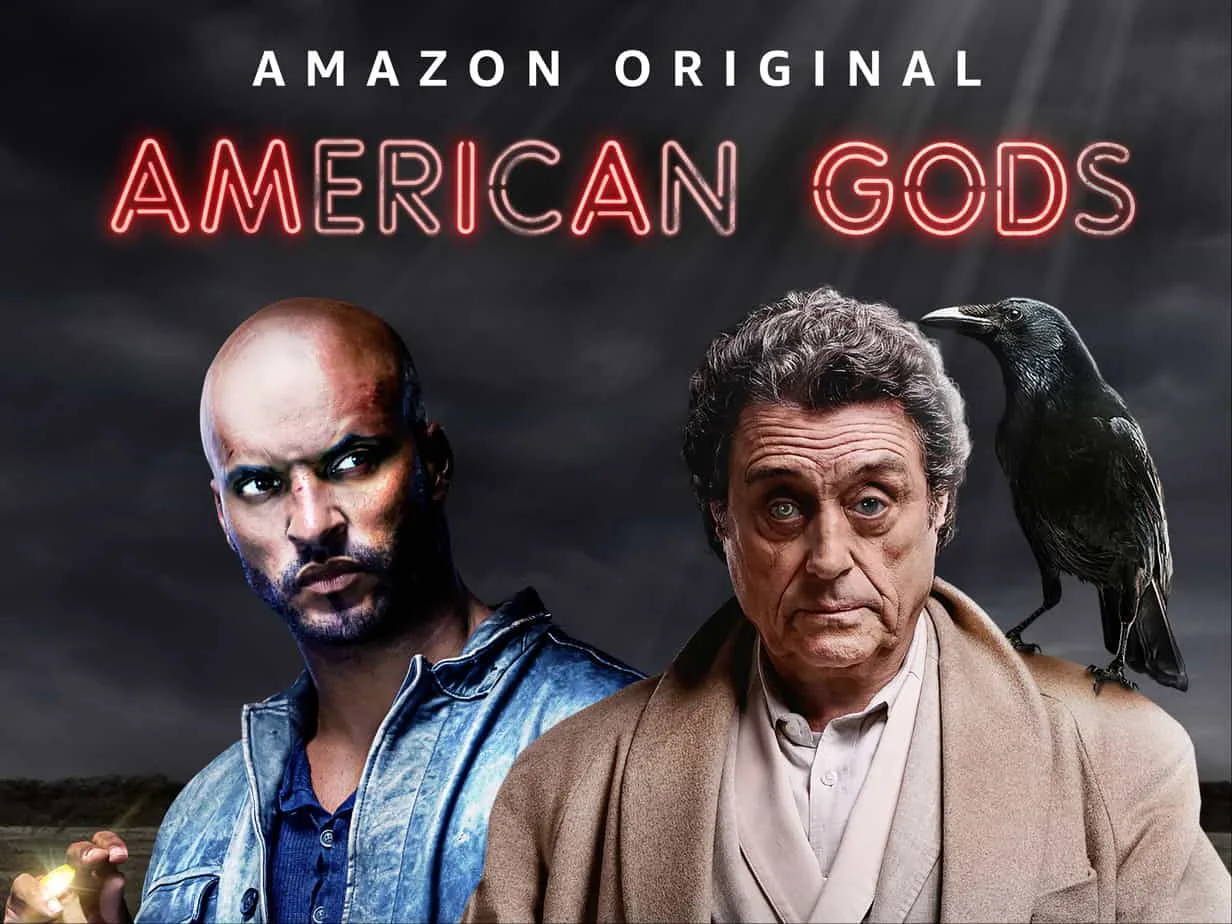 And while we're at it, here's another Neil Gaiman creation. It pulls at both ancient and modern mythology threads but centers on the life of the mysterious Shadow. The ex-convict is released from prison three days early, as his wife and her lover die in a car accident.
He's devastated and takes a job as a bodyguard for the con man Mr. Wednesday. They travel throughout America, recruiting Old Gods whose powers have waned, in order to fight the New Gods of technology.
Watch on Starz as Shadow gets himself into quite a predicament.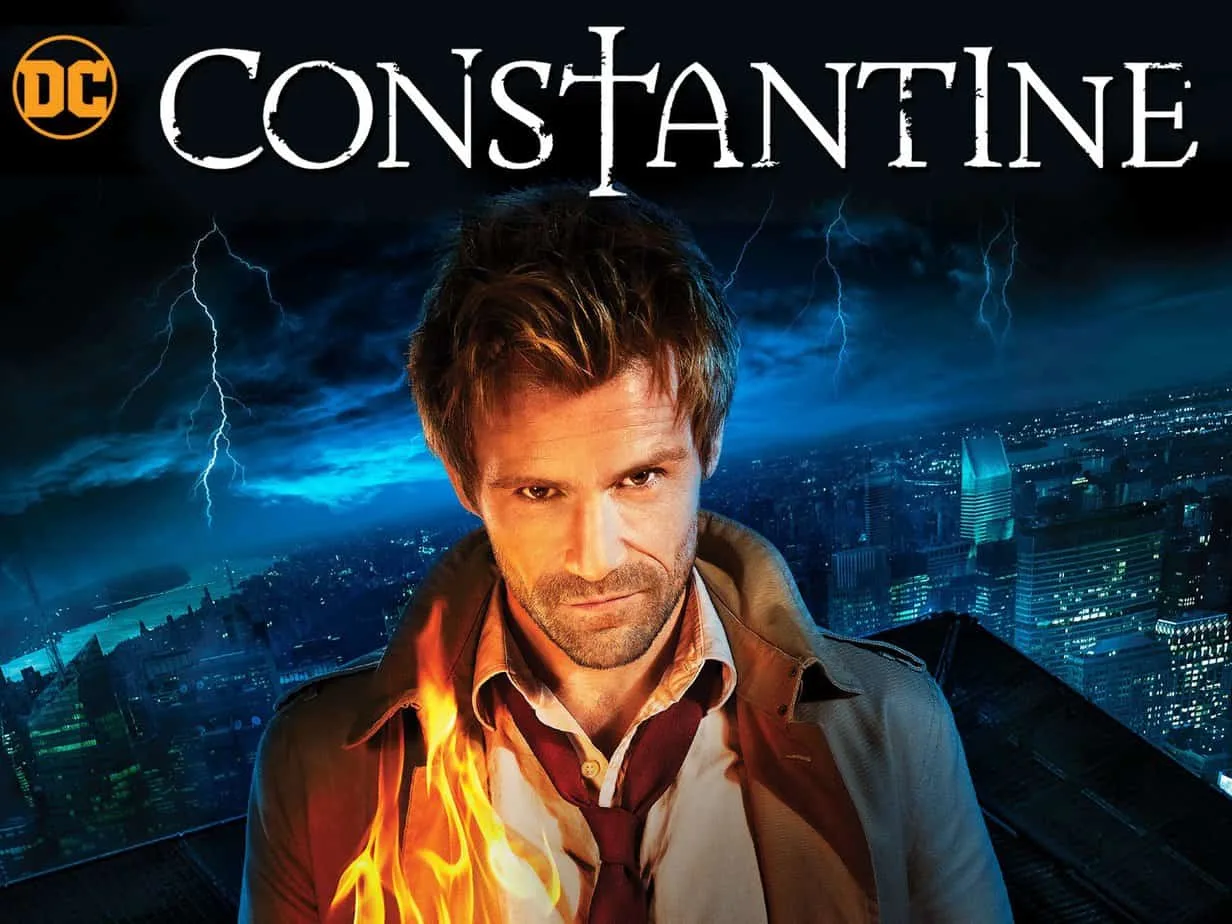 You may have seen the movie starring Keanu Reeves, and this TV series is also based on the same DC Comics character, John Constantine. As a detective and master of the occult, he hunts the supernatural.
He spends his time trying to make up for past sins while protecting the innocent from supernatural threats. He walks the line between good and evil, much like Lucifer and many of the characters we've already seen, in an attempt to redeem his soul.
Unfortunately, it was canceled after only one season, but the main character did go on to make guest appearances on The CW show, Arrow as well as becomes a regular on Legends of Tomorrow.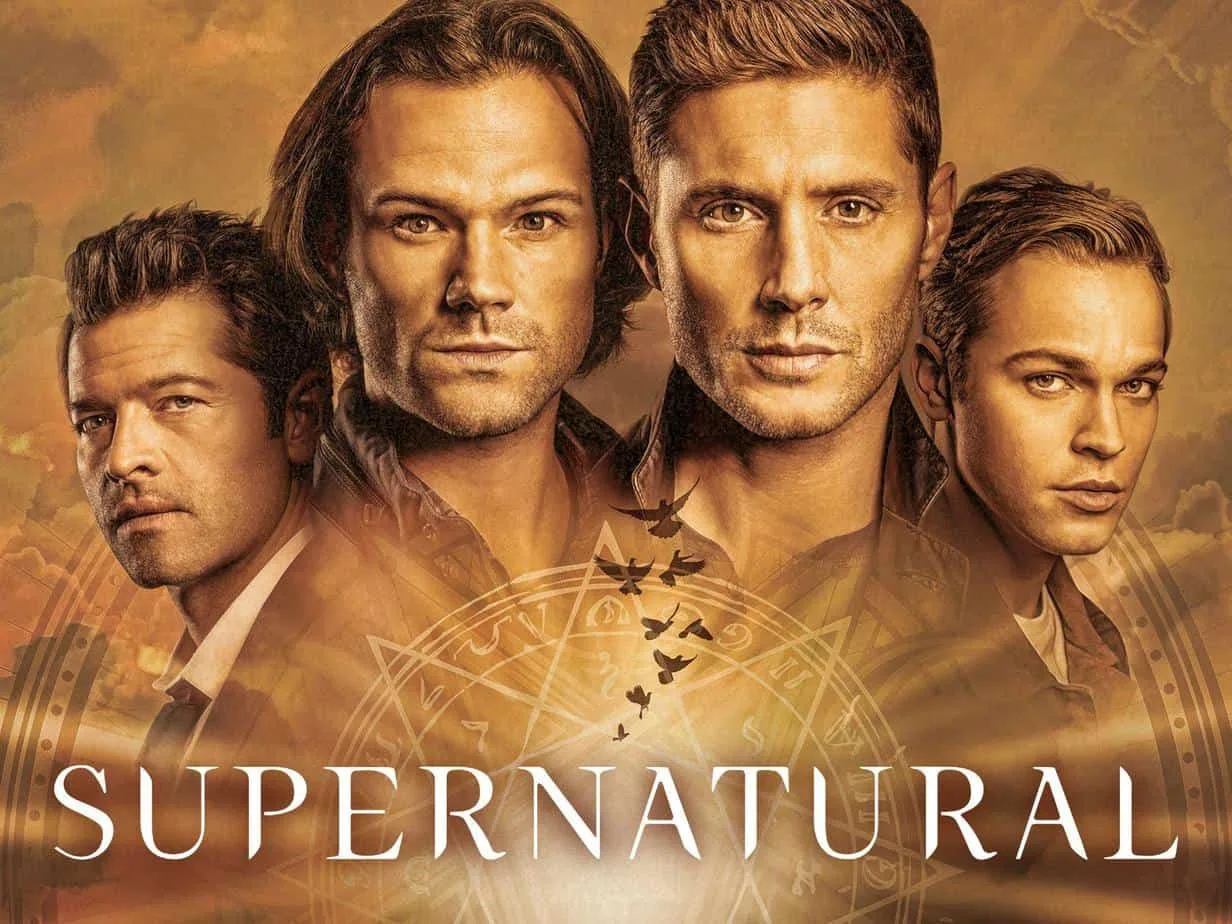 Speaking of the supernatural, this is one of the most popular Netflix shows ever created. It ran for 15 seasons and just concluded this year. It's a dark fantasy about two brothers who hunt monsters.
After a supernatural force killed their mother, their father raised them to track demonic creatures. They grow to discover plenty of violent memories and secrets that threaten their relationship, they have to rely on each other to fight their enemies.
While it first aired on The CW, Netflix picked it up and you can now stream the entire series.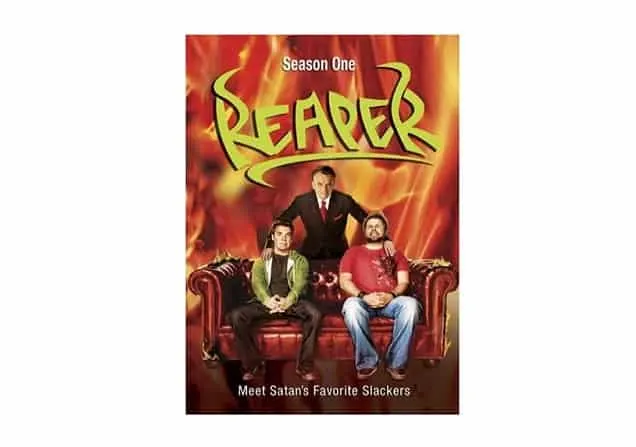 This comedy may resonate with lovers of Lucifer because it features a reaper who works for the Devil. His job is to retrieve souls that have escaped from Hell.
Sam found out on his 21st birthday that his parents had sold his soul to the Devil in exchange for his father's health. They had planned to cheat the Devil by not having children, but Satan convinced their doctor to tell them that they were baron.
Shortly thereafter, Sam was born. Sam must comply with the Devil's wishes or else he forfeits his mother's soul. He tracks down these escapees in exchange for escaping his family's own eternal punishment.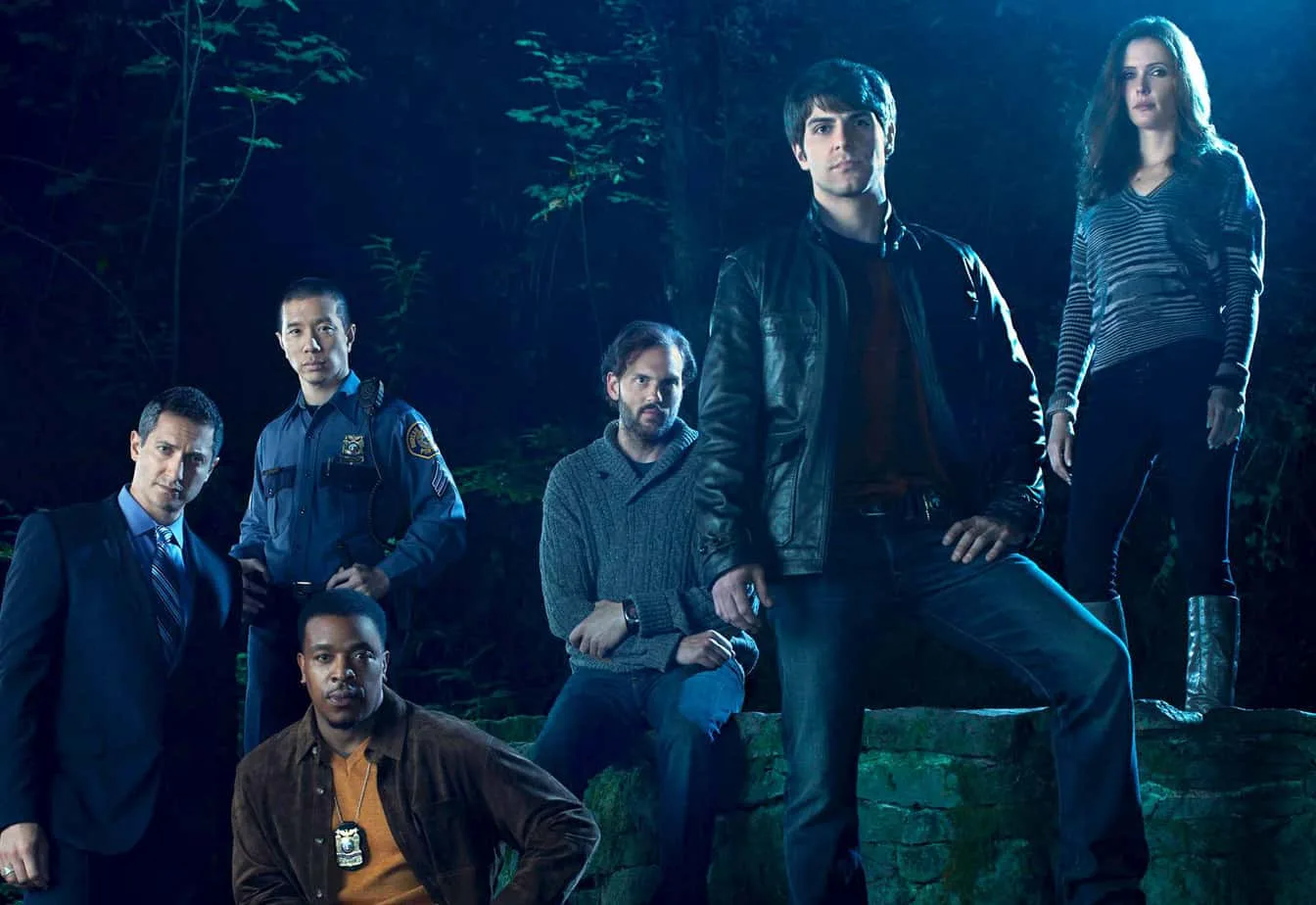 Nick Burkhardt is currently a homicide investigator with the Portland Police Department. However, after he learns he's descended from Grimms, he must protect the world from dangerous creatures.
Grimms are guardians known for keeping the balance between humanity and mythological creatures called Wesen. He battles these dangers along with Monroe, a Wesen friend, and his detective partner, Hank Griffin.
This show bridges the gap between police procedural drama and fantasy and may be of interest to those who struggle to hop aboard the supernatural bandwagon. It ran for six seasons and is currently streaming on Netflix, Hulu, Amazon Prime, and NBC.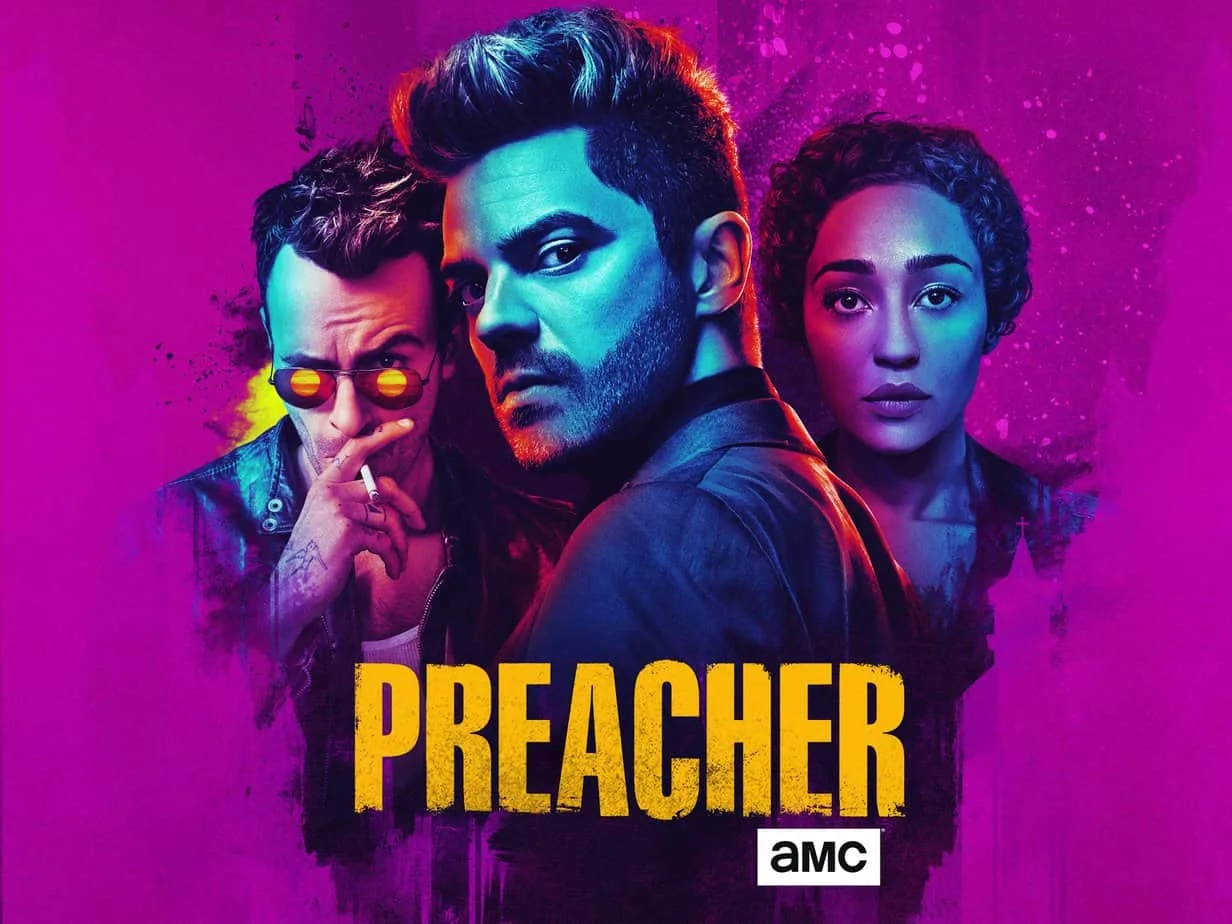 Preacher is based on the DC Comic book series of the same name and was developed for AMC by Seth Rogen, Evan Goldberg, and Sam Catlin. It features a preacher named Jesse Custer who's also a chain smoker and a heavy drinker.
While encountering this crisis of faith, he takes on an extraordinary power and starts a quest to understand this new gift and find God. Tulip, his trigger-happy ex-girlfriend joins in along with Cassidy, his new vampire friend.
It's another show that attempts to reconcile both Heaven and Hell and may be of interest to those who like Lucifer, Good Omens, or American Gods.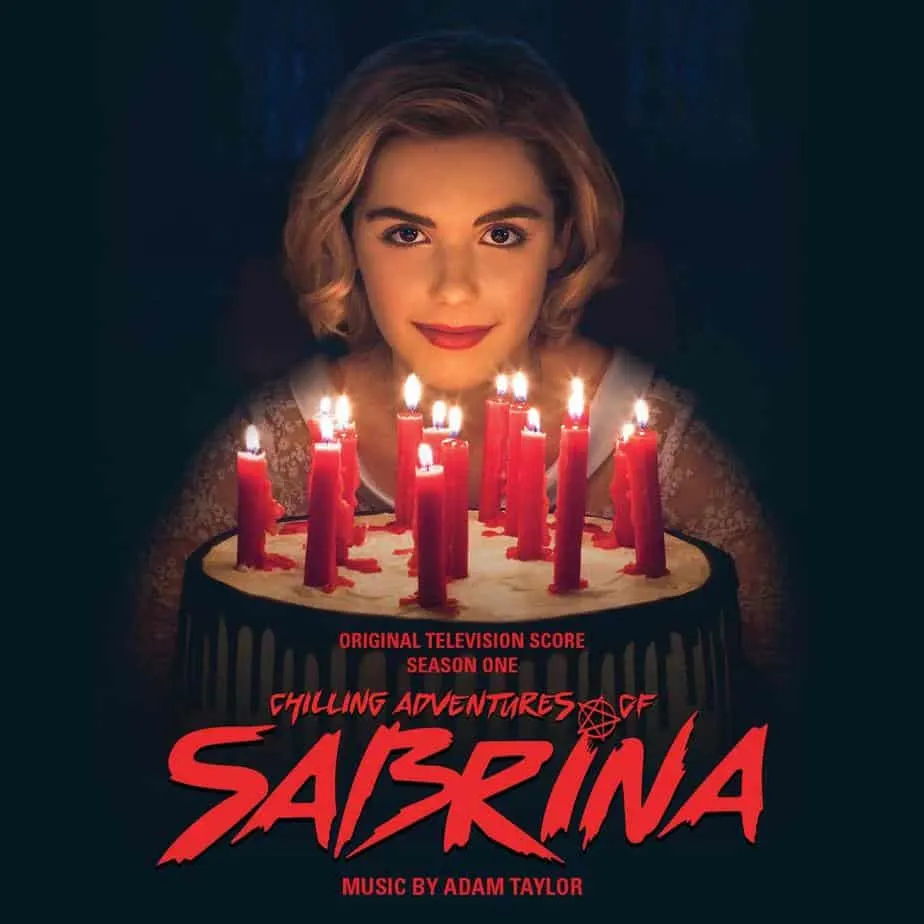 If you're into supernatural horror, you may enjoy this series based on the Archie Comics character, Sabrina Spellman. The show was originally intended to be a CW companion series to Riverdale but instead went straight to Netflix.
This dark, coming-of-age story takes place in the town of Greendale and includes witchcraft and horror. Sabrina is a half-mortal, half-witch who must fight the evil forces threatening her while also solving the conflict with her own family and hiding from the daylight.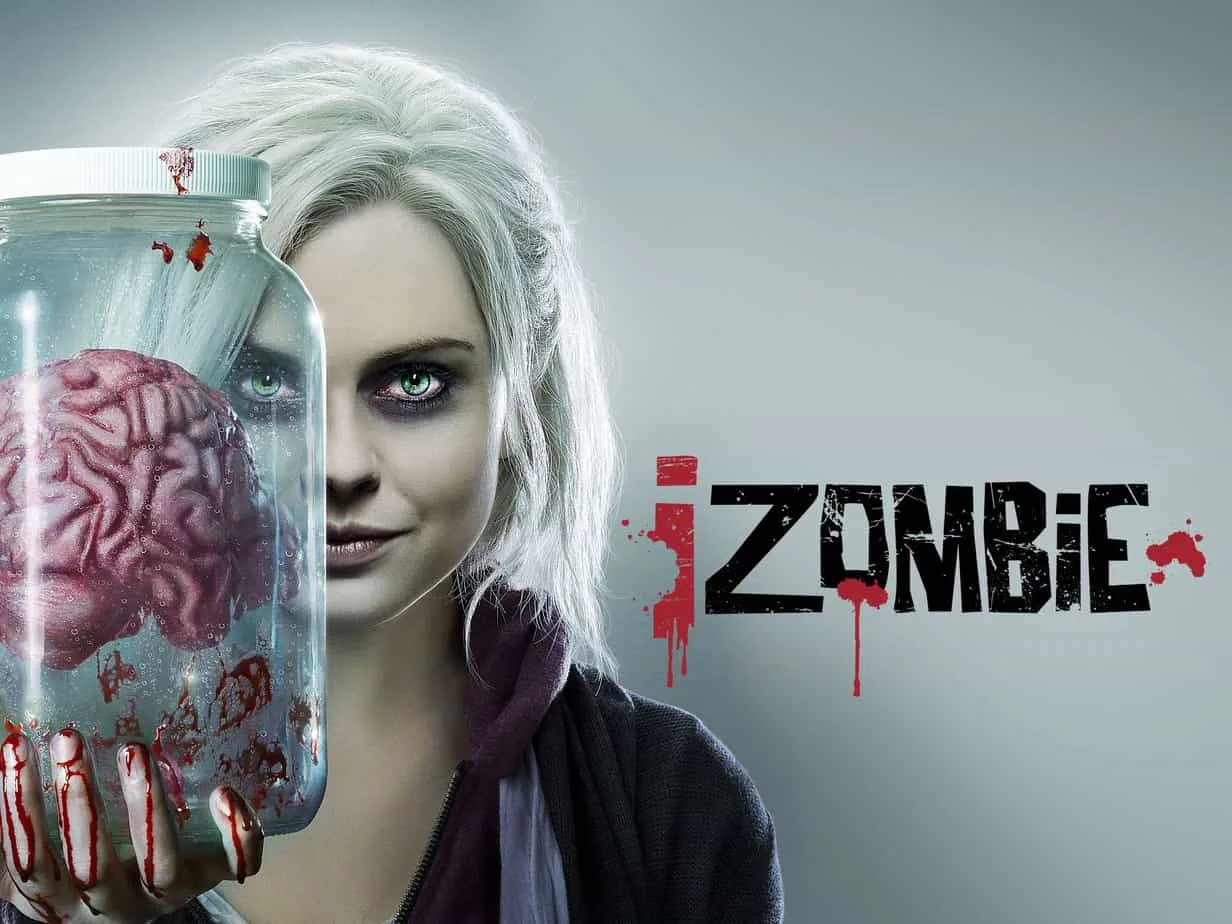 This adaptation of the comic books series with the same name ran for five seasons and follows the adventures of Olivia 'Liv' Moore, who is a medical examiner for the Seattle Police Department, turned zombie.
Rather than continue with the life she knows, she quits her job, breaks up with her fiance, and takes a job at the morgue so she can eat the brains of corpses during autopsies. However, her boss discovers her secret and becomes her confidant.
The curious thing about Liv is that when she eats brains, she temporarily inherits the person's personality traits, which comes in handy for solving the mysteries of how they died. It's a delicious combination of horror and mystery.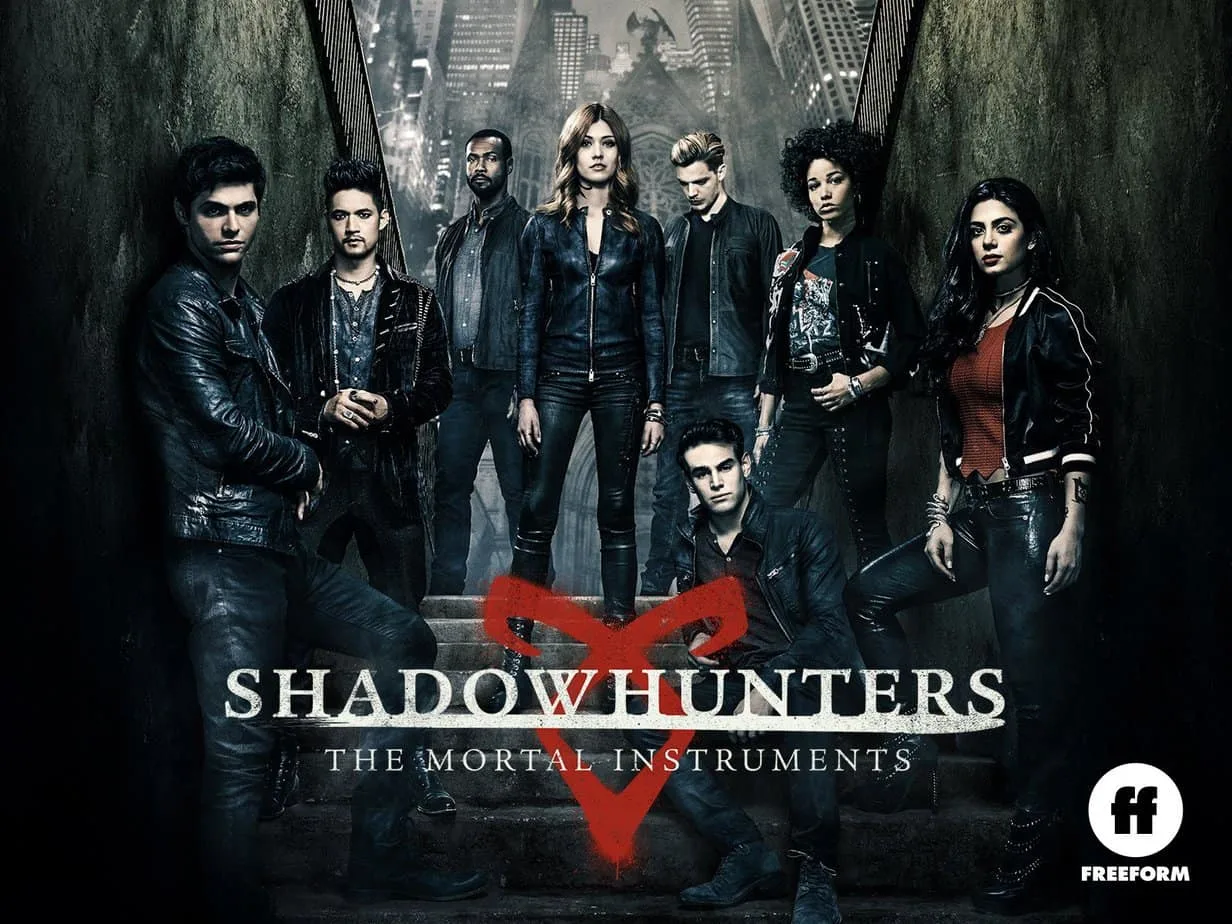 While Clary Fray is celebrating her 18th birthday, she sees a group of mysterious people that no one else seems to see. She witnesses a fight as she follows them to the backroom of the club. As she interferes by grabbing the knife, she believes she's accidentally committed murder.
She rushes home to find that her mother has invisible markings on her skin that match those of the criminals at the club. Clary goes through a journey of discovery as she thinks she is has been challenged.
She joins a team of Shadowhunters who hunt demons and lives among werewolves, vampires, and warlocks to find out who she really is and what the future holds.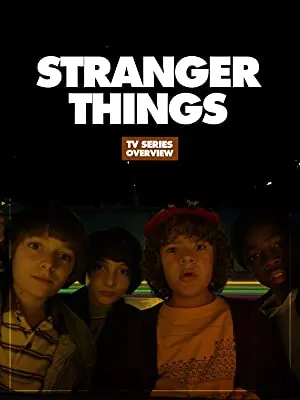 In the rural town of Hawkins, Indiana, there's a scientific research lab conducting experiments for the United States Department of Energy. Set in the 1980s, the Hawkins National Laboratory also secretly tests in the realm of the supernatural and paranormal.
They inadvertently create a portal to an alternate dimension that affects the town's residents in ways they can't predict. One particular resident is abducted by the alternate dimension, and when he's rescued, he finds he's still being influenced by beings from the other side.
Despite the portal being closed, residents of the town discover that there is a secret lab attempting to reopen the portal so that entities from the other side can possess the Hawkins people.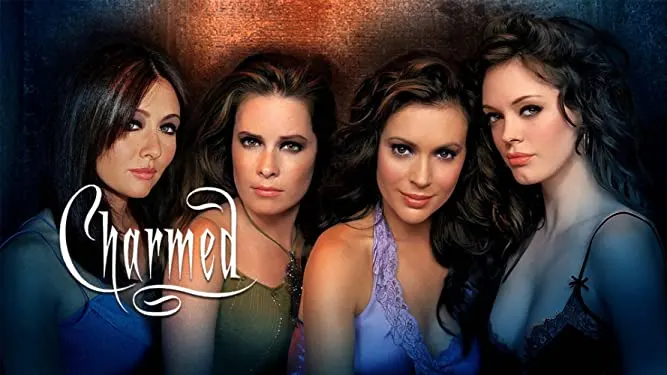 Charmed may, in fact, be the original supernatural drama. It ran from 1998 to 2006. It was produced by Aaron Spelling and aired on the WB. For a long time, it was the second-highest rated show, behind 7th Heaven.
Three sisters, called The Charmed Ones, are the most powerful witches of all time, but they use their Power of Three to do good and protect innocent people from demons and warlocks.
Each sister has her own unique magical powers that evolve as they grow. They attempt to conduct normal lives in San Francisco and keep their supernatural identities hidden. However, it proves difficult when the consequences of their magic are much more far-reaching than they thought.
An all-star cast includes Alyssa Milano, Shannen Doherty, and Holly Marie Combs. Charmed gained a cult following and is definitely worth a watch, even all these years later.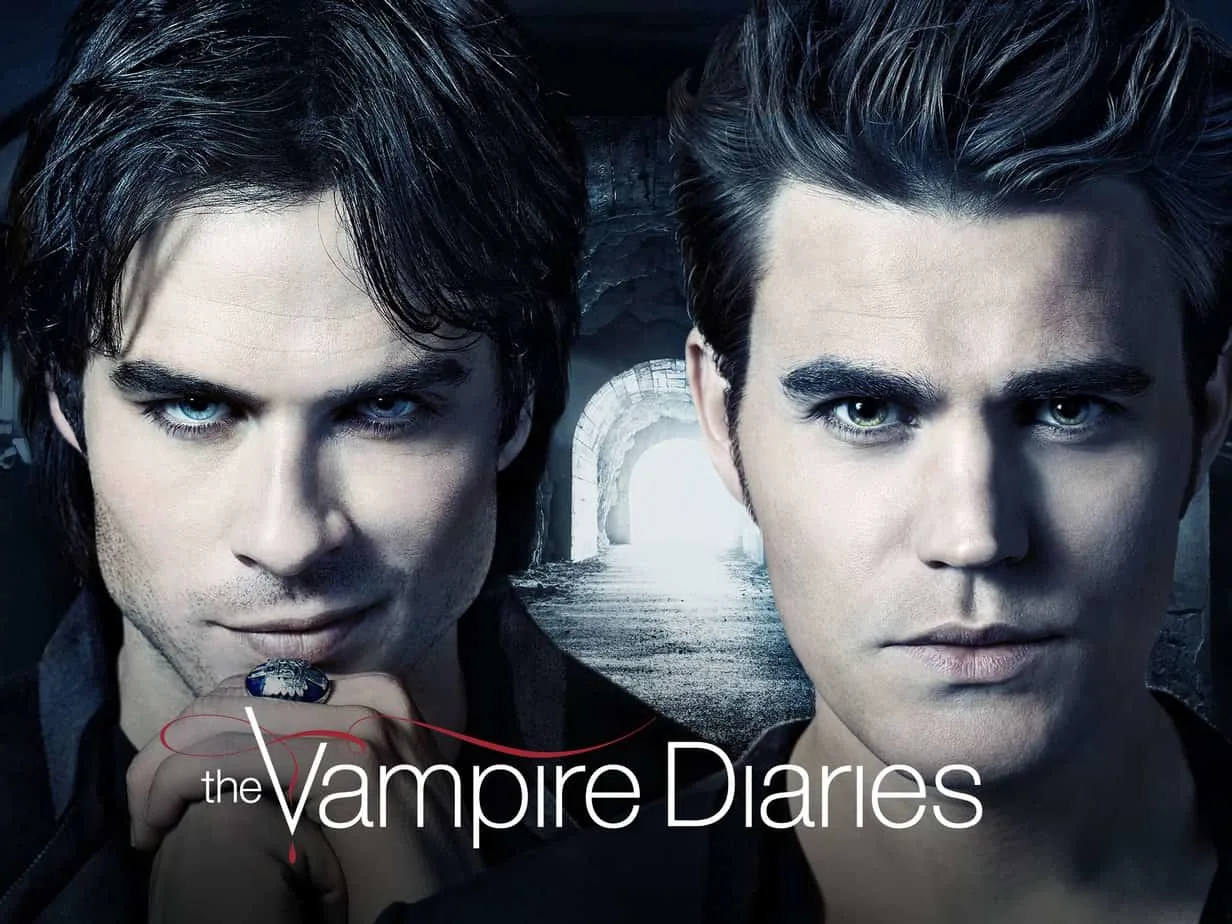 The town of Mystic Falls, Virginia has an interesting supernatural history. Elena Gilbert is a teenager whose parents have just died in a car accident. She finds herself falling in love with Stefan Salvatore, a 162-year-old vampire.
When Stefan's older brother Damon returns, he reveals his plans to bring back a past love named Katherine who looks exactly like Elena. Damon holds a grudge against Stefan for making him a vampire, but as he reconciles with his brother, he also falls in love with Elena.
This love triangle results in both brothers attempting to protect Elena as they protect the town against threats, like the returning Katherine.
FAQs
Will there be a season 2 to Good Omens?
It's tough to watch a show knowing you'll be ending on a cliffhanger with no continuation in sight. That's probably true to a certain extent for Good Omens. If it looks interesting to you, you can watch the first season on Amazon Prime, but there's currently no season 2 in the works.
The cast and creators have expressed some interest in doing a second season, so stay tuned for more updates. It may happen. In the meantime, it's been adapted from the book of the same name, so you can read it to find out how it ends.
Is the new Charmed linked to the old Charmed?
One show I didn't include on this list is the 2018 Charmed reboot. If you loved the original, the new one may be worth a watch. Many of the basic storylines point to the old Charmed, connecting the two shows.
Overlaps in both shows demonstrate a large world of witches that still need to be explored. They both tell different stories, so you can watch one without the other, but it's fun to watch them interlock.
Is Grimm coming back?
NBC is building hype for a Grimm spinoff that includes returning fan favorites as well as new characters. It builds on the mythology of the original show, and if you're interested in watching it, you may want to catch the six seasons of Grimm first.
Final Thoughts
The common thread among these shows is the presence of the supernatural. If you have an affinity for demons, vampires, and the like, you'll enjoy any of these shows. If you love Neil Gaiman's humorous style, Good Omens should be your next watch.
However, if you want to harken back to the days of old with a true cult classic, watch Charmed. And for those of you who are looking for your next long binge-watch, try one of the most popular Netflix shows ever, Supernatural.
Further read: