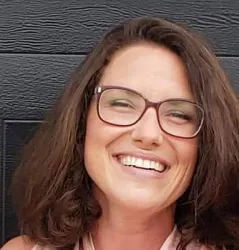 Latest posts by Sarah Caldwell
(see all)
If you're into movies where the victim takes justice, into his own hands to seek out his family's killer or kidnapper, rather than the justice system working their ways and sending him to prison for the crime, then chances are, you like the movie Law Abiding Citizen. The movie is a decade old and the concept certainly isn't new.
People who liked Law Abiding Citizen will definitely like quite a few others that have similar premises.
So let´s take a look at our list of movies like law abiding citizen.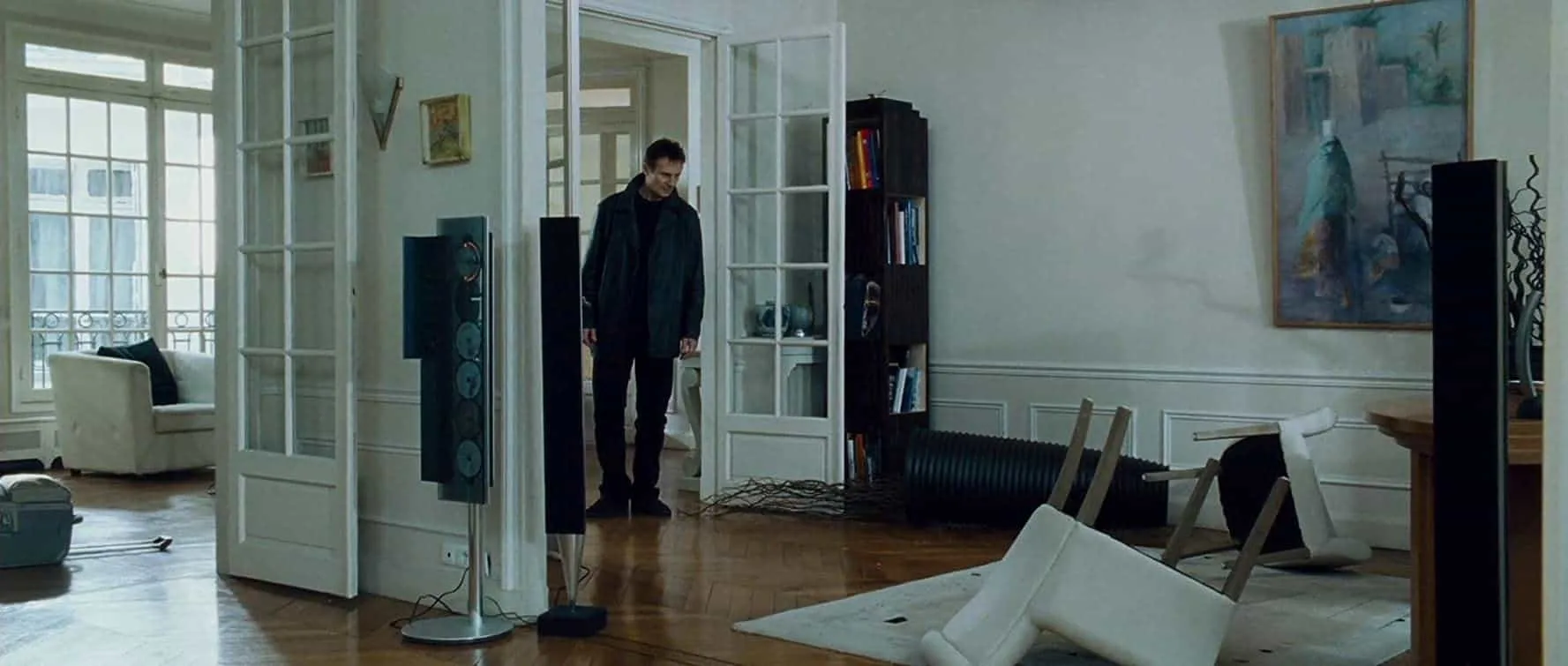 Bryan Mills used to be a government operative. He isn't a bad guy, but his family life was never the greatest because he was always working. When his daughter Kim turns 16, he goes to the party in an attempt to reconnect with her.
The problem is that his small gift is nothing compared to the mountain of presents that her wealthy step-dad's friends have brought. After an argument with Kim's mother leaves him feeling dejected, he goes back to his lonely home.
Then the worst happens. His young daughter Kim and her friend are abducted by sex traffickers while traveling abroad. Desperate to save her daughter, Kim's mother calls on Bryan. Now Bryan has to draw on everything he learned in black ops to get her back. If you like Taken and you consider it a great movie, you could also try watching Taken 2 and Taken 3.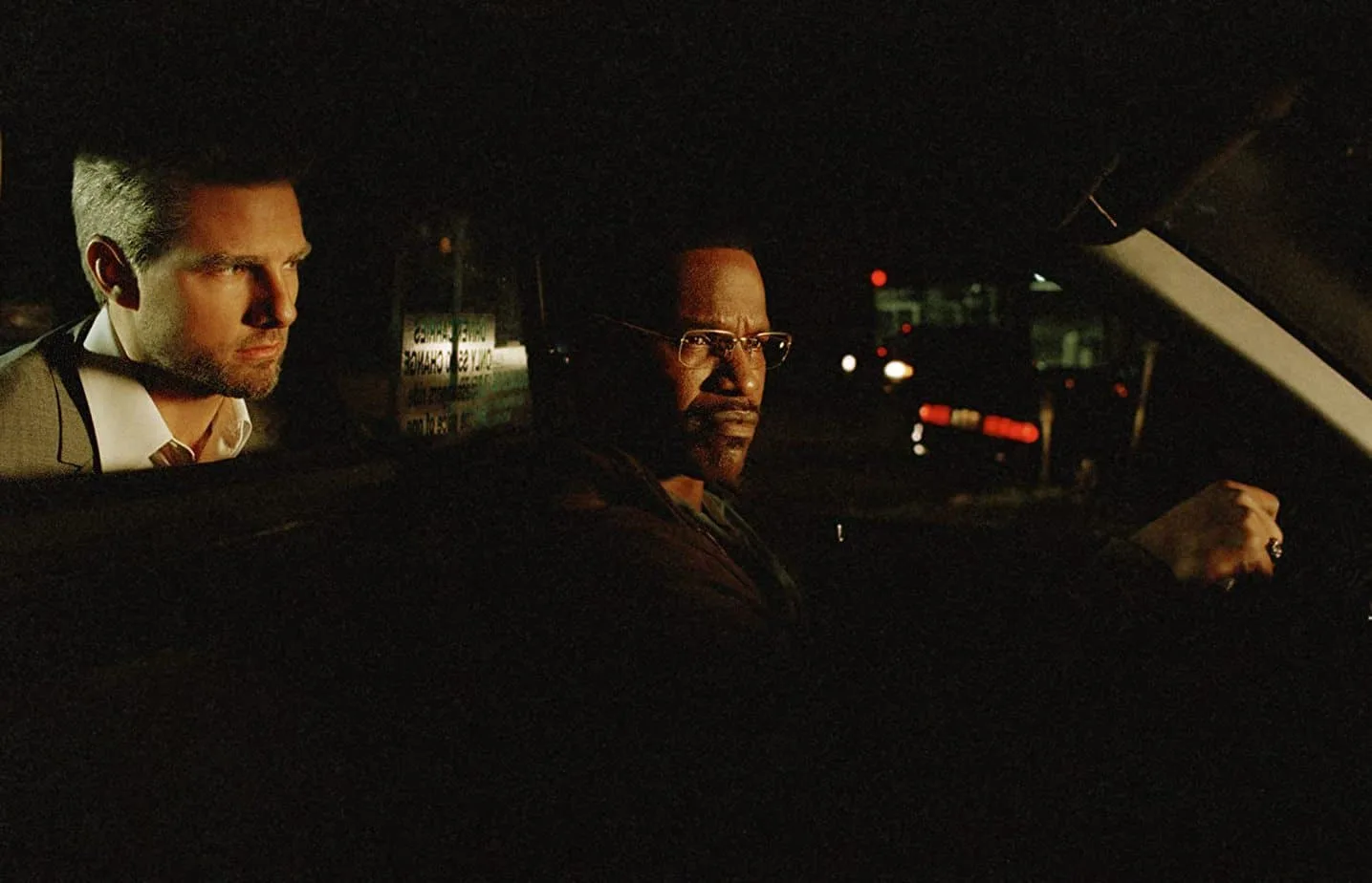 Max is a taxi driver in busy Los Angeles. It's already been a long day, and he's about to clock out and go home, when he's offered $600 by a sharp-suited man named Vincent, to make five more stops.
Max agrees and soon realizes that Vincent is far from innocent. He's a hitman and every stop is one more hit. He involves Max in his merciless activity, and as the night wears on, Max wonders if he'll get out of it alive. Max and Vincent are hunted by the police and the FBI. Does he live to see the sunrise?
Mexico City has recently been wracked by kidnappings. Former CIA operative, John Creasy, played by Denzel Washington, thinks twice before accepting a bodyguard job for a 9-year-old girl named Lupita, played by Dakota Fanning. She's the daughter of Samuel Ramos, a wealthy businessman played by Marc Anthony.
As predictably as you might think, he develops a fondness for the girl he's protecting, just as she's kidnapped by an infamous gunman. Desperate to save her, Creasy picks off crooked cops one by one to get the vengeance he desires.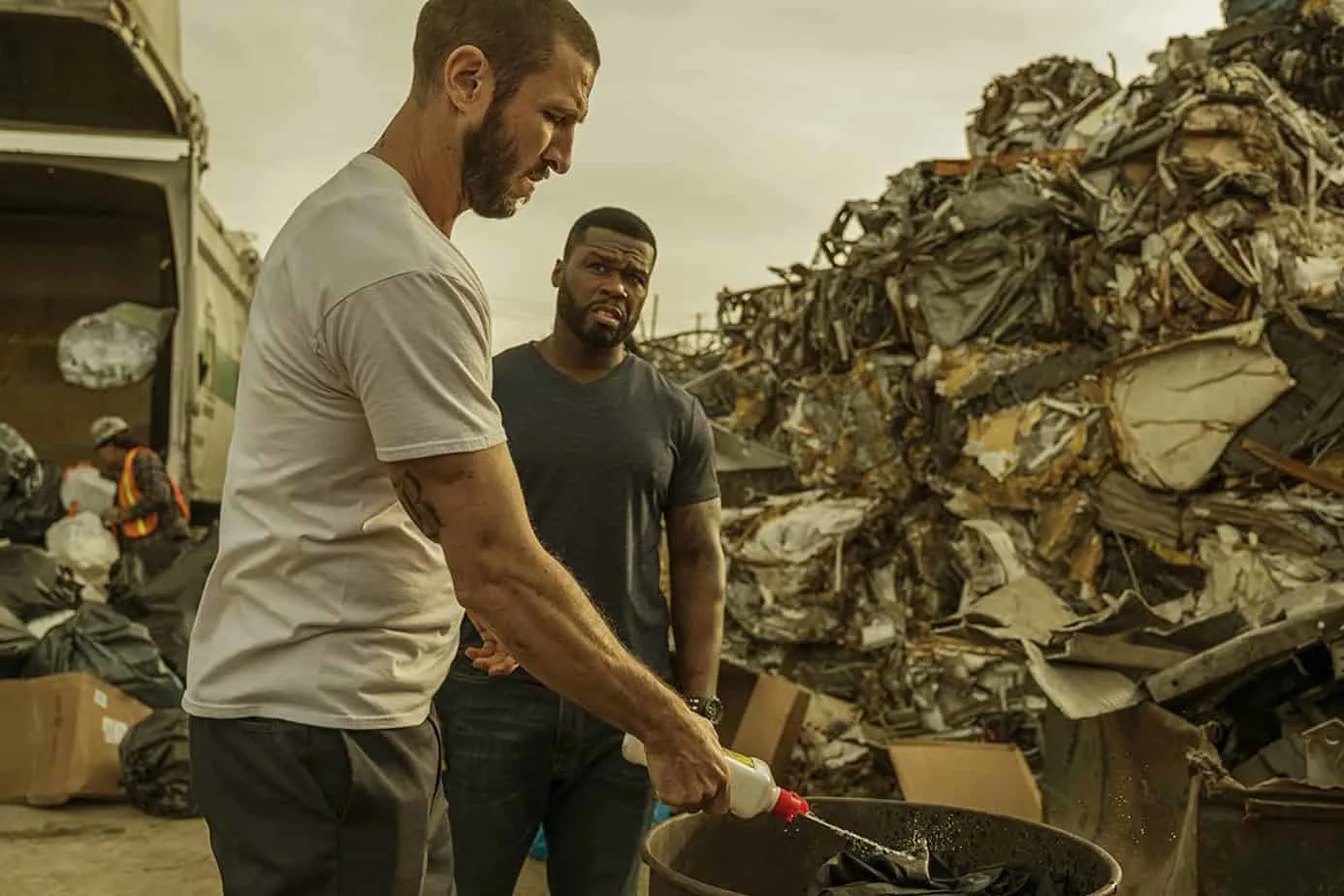 Cops and robbers. Cowboys and Indians. Good and evil. The dichotomy is ancient but ever alive. In Den of Thieves, it's the Regulators and the Outlaws.
Nick O'Brien may drink too much, but he leads an elite group in the Los Angeles County Sheriff's Department called the Regulators. Ray Merrimen was recently paroled and leader of a gang of ex-military men called the Outlaws. The Outlaws have gotten pretty good at evading the law with the tactical skills they learned as members of the armed forces.
Together, these two groups find themselves hatching a plan to rob the city's Federal Reserve Bank. It's not about vengeance as much as it's about running just outside the law and getting away with it. If you like the aspects of Law Abiding Citizen that border on illegal, you'll like this exciting thriller, too.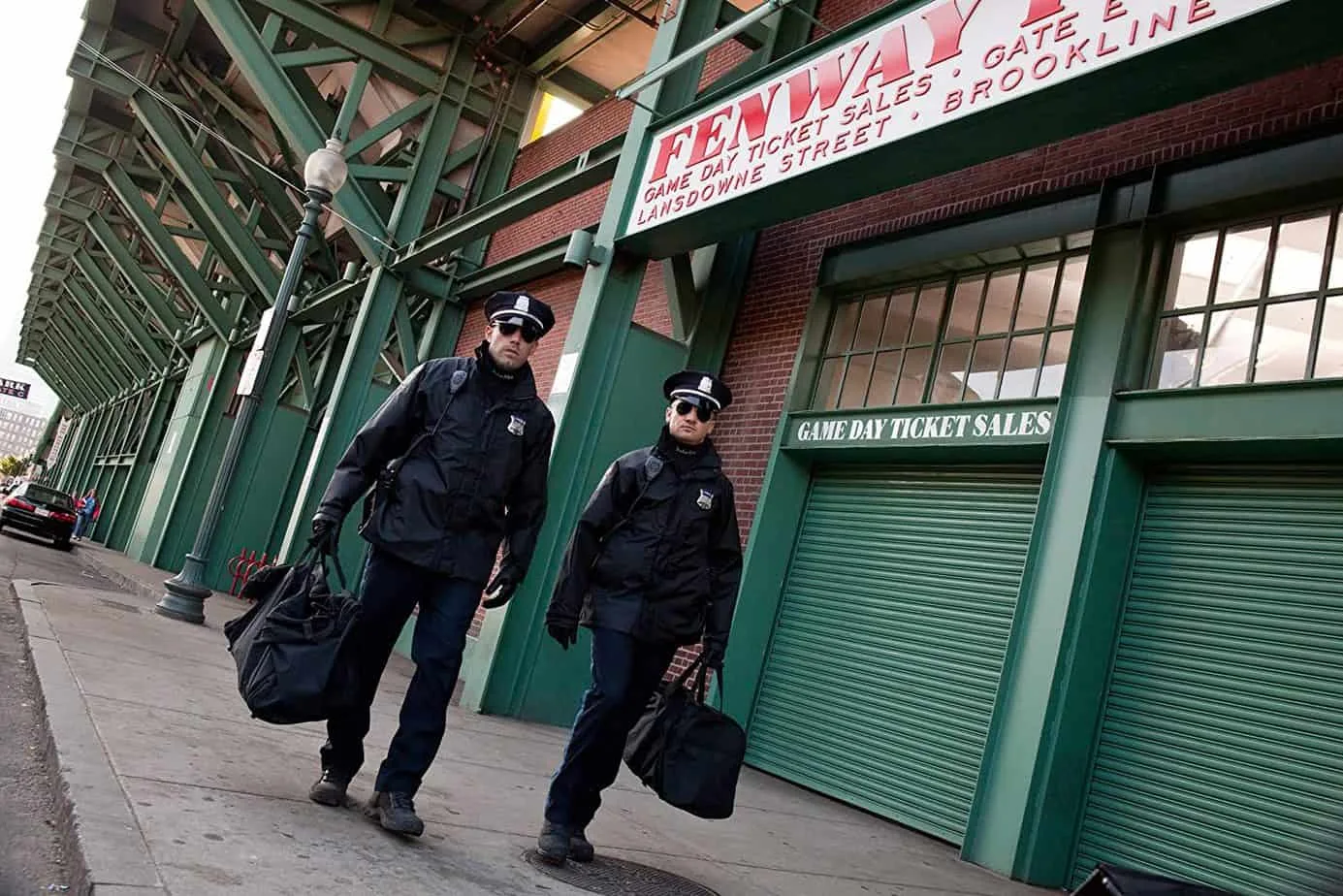 James is like a brother to Doug. Doug leads a group of ruthless bank robbers and James has a terrible temper, but they're all each other has. When James takes Claire Keesey, an employee of a bank, hostage, everything changes for Doug.
Doug learns that Claire lives in the gang's neighborhood, so he finds her and questions her about what she knows. He inadvertently falls in love with her and decides he wants out of his criminal lifestyle. The only problem is, that could cause problems for Claire.
Rather than taking the law into his own hands, like some of the other plots involve, Doug has to figure out how to go straight instead, without putting Claire in danger.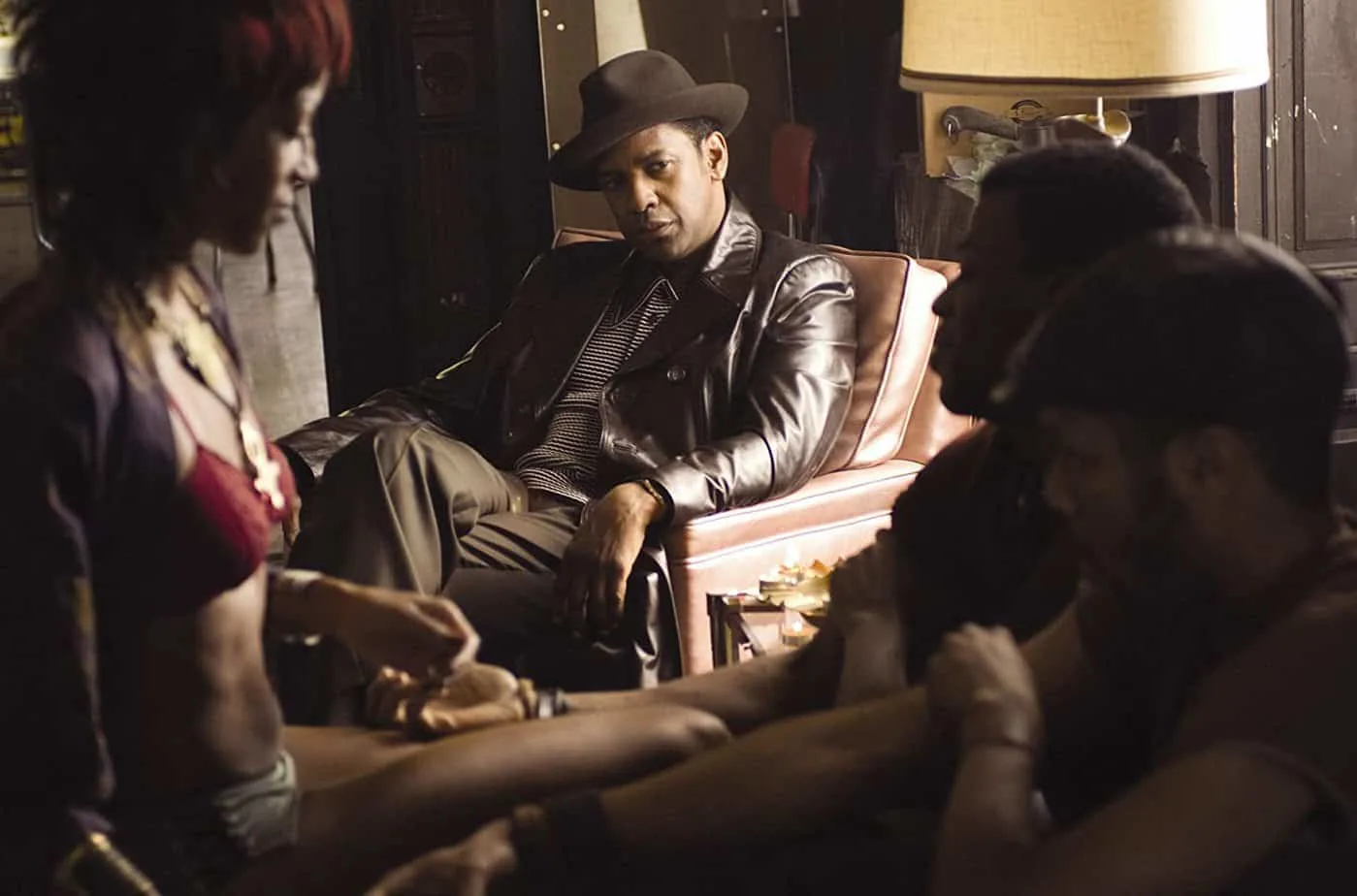 American Gangster is a film about real-life drug kingpin, Frank Lucas. As he rises to power in Harlem in the 1970s, he surpasses even the most notorious Mafia families. His empire reaches across all of corrupt New York.
Richie Roberts is on the other side of the law. He's an honest cop, dedicating his life to capturing Frank Lucas, the most dangerous man in the city, and dismantling his empire.
It's the story of these two infamous people. While Lucas smuggles heroin into the United States in the coffins of American soldiers killed in Vietnam, Roberts searches, arrests, and finally receives a conviction for Lucas, although it's not the conviction he expected.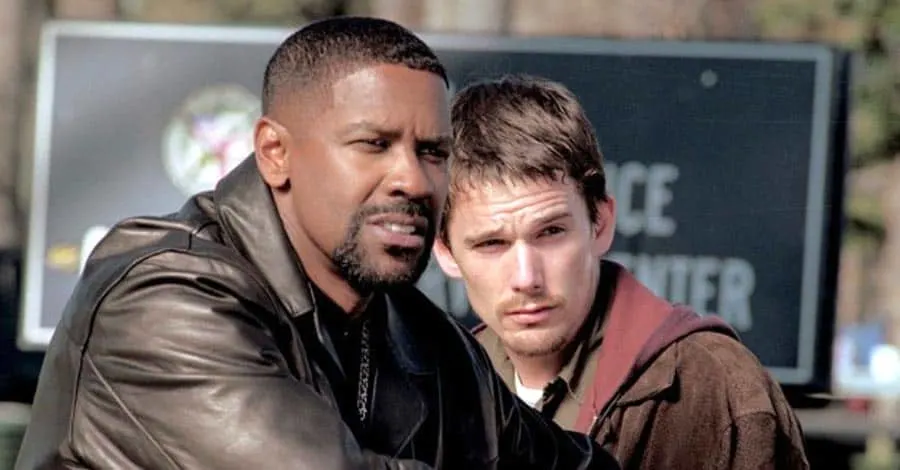 If you're into crooked cops, Training Day is one of the best movies out there. It's a police drama about a veteran officer of the LAPD, who takes a rookie on a first-day tour of the inner-city narcotics unit.
It's an eye-opening action flick that asks some tough questions. What's right, what's necessary, and what crosses the line? Should law enforcement always be law-abiding? Or does the safety of our streets demand more? If you want a sad, but realistic view into the heroic but harrowing fight against urban crime, this is a must-see.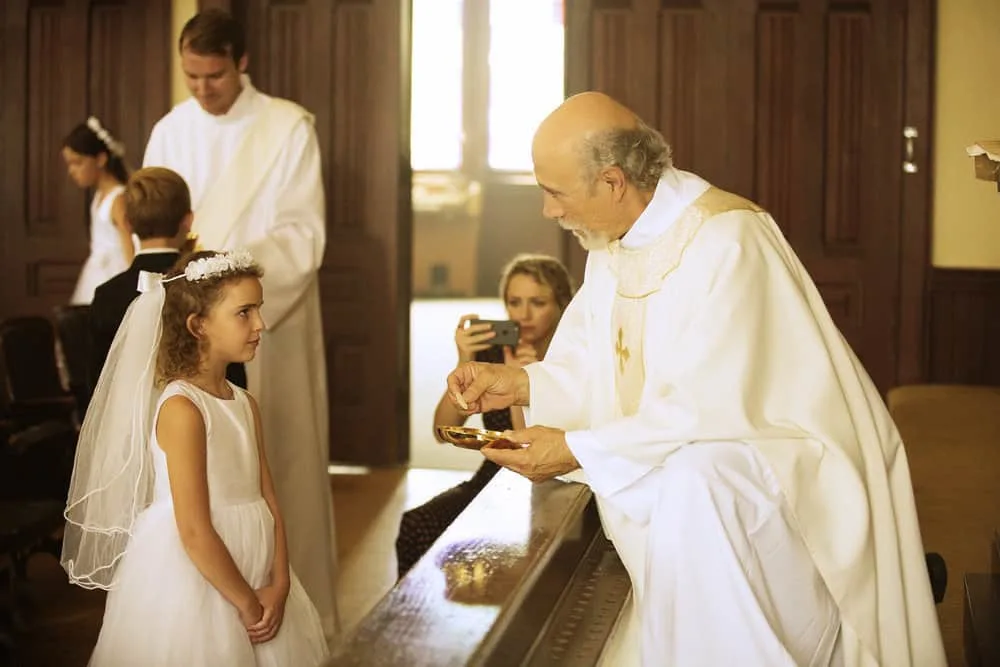 Bob Lee Swagger, played by Mark Wahlberg, is a Marine sniper. After a mission goes terribly wrong, he leaves the military and disappears. He is reluctantly coaxed back into service to stop a plot against the president.
Several high-profile government agents convince him to participate before Swagger realizes he's not only been betrayed, but he's the target of a nationwide manhunt. Rather than hiding, he promises revenge on the world's most corrupt and powerful leaders. It's the story of an honest man being framed and taking matters into his own hands to expose the true guilty party.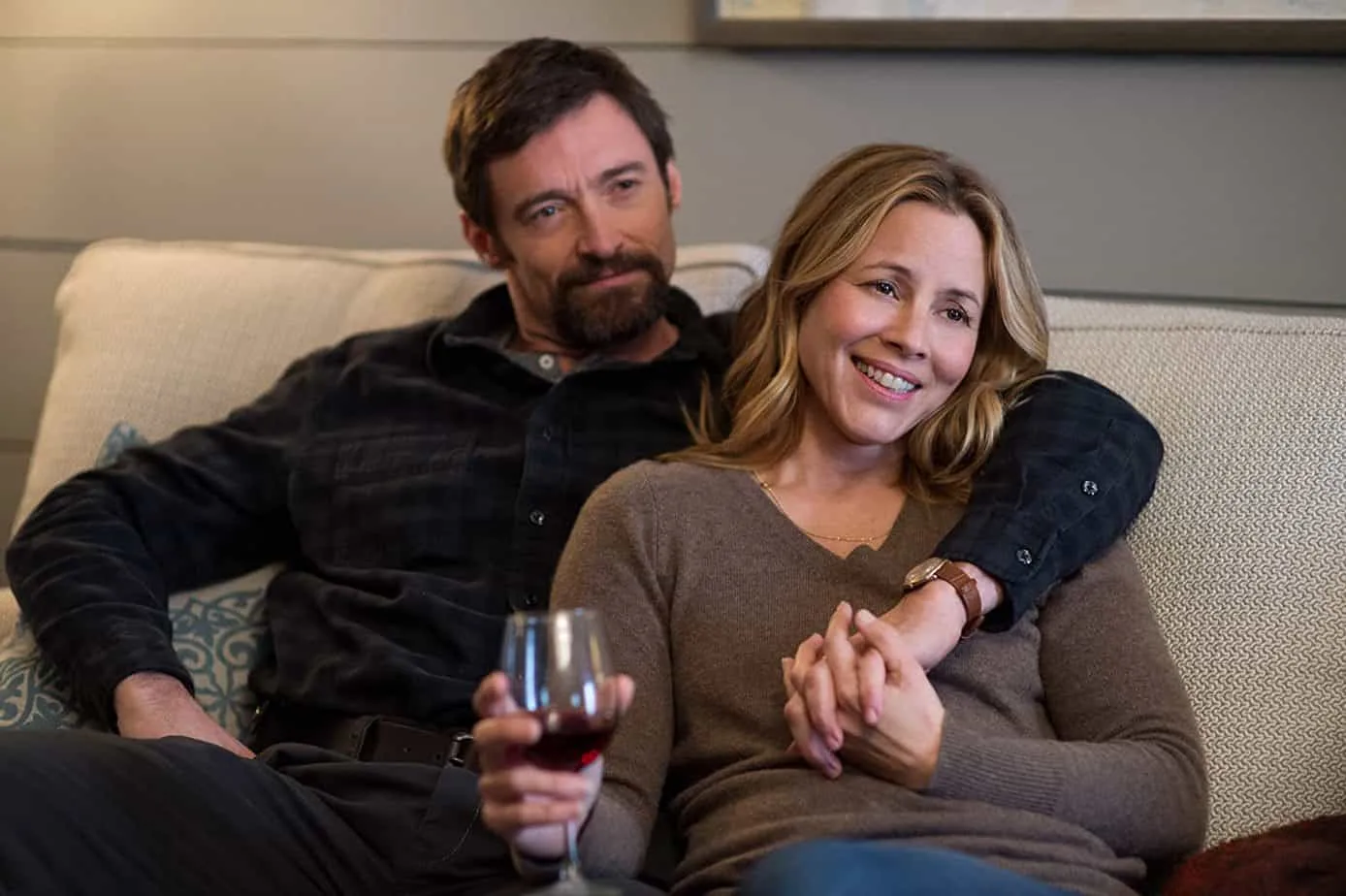 Hugh Jackman plays Keller Dover, the father of a six-year-old girl named Anna. When she and her friend go missing, the only lead Keller can find is a strange old motorhome parked at the end of his street.
When Detective Loki, played by Jake Gyllenhaal, heads up the investigation and arrests the driver of the motorhome, there's not enough evidence to keep him locked up. Forced to let his only suspect go, he continues his search with no luck.
Dover eventually takes matters into his own hands, knowing that his daughter's life is on the line, and the head detective isn't getting anywhere fast enough.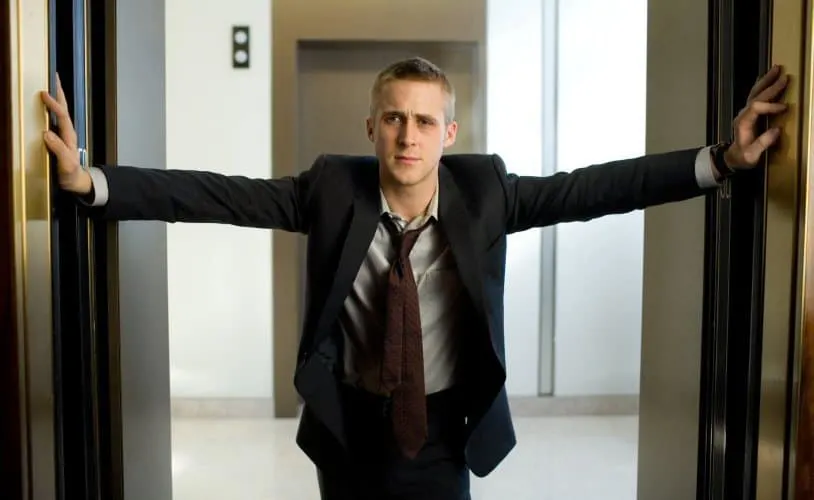 Ryan Gosling plays hotshot prosecutor Willy Beachum. He gets a lucrative offer for a private law firm and is getting ready to leave his post when his boss assigns him to an open and shut case. Or at least he thinks it is.
Ted Crawford, played by Anthony Hopkins, shot his wife in the head and is attempting to defend himself in court. However, Ted is anything but dumb. His cunning and devious ploys prove to be more difficult to handle than Willy bargained for.
The quick and easy trial Willy had hoped for quickly flies out the window, and he's left having to work harder than he thought he would on his last case with the department.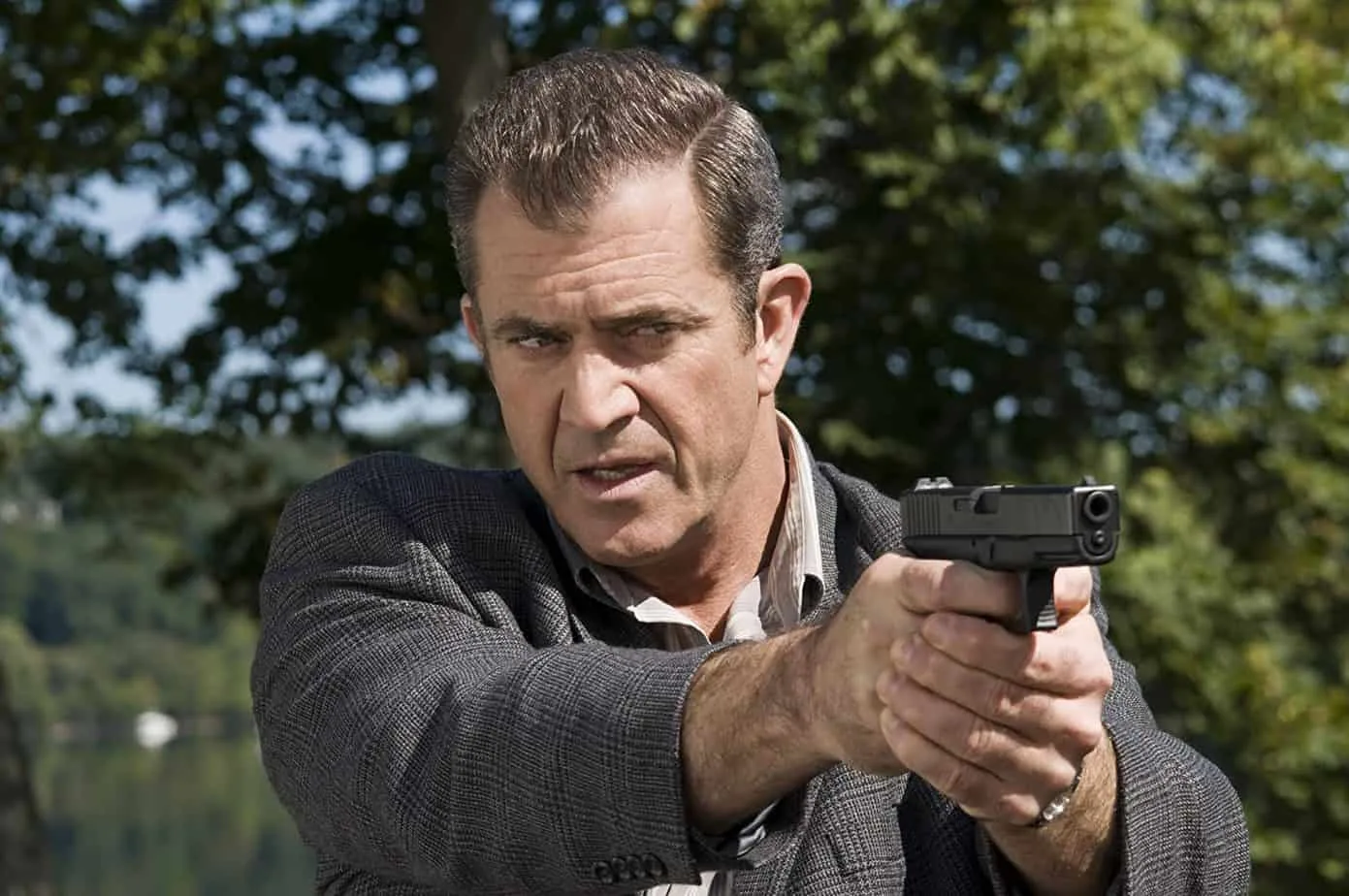 Mel Gibson plays homicide detective, Thomas Craven. When his only daughter is shot on the front steps, people just assume that he was the target. However, when evidence suggests otherwise, he sets out on his own to find her killer.
In the process, he uncovers a secret life full of government collusion, corporate coverups, and even murder. He sees a side of his daughter he didn't think she was capable of, and has to struggle to avenge her in the midst of the shock, sadness, and betrayal that he feels.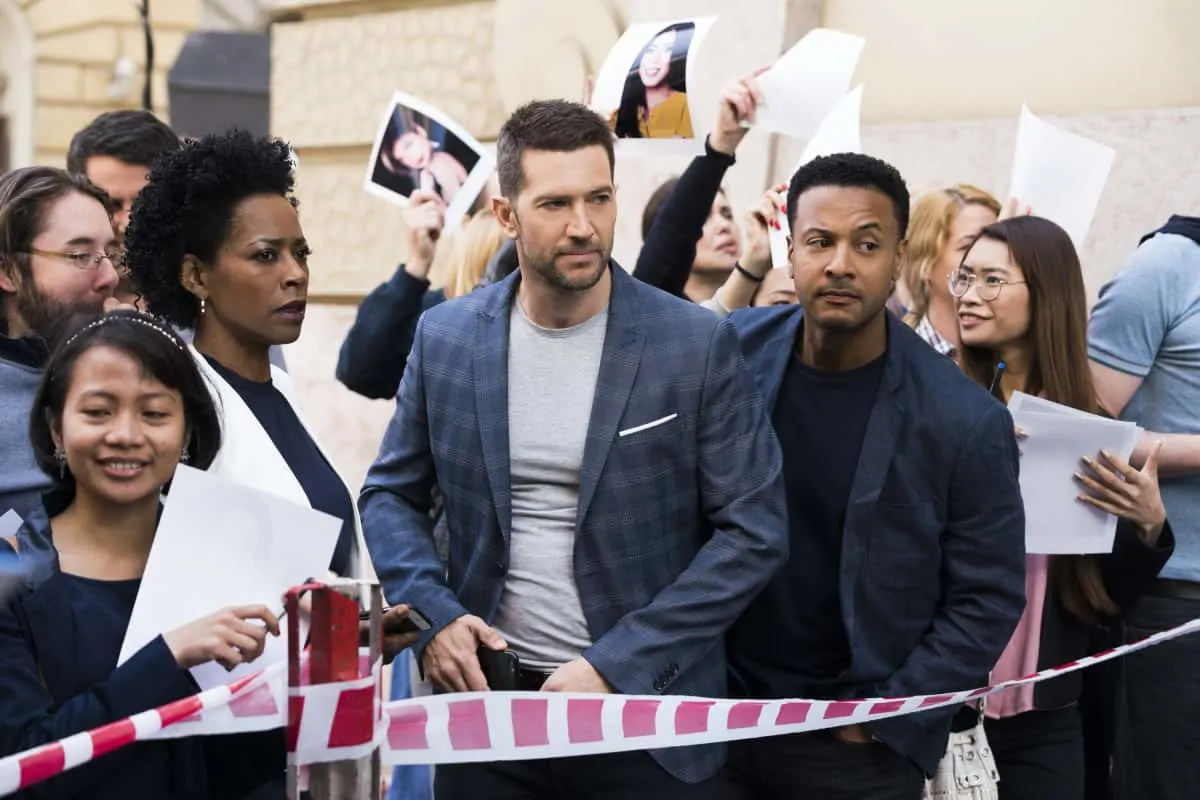 Speaking of Mel Gibson, Ransom is another film where he plays a father attempting to save his son. When the son of wealthy airline owner Tom Mullen is kidnapped in exchange for a piece of his fortune, he formulates a plot of his own.
His wife, played by Rene Russo, and an FBI agent, played by Delroy Lindo, encourage him to pay the $2 million ransom in order to get his money back. He prepares the money, but the drop goes wrong. An enraged Tom decides to turn the tables on his son's kidnappers by announcing on television that the ransom is now the kidnappers' heads.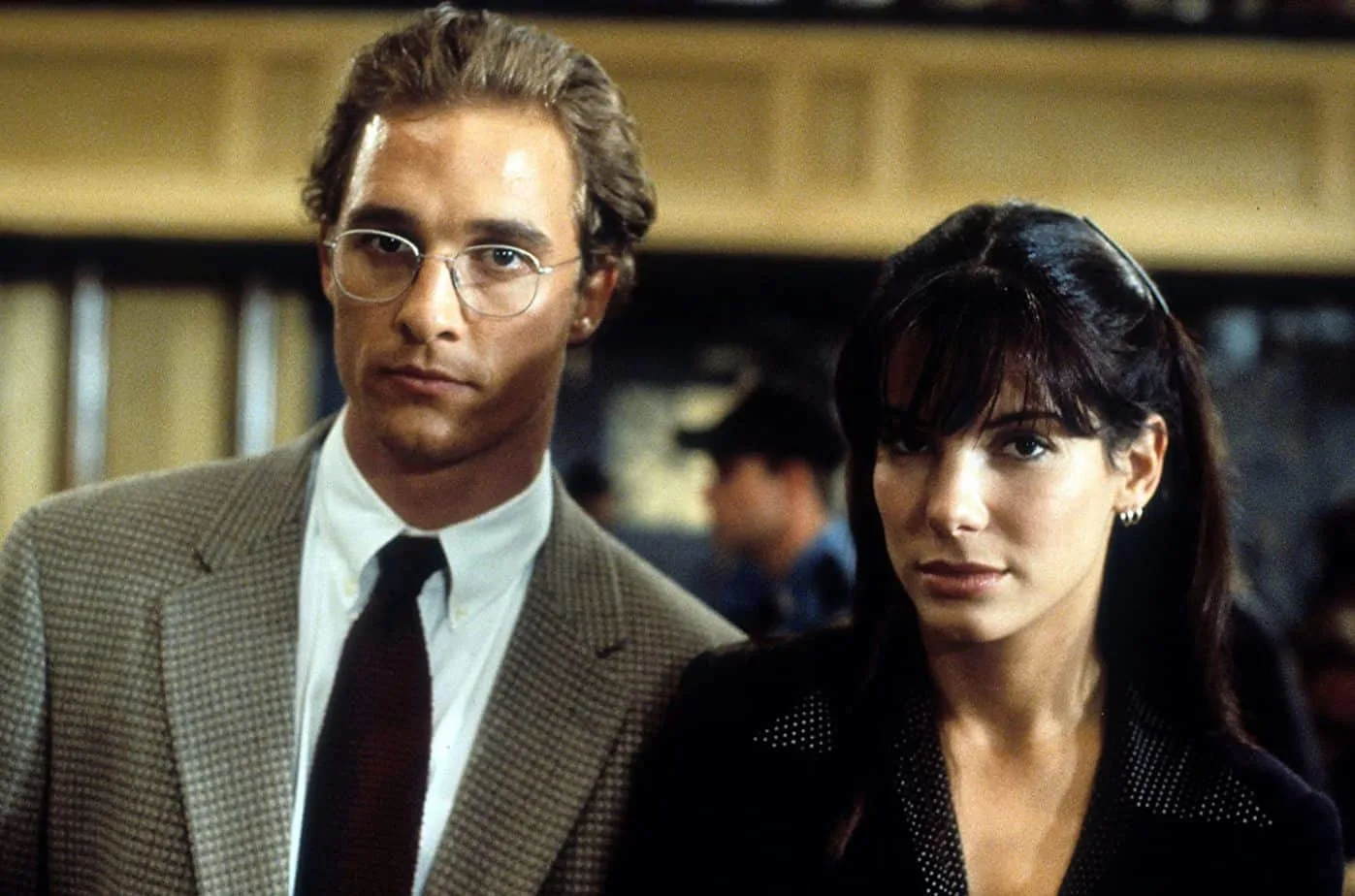 Everyone loves a good Samuel L. Jackson film. In A Time to Kill, he's a heartbroken father lamenting the rape of his daughter. He avenges this injustice by shooting the men responsible while they're on their way to trial.
He hires novice lawyer Jake Brigance, played by Matthew McConaughey, to defend him in court. Brigance doesn't think he can get Hailey acquitted in a Southern, segregated town, especially when his crimes were so deliberate. But Carl Hailey has more unshakable faith in his lawyer than Brigance has in himself.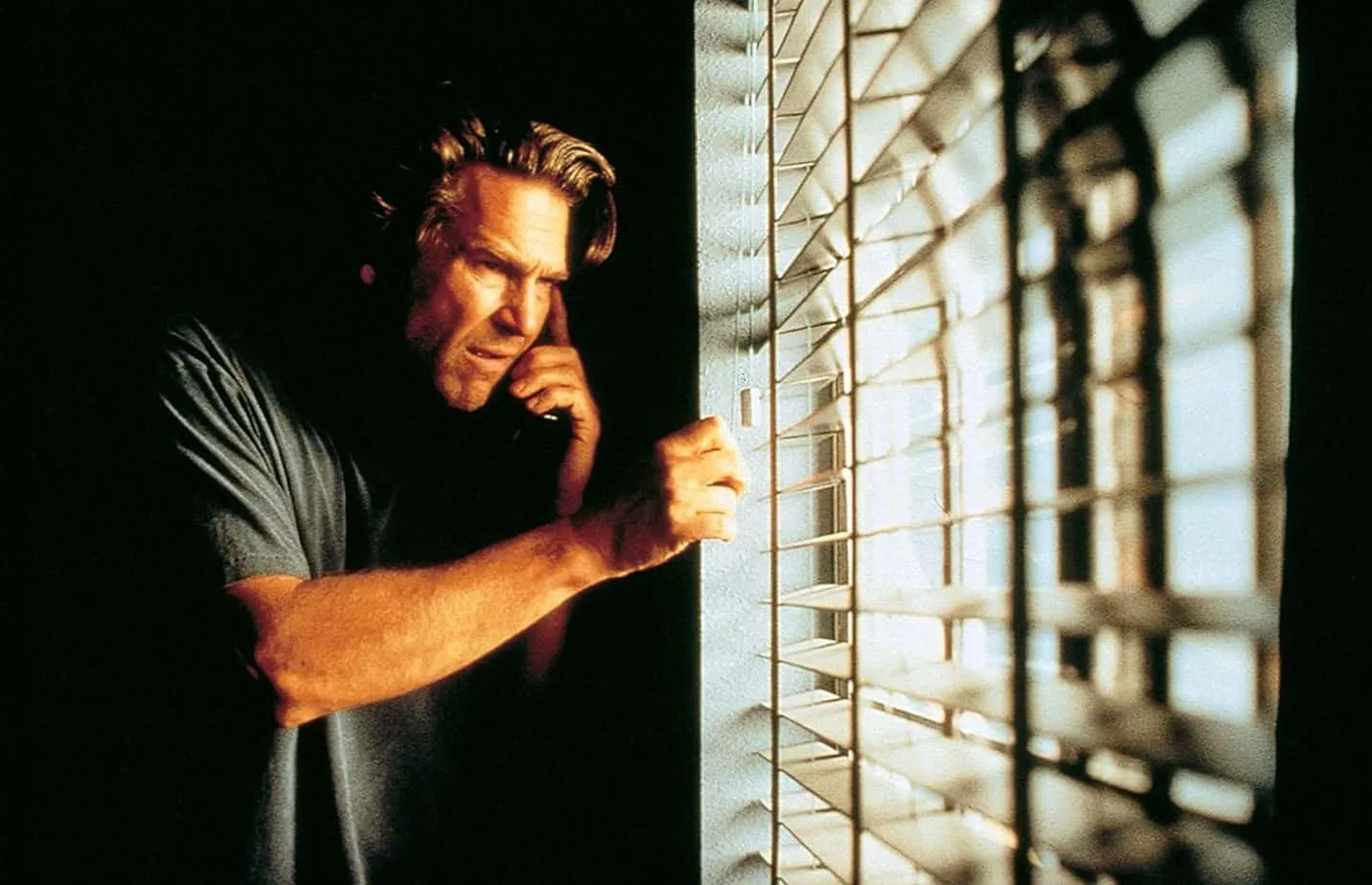 Jeff Bridges plays college professor Michael Faraday, and widower mourning the death of his FBI agent wife. She's killed by an extremist group and becomes obsessed with the inner group culture.
When his new neighbors start acting suspicious, he takes notice and is convinced that it's a conspiracy. He's consumed by his fear and paranoia drives him to follow the mystery down every deepening twist.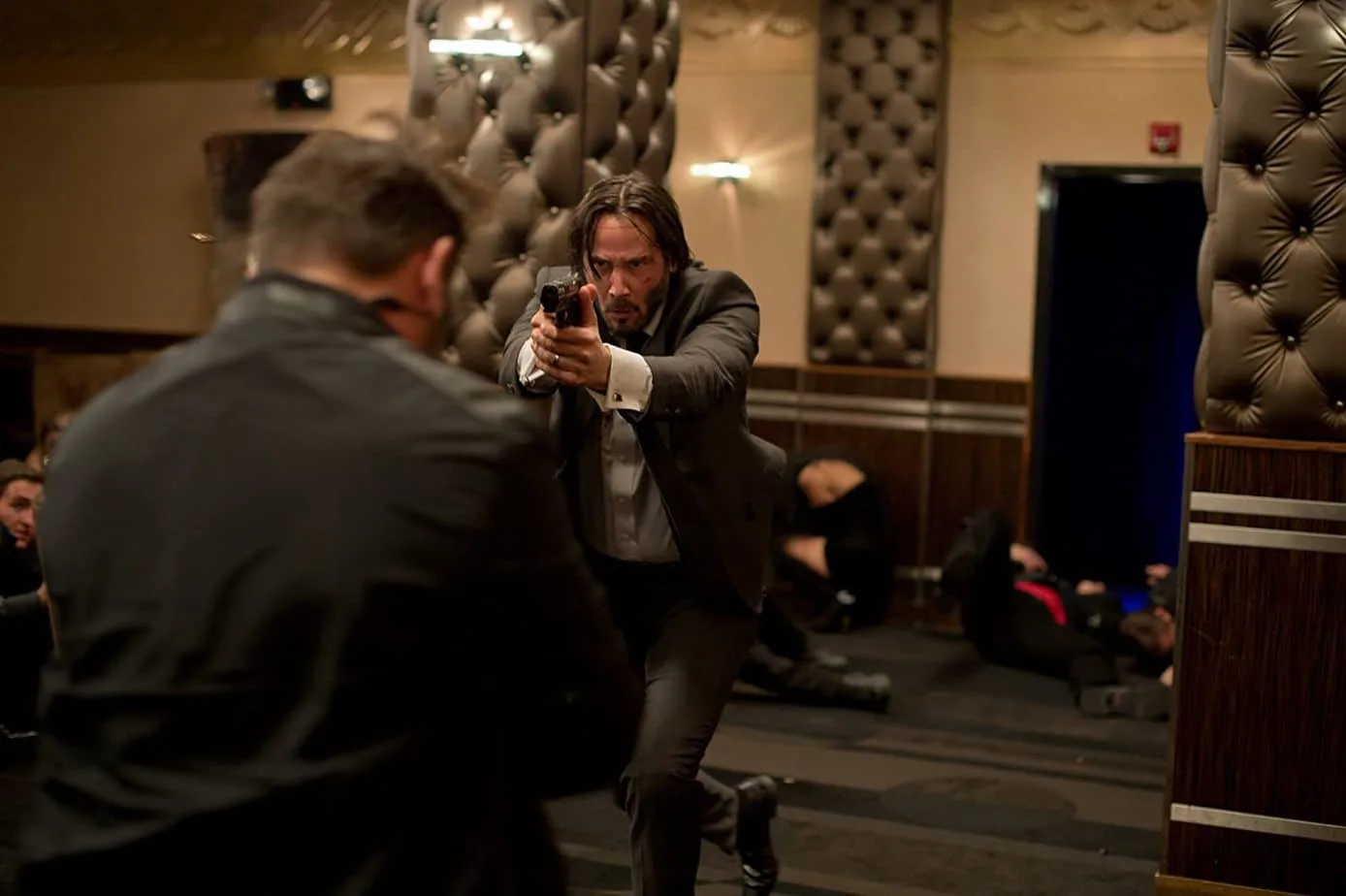 John Wick, played by Keanu Reeves, is a legendary assassin. But after he marries the love of his life, he retires from his violent life. After she dies suddenly, he mourns deeply. Her last gift to him was a puppy.
When a mobster named Iosef and his thugs steal John's car and kill the puppy, he turns into a vengeful killing machine, out to get revenge on everyone responsible. Meanwhile, the mobster's father puts a bounty on John's head. Plot twist: the mobster's father is John's former colleague.
Here are some other Movies Like John Wick you should totally check out too!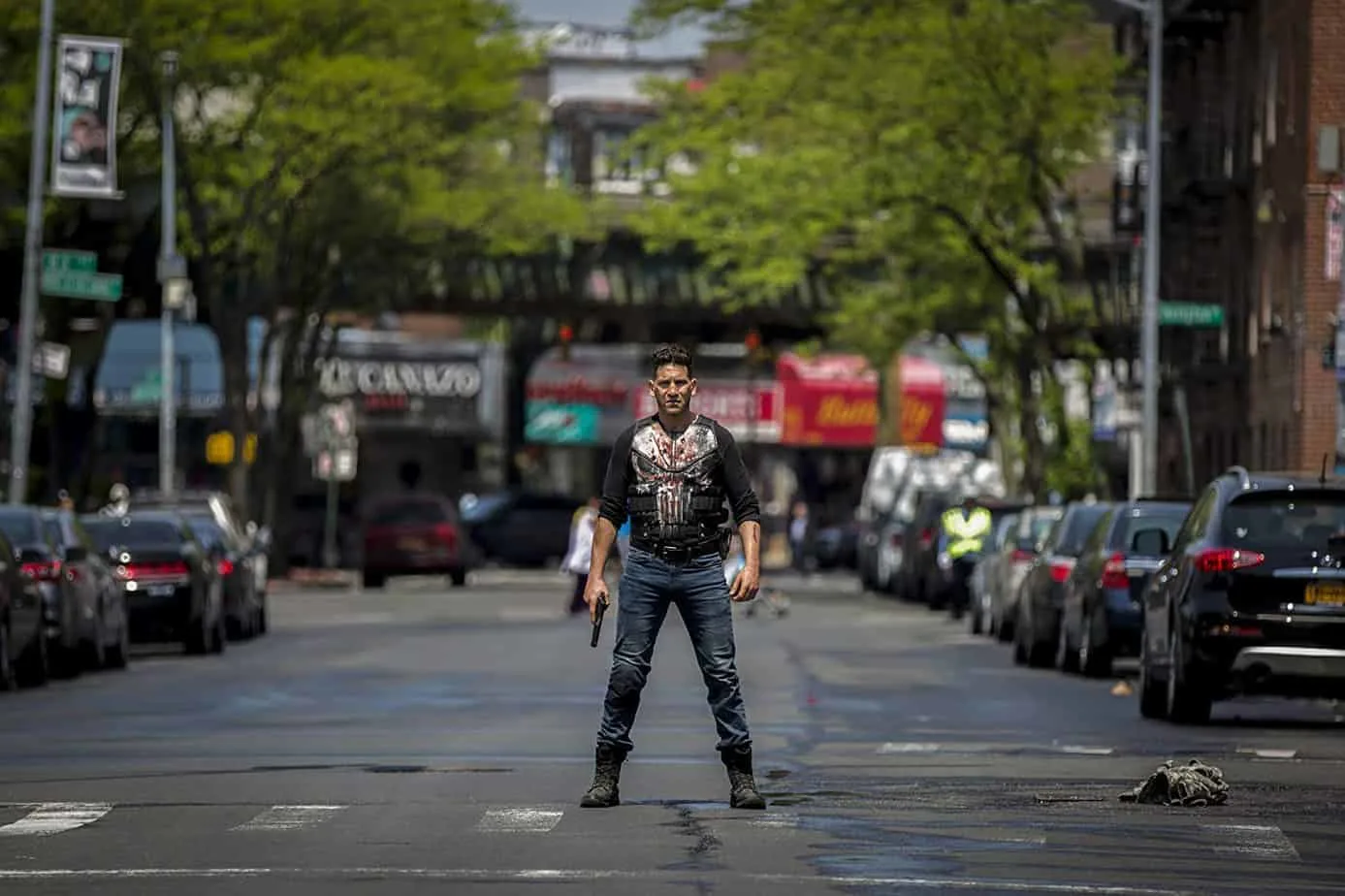 If you're into an avenging dead family, vigilantism and Marvel movies, you can enjoy some Marvel comic action that came out before it was even cool. The Punisher is a dark action film based on the Marvel comic. Frank Castle, played by Thomas Jane, is an FBI agent whose family is brutally murdered. He transforms into The Punisher and seeks revenge on the criminals by torture and killing them eventually.
Unfortunately, Castle is attacked and presumed dead by crime lord Howard Saint, played by John Travolta. Upon recovery, Castle becomes an armed vigilante justice hero, stopping at nothing to get back at Saint and make his empire come toppling down.
Yes, Law Abiding Citizen is available for streaming on the American Netflix. It's also available to watch on Amazon Prime. If you haven't seen it yet, or you liked it so much you want to watch it again, you can catch it on either of these services.
If you are also looking for other genres, here are the Best 13 Movies Similar to Sicario, and 11+ Best Shows Like Bates Motel worth watching.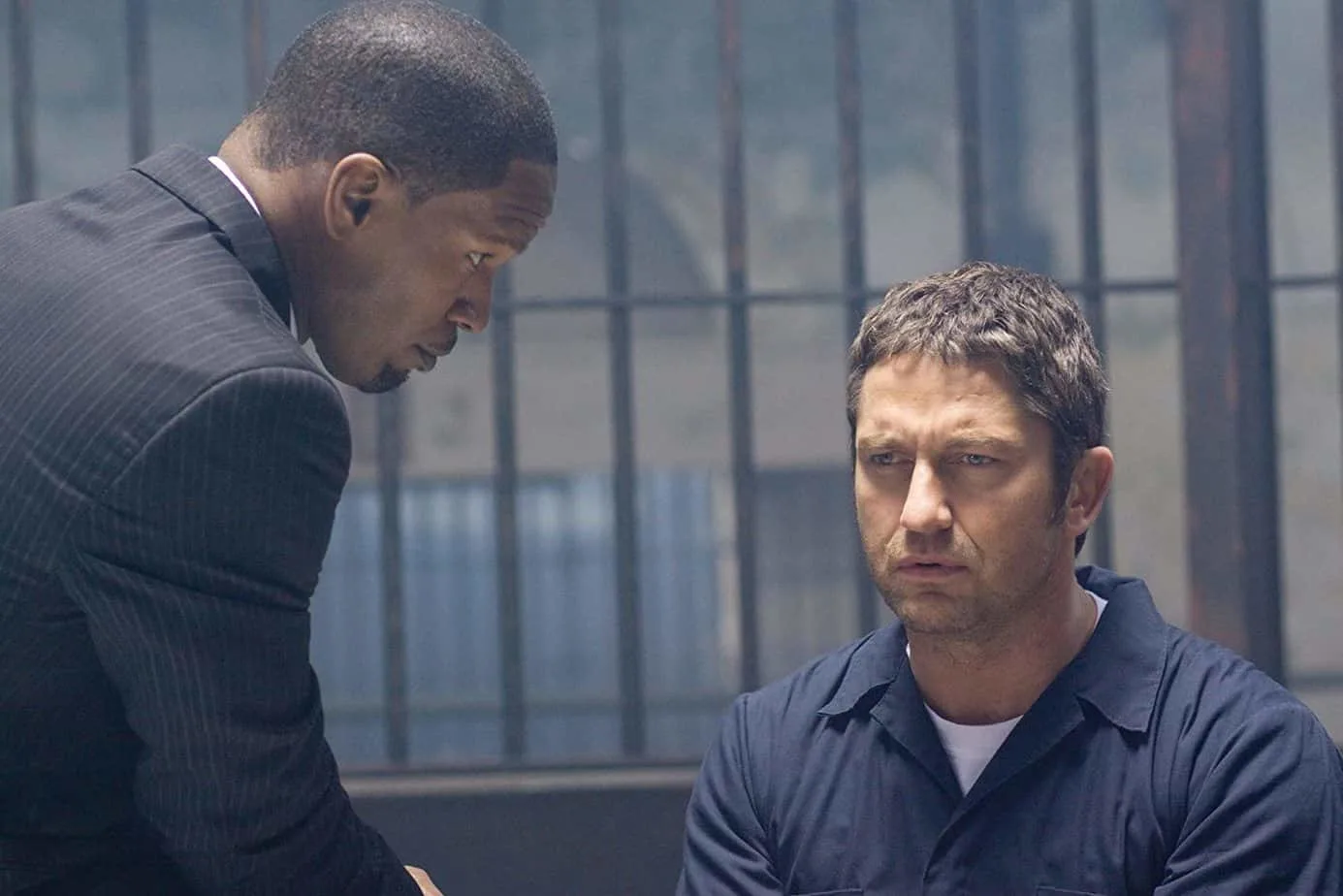 The amazing screenwriter Kurt Wimmer has created a brilliant screen play where Gerard Butler plays family man, Clyde Shelton. Unfortunately, his wife and daughter are murdered during a home invasion.
Hoping for justice doesn't bode well for Clyde when a prosecutor named Nick Rice, played by Jamie Foxx, makes a deal with one of the men on trial for killing Shelton's family.
In exchange for his testimony, the killer goes free. When the killer is found dead ten years later, Shelton has no problem admitting his guilt and giving prosecutor Rice an ultimatum. Either fix a justice system that's broken, or there will be consequences.
This revenge movie plot is pretty common, so if you liked Law Abiding Citizen and you're looking for others you'll enjoy, I can almost guarantee you'll like the following.
How to Watch Law Abiding Citizen
Currently, Law Abiding Citizen is available to stream via Hulu (subscription required) or Pluto TV (with ads).
Law Abiding Citizen is available to Rent or Buy via:
Amazon
Google Play
Apple TV
YouTube TV
Vudu
Microsoft
Redbox
DirectTV
AMC Theaters On Demand
When is Law Abiding Citizen 2 Coming Out?
Law Abiding Citizen 2 is officially a go according to Deadline. As of October 2022 a premiere date has not yet been released. 
They also have not yet named a director, which means they have not started shooting yet.
Based on this, my speculation is that Law Abiding Citizen 2 might be released during the back half of 2023 at the earliest.
Rivulet Films is producing alongside Lucas Foster and screenwriter Kurt Wimmer. 
Frequently Asked Questions
Is Taken a real story?
You may be interested to find out that there's been some controversy around this topic. In 2011, William G. Hillar claimed that Taken was based on a real-life incident with his daughter, during which time she was killed.
He was eventually convicted of wire fraud after it was revealed that he was never a Green Beret colonel like he claimed, but instead a Coast Guard Reserve. He spent more than 12 years lecturing to the FBI and other agencies on security issues, claiming knowledge he didn't have.
He pled guilty to the charges, served 500 hours of community service, and paid back $171,000 in speaking fees that he has already received from various organizations when he presented himself as an expert in human trafficking and terrorism.
Is American Gangster a true story?
While Taken may not be a real story, American Gangster sure is. Frank Lucas was a real-life drug lord. He was from humble beginnings in North Carolina, but he built a huge criminal empire in New York in the 1960s.
He really did smuggle drugs into the United States using coffins and dead soldiers, and Richie Roberts really was the cop who brought him down.
Is the Punisher good or bad?
The Punisher is what many people would call an anti-hero. He appeared for the first time in The Amazing Spider-Man #129 in February of 1974. He was portrayed as a bloodthirsty vigilante who didn't have any problems killing gangsters.
Most superheroes at the time refrained from killing those types of villains.
However, after learning of his backstory, we empathize with his plight and often view him as exacting the revenge that's due to the people who wronged him.
In the movie, the audience comes to like the Punisher, and while it's a darker film than many other superhero movies, he's a likable character who we tend to sympathize with more than we condemn.
The Verdict: The Movies Most Similar to Law Abiding Citizen
If Law Abiding Citizen is your type of thing, give any of these other movies a try. You'll like how the civilians take the law into their own hands, the role reversal of good and evil, and the drama that ensues.
For great movies about corrupt law enforcement, try Training Day or Shooter. If you'd rather watch something that involves exacting revenge on killers and kidnappers of family, watch Taken or The Punisher.
If you're into history, watch a true story like American Gangster.
Other Shows and Movies You Might Like: