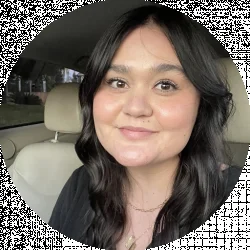 Latest posts by Mikala Beers
(see all)
Introduction
As someone raised on Reality TV and a self-proclaimed expert on the matter of trashy television, Married At First Sight has deserved all of the hype it has received over the past eight years. This crowd favorite show is in the midst of its 15th season on the Lifetime Network.
I had seen every season of this show and can remember when the first season aired and watching it when I was in high school. I could not wrap my head around the fact that multiple pairs of strangers agreed to meet and get married, all sight unseen.
This level of drama and suspense was such a daring aspect of Reality Television and a testament to why after 15 seasons, this show still has such a following.
So, let's break down all the jaw-dropping and spoiler-worthy moments across all 15 seasons! As well as if the couples involved in these iconic moments are still married.
Season 1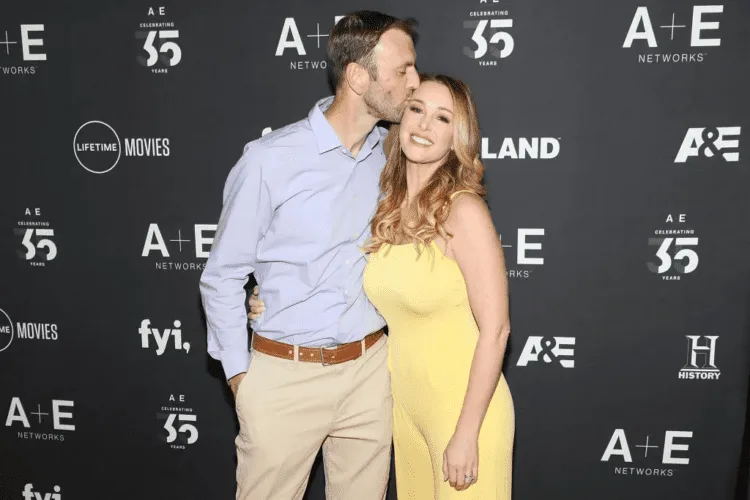 Jamie's Breakdown
I would be remiss not to start the Season 1 craziest moments and not talk about Jamie crying as she was on the alter. From the moment Jamie saw Doug at the end of the aisle, she immediately was saying he was not attractive, and by the time she reached him at the alter, she was in tears! Poor Doug. Her opinions on his appearance did not change for most of the show.
However, they are the only couple from all of Season 1 still married, so maybe the attraction is not the key to a successful blind marriage?
Vaughn Being Vaughn
Vaughn was the least liked husband, if not overall person, in Season 1. He and Monet ultimately split up prior to the reunion episode because of foot surgery. Yes, foot surgery.
Monet had foot surgery, but apparently, Vaughn still wanted to have sex with her and was upset that she did not want to. She just had surgery, dude! This was one of the most uncomfortable moments to watch unfold throughout the season.
Season 6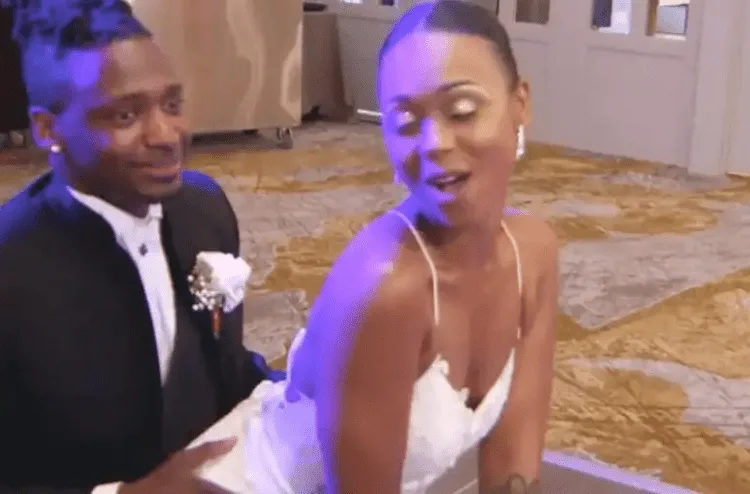 The Wedding Lap Dance
A lap dance at a wedding is already uncomfortable and unnecessary. To throw on the added levels of cringe with it being the first time you are ever meeting your husband AND his entire family and all of his friends, it should be an easy decision to forego doing it.
However, none of that stopped Shawniece on her wedding day to Jephte. Even to the pivotal start of their relationship, this couple is still happily married and has a daughter! So, maybe lap dances on the wedding day are a good omen. Who am I to judge?
Season 7
Mia Gets Detained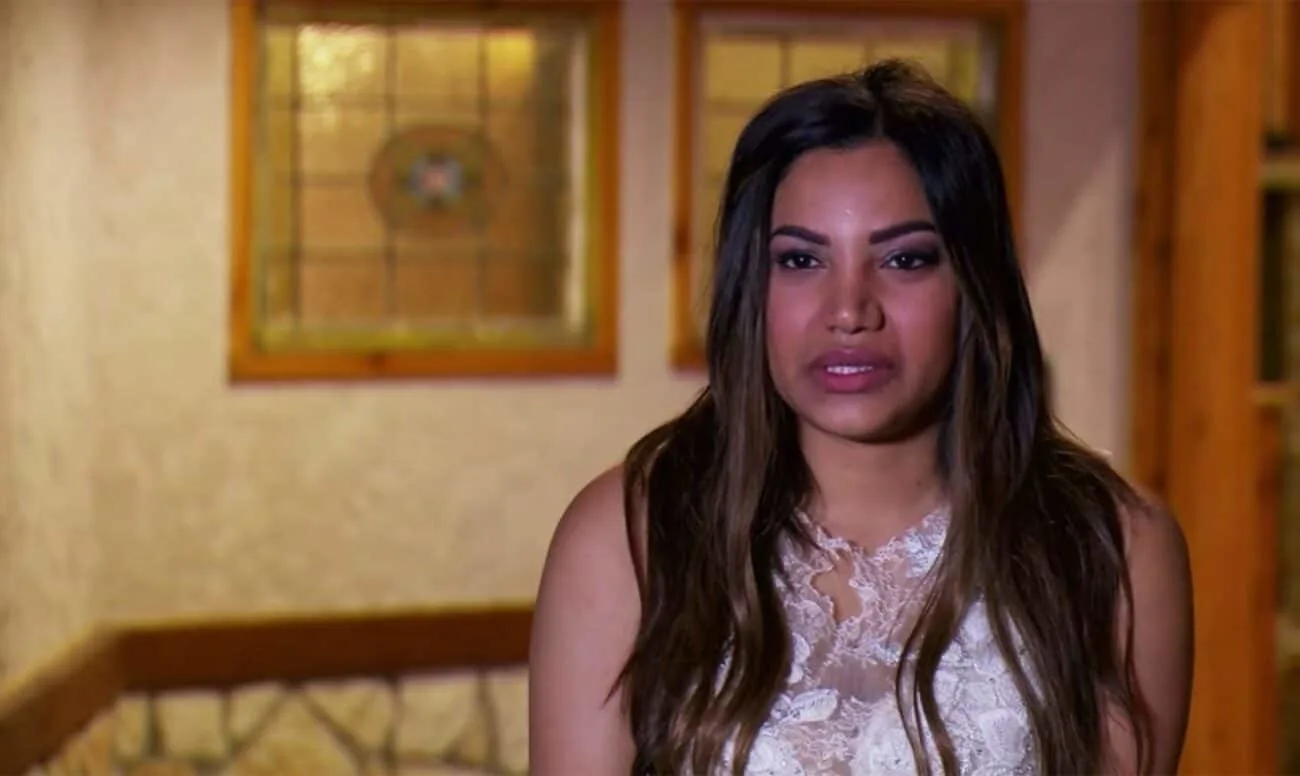 Having only been married a day to a stranger is stressful enough. But now his new wife Mia is being detained at the airport as they try to leave for their honeymoon, poor guy! Tristan received no answers for eight hours and finally gained some insight later in the night.
He was presented with her arrest records that she has a history of stalking and credit card fraud. These trust issues, coupled with their overall tumultuous relationship, ultimately led to their divorce.
Amber Dated Dave's Friend
One of the countless issues with marrying a stranger is the risk that one of your friends could have dated your betrothed. This series of unfortunate events is what unfolded for Season 7 couple, Dave and Amber.
The two realized they frequented the same gym and had mutual friends. So mutual, in fact, that Amber dated one of Dave's friends, and he even can remember back to hearing said friend speak about Amber while they were dating.
At the end of the experiment, Amber wanted to stay married to Dave, but he ultimately did not return the sentiment.
Season 8
Luke Saying Kate is Repulsive
Big yikes for Luke. Viewers of this show have heard the occasional person call their partner "not their type" or "not attractive to them." But Luke took these phrases to a new level, referring to his wife as repulsive and that being with her made him feel dead inside.
Fans' hearts broke for Kate, that was such a cute and sweet girl, totally undeserving of these comments made by her husband. In the end, no amount of experts could have saved this marriage. Luke and Kate are no longer on speaking terms. No surprise there.
Season 9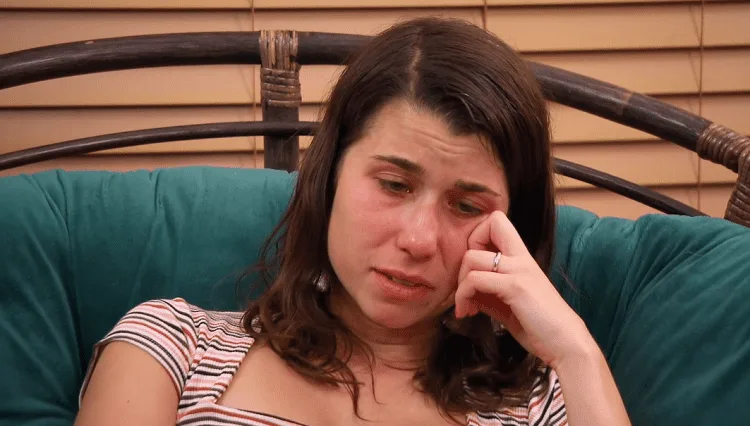 Elizabeth Flips Out
Elizabeth and Jamie did not have a picture-perfect relationship from the beginning, but her last straw was hearing Jamie criticize her in front of the other couples on a date.
The iconic coffee table flip is still as entertaining now as it was back in Season 9. Despite their differences, the couple chose to stay together at the show's commencement and are still together today!
Matt Asking Out Multiple Other Women
Probably the shadiest of all husbands was Matt from Season 9. When he attempted to explain why he was repeatedly asking out other women and leaving bars with him, he said he thought he and Amber were more so friends and that he simply just wanted to have sex.
This elicited one of the funniest responses I have seen from the experts; it still makes me laugh when I watch it back. Amber rightfully asked him for a divorce right then and there.
Season 10
Zach & Katie Being Sneaky
This moment comes in as one of the top craziest moments I have ever seen in the 15 seasons of this show. Partners in two separate marriages went out on dates with each other!
What added to the suspense was that this aired out when all of the couples were together so that we could see everyone's reaction. Both of them tried to play it off as nonchalant, so as the audience at home, we may never know the seriousness of the "date."
Zach's Affair
At the beginning of this season, I was a fan of Zach! But, as you can see, based on the two most insane moments of the season revolving around him, he turned out to be more toxic than any other man this season. He began an emotional affair with none other than Mindy's best friend Lindsay; she was even a bridesmaid in their wedding!
Mindy immediately called him to the carpet and asked how and when this all happened, but Zach and Lindsay would not give her clear answers. Mindy was betrayed by her husband and best friend.
She deserved so much better! Team Mindy all the way. No surprise, this marriage between Zach and Mindy was unsuccessful and did not work out.
Season 11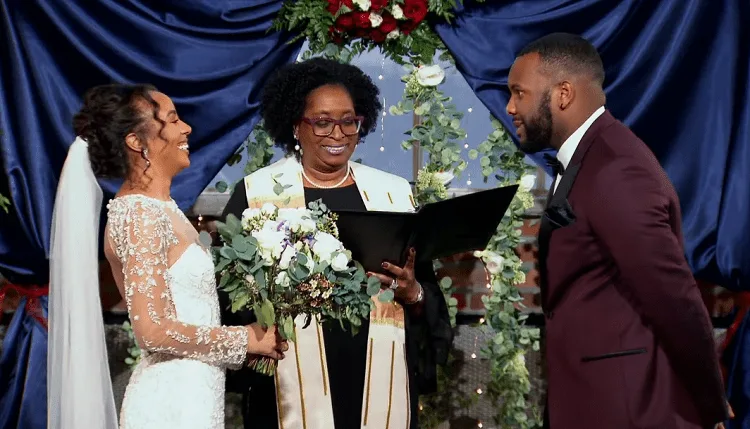 Karen Finding Out Who Miles Is
This is a first for Married At First Sight, as the premise is they are not supposed to know who each other are before the wedding, let alone have access to their social media and what they look like.
For some undisclosed reason, Karen was sent all this information about her soon-to-be hubby moments before she was due to walk down the aisle.
Initially, she was distraught because she said looks wise; he was not her usual type. But by the end of the experiment, she chose to stay married to him. They are still happily married and document their lives on a couple's YouTube channel.
Season 12
Just Chris
Chris was a walking and talking red flag. He bluntly disclosed to Paige that he was not attracted to her by any means. He then shared that his ex-fiance, before the show, was pregnant with his baby.
But even then, Paige still chose to stick by him! Despite all of the toxicity and baggage he brought to the marriage, he was the one that decided to end things with Paige. He is dubbed one of the worst husbands in all Married At First Sight history.
FAQs
Question: Will there be More Seasons of Married At First Sight?
Answer: Fear not; as of this week, Lifetime has confirmed that Married At First Sight will have both a 16th and 17th season! Your drama fix will not be ending any time soon. This is such a well-loved show that I do not see Lifetime canceling it at any point in the near future.
Question: Which Season of Married At First Sight had the Most Drama?
Answer: Season 10 ranks high in terms of being the most drama-filled. All of the drama surrounding Zach, as well as Katie's marriage to Derek having so much drama, is very hard to beat. I think the only other season that ranks up with Season 10 is Season 9.
Again, Elizabeth's iconic coffee table flip is one for the history books. Along with Matt wanting to be a musician that also steps out on his wife, it was all around grossly entertaining.
Married At First Sight: Biggest Spoiler Worthy Moments Conclusion
I have and will always be a fan of Married At First Sight. The way they can take all of the most dramatic factors of Reality TV and create one big suspenseful, cringeworthy, entertaining show will never not amaze me.
I have watched almost every variation of Reality TV shows, but I always find myself returning to Married At First Sight. From wedding day breakdowns to walking and talking red flags disguised as husbands to the occasional success story, I will always be back for more!
Looking for more interesting readings? Check out: