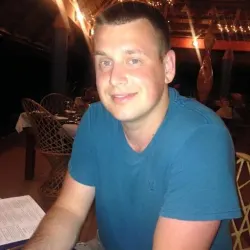 Latest posts by Ewen Finser
(see all)
If you are considering (or already have) cutting the cord on cable, but are worried about where to watch your favorite TNT shows, this article is for you.
TNT is one of a handful of cable-centric channels that isn't offered as a stand-alone streaming subscription (yet, and doesn't appear to be in the works).
So, there's a variety of non-cable options that DO make it possible to watch affordably (more so than cable).
TL;DR: The short answer is to check out one of these streaming services…
Sling TV
DirectTV Stream
Hulu Live TV
YouTube TV
Fubo TV
The Rise of Cord-Cutting
Cord-cutting has become a popular trend in recent years, allowing viewers to break free from traditional cable and satellite subscriptions.
Instead of being tied down to expensive packages with hundreds of channels they don't watch, cord-cutters can choose streaming services that cater to their specific interests and preferences.
This shift in viewing habits has led to a surge in the availability of streaming options, giving viewers more freedom and flexibility in how they consume their favorite content.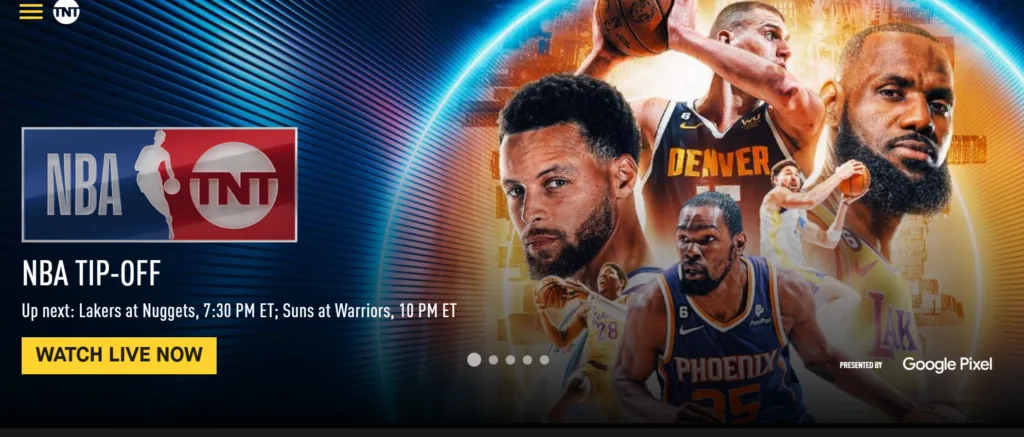 The Streaming Services That Offer TNT
To watch TNT without cable, you'll need a streaming service that carries the network.
Fortunately, several streaming platforms provide access to TNT, allowing you to enjoy your favorite shows and live sports events without the need for a cable subscription. Here are some of the top streaming services that offer TNT:
1. Sling TV: The Affordable Option
Sling TV is a budget-friendly streaming service that offers a range of channel packages to suit different viewing preferences.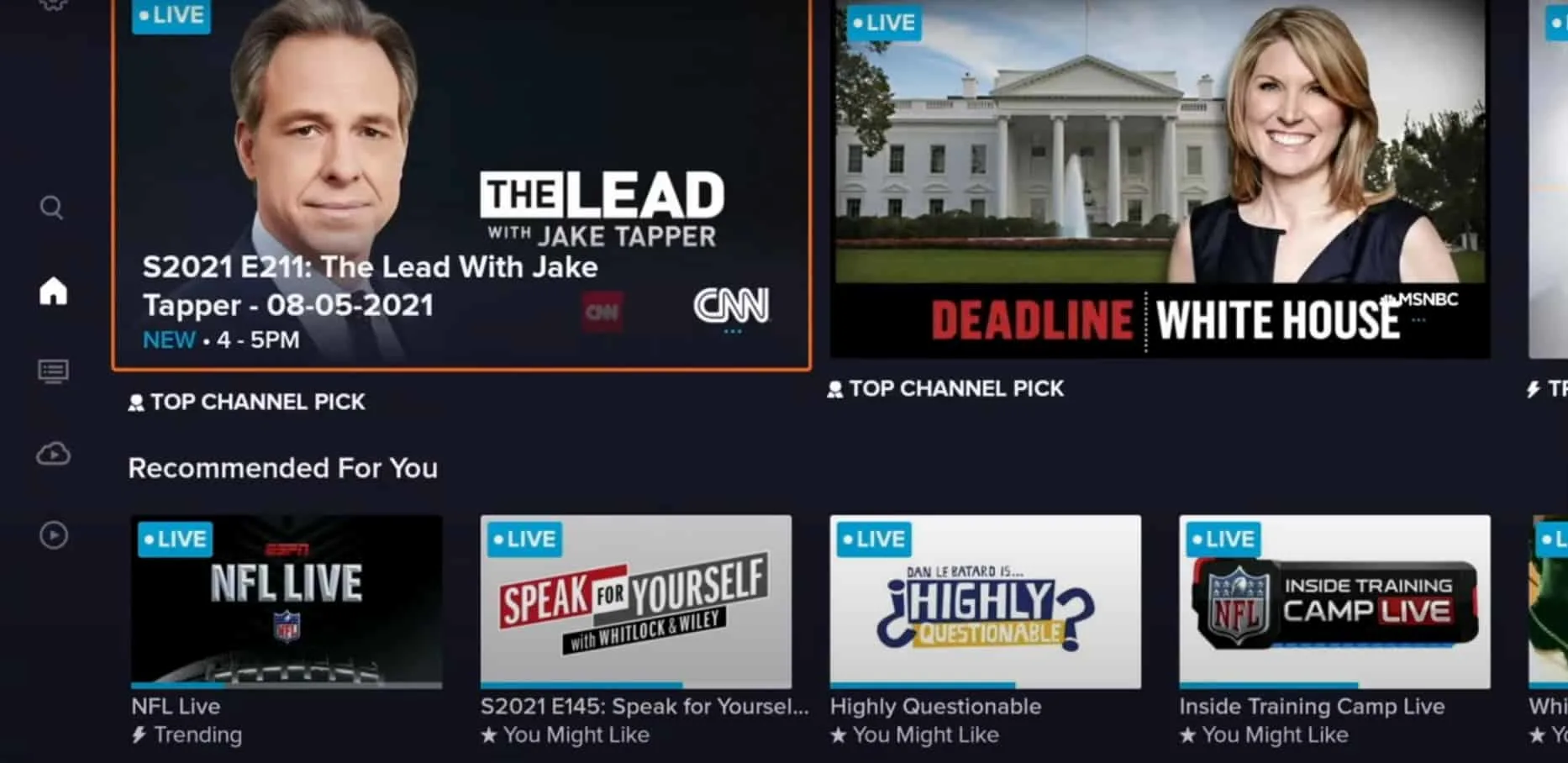 With Sling Blue or Sling Orange, both priced at $40 per month, you can access TNT and enjoy all the thrilling dramas and live sports events the network has to offer.
Sling TV also provides additional channel add-ons, such as the Sports Extra package, which includes channels like NBA TV and NHL Network for sports enthusiasts.
Sling TV Compared to Others:
2. DIRECTV STREAM: A Cable-Like Experience
DIRECTV STREAM, formerly known as AT&T TV, offers an experience that closely resembles traditional cable TV.
With its Entertainment package starting at $74.99 per month, you can access TNT and a wide range of other channels. DIRECTV STREAM also provides options for sports fans with packages that include regional sports networks and access to popular sports channels like ESPN.
3. Hulu Live TV: A Comprehensive Streaming Solution
Hulu Live TV combines live TV streaming with on-demand content, providing a comprehensive streaming solution for viewers.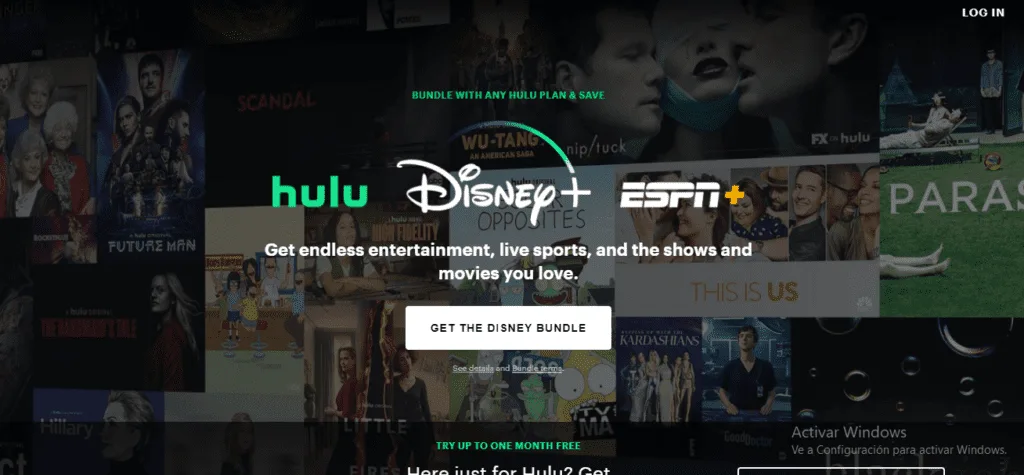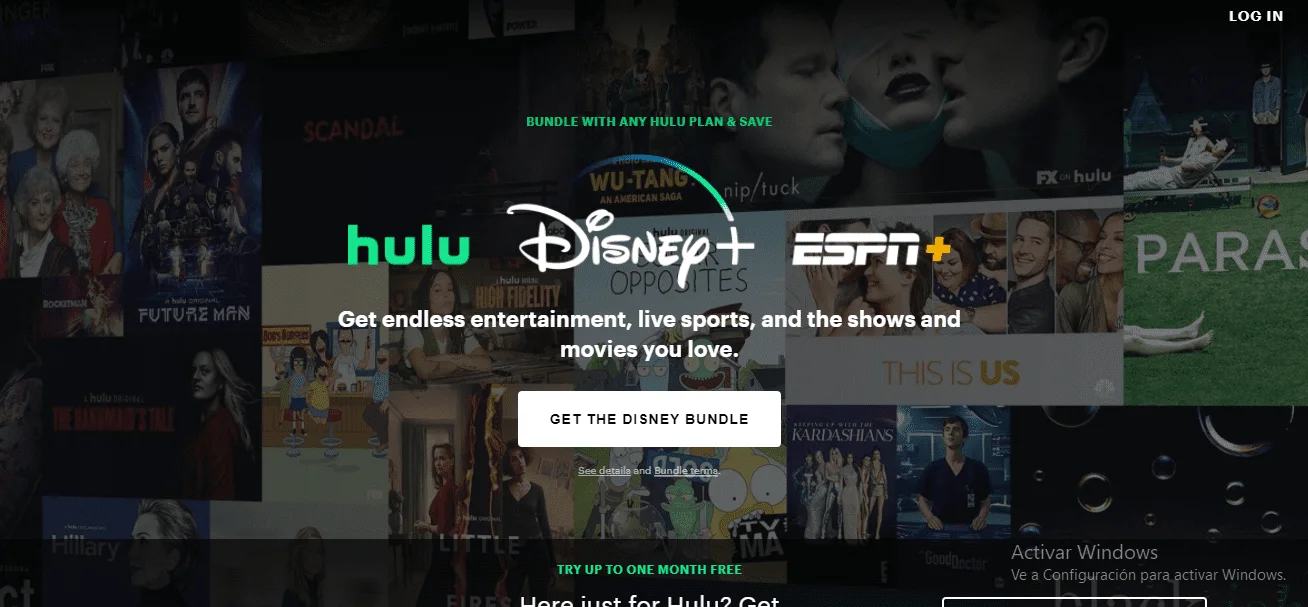 Priced at $76.99 per month, Hulu Live TV includes TNT in its channel lineup, allowing you to watch all your favorite TNT shows and live sports events. Additionally, Hulu Live TV offers access to Hulu's extensive on-demand library, as well as popular streaming services like Disney+ and ESPN+.
Hulu Compared to Others:
4. YouTube TV: Live TV Made Easy
YouTube TV offers a user-friendly interface and a wide range of channels, including TNT, for $72.99 per month. With YouTube TV, you can enjoy live TV streaming with unlimited cloud DVR storage, allowing you to record your favorite TNT shows and watch them at your convenience.
YouTube TV also supports multiple simultaneous streams, making it a great option for households with multiple viewers.
5. Fubo TV
FuboTV subscribers have the option to watch TNT as a result of a recent agreement between FuboTV and Warner Bros. Discovery.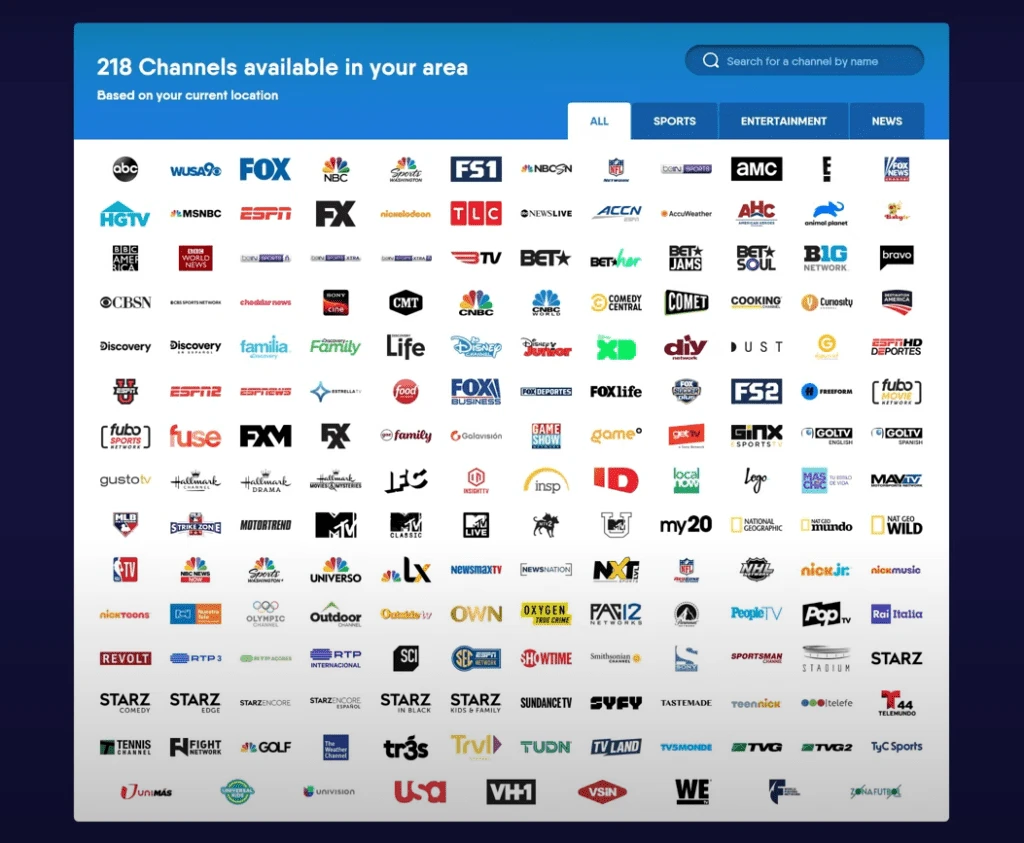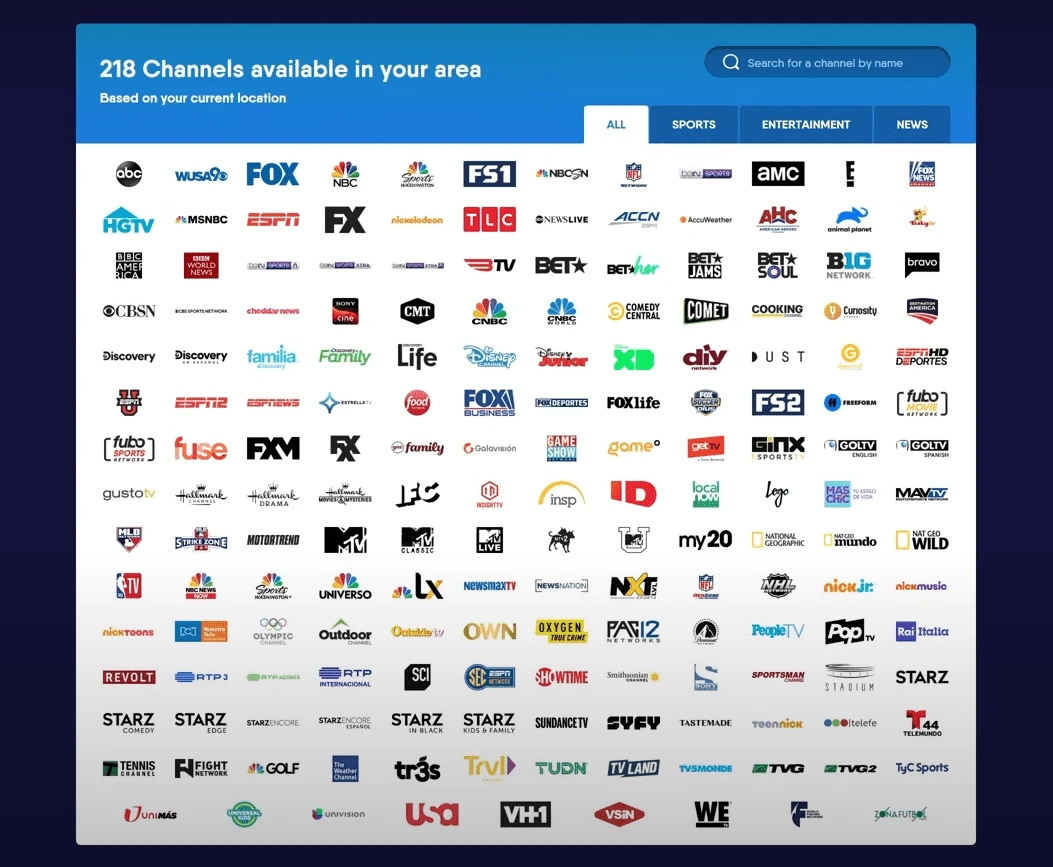 This deal sees over seven channels, including TNT, returning to FuboTV's lineup. TNT is known for its premium original series, popular dramatic shows, primetime specials, and championship sports coverage.
The inclusion of TNT in FuboTV's offerings provides subscribers with access to sports games, as well as a variety of entertainment options for the whole family. However, it's worth noting that the base price plan for FuboTV has been increased to $74.99 per month..
Watching TNT on Your Favorite Devices
One of the advantages of streaming services is the flexibility to watch your favorite content on various devices. Whether you prefer watching on your TV, smartphone, or tablet, you can easily access TNT through your favorite streaming devices. Here are some of the devices that support TNT streaming:
Roku
Amazon Fire TV
Apple TV
Google Chromecast
Android TV
iOS devices
Web browsers
With TNT's availability on these popular devices, you can enjoy your favorite shows and live sports events wherever and whenever you want.