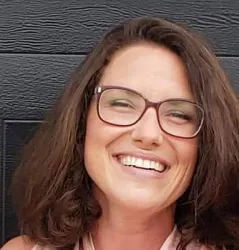 Latest posts by Sarah Caldwell
(see all)
Like many Hannibal fans, it just about killed me when Hannibal was canceled. It irks me that really amazing television series get canceled before they're really complete. In the last Hannibal season, we were left with such a cliffhanger that I feel like I can never really get my fill, no matter what else I watch.
Best Shows Like Hannibal – Our Top Choices
However, if you are a Hannibal fan and you're itching to fill that void with something else you may enjoy, here are some things that should go on your must-see list. They're similar in all of the same haunting ways and will make you miss NBC's Hannibal a little less. Maybe.
The Silence of the Lambs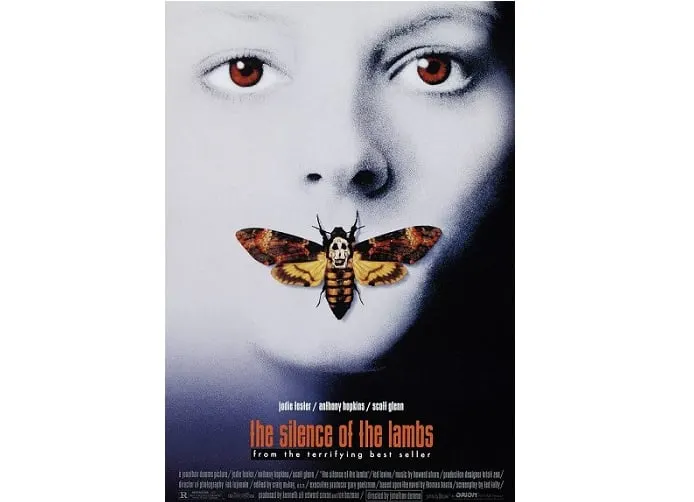 This one is a given. If you've never seen it, you'll be familiar with the main character. Your favorite cannibal is back (well, he never really went away) in this creepy original. No, it's not a TV show, but you still have to watch it.
It's a film made by Thomas Harris' novel that shares the same name, and it streams on Netflix, so you can't miss it. Anthony Hopkins and Jodie Foster are both incredible. The movie even won an academy award, so you know it's good.
Watch FBI trainee Clarice Starling try to catch another serial killer named Buffalo Bill, with just a little bit of help from the ever so creepy Hannibal Lecter while you wait for the series creator Bryan Fuller to revive Hannibal as a limited TV series adaptation of this movie.
Dexter
Dexter is about as creepy as they come. While most serial killers are running from the law, Dexter is working alongside it. It's the perfect cover. By day, he's a forensic technician who specializes in analyzing blood spatter, but by night, he's the one doing the spattering. Literally, every season is exciting and he is close to being caught.
For eight seasons, we watch as he effectively hides in plain sight, doing what he does best. He's always at the forefront of the investigation and uses that knowledge to evade the police for as long as he can.
You'll have to watch this psychological thriller to see how it turns out.
True Detective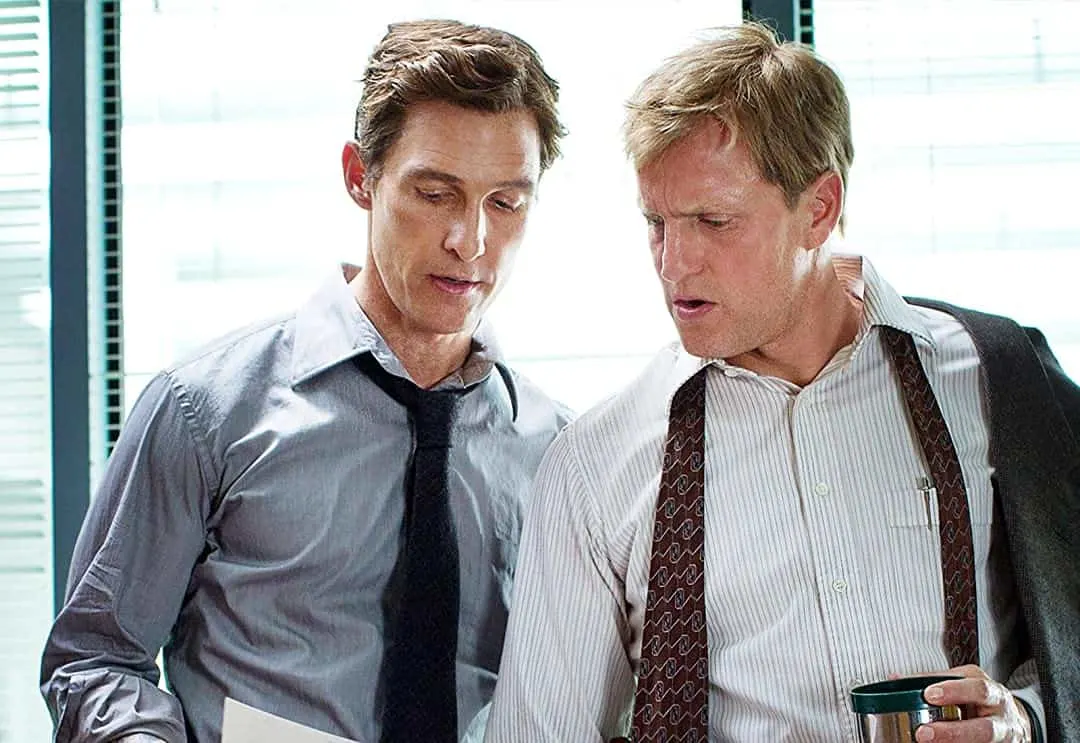 Has there ever been a better pair of detectives than Matthew McConaughey and Woody Harrelson? This show does a great job of slowly rolling out a horrific storyline. Tension builds at an unbearable pace.
You'll watch as you anticipate all of the wrong things. These two Louisiana homicide investigators uncover some truly unimaginable murder plots as details immerge in broad daylight. You'll be left with an unsettling feeling that lingers for hours, even in the safety of your own home.
Bates Motel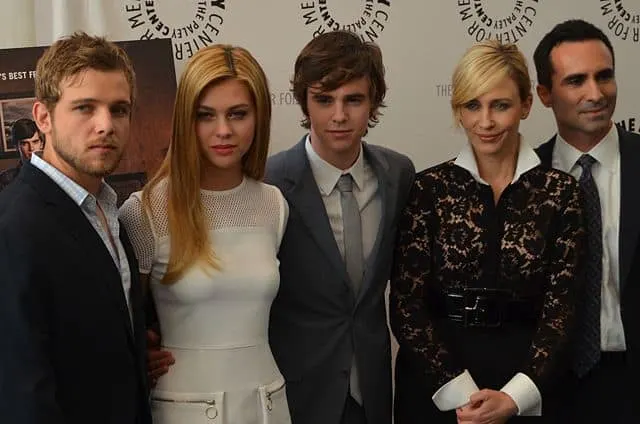 Norman Bates is a mama's boy, and there's no predicting what he'll do. Alfred Hitchcock was some kind of genius, but this show predates Psycho and shows Norman Bates spiral into insanity.
Learn about his back story as he is coddled by his mother as a young child. It's a great representation of how nurture can overpower nature in the worst way. Your stomach may curdle, but if you can handle Hannibal, you can handle this.
Here you can check out 11+ more shows that are similar like Bates Motel
Psycho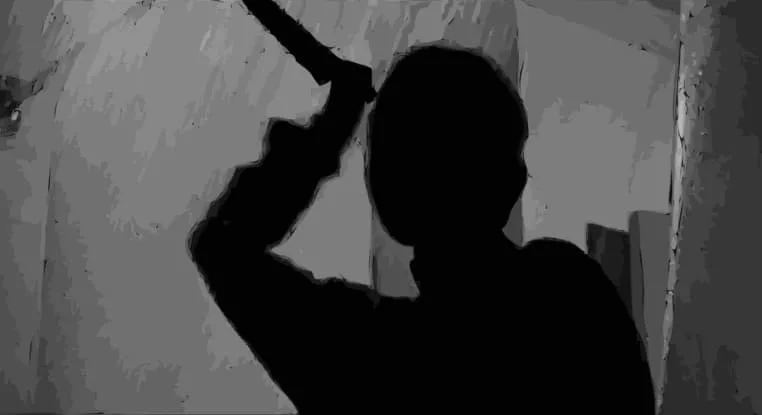 If you're into Bates Motel, check out Psycho. It's Norman Bates in full-fledged insanity. It's another movie, but well worth the watch. It's a classic, it's horrific, and it's awesome. Follow Norman and his mother again as they run the Bates Motel.
As it turns out, guests are dying to leave. See what I did there?
Pushing Daisies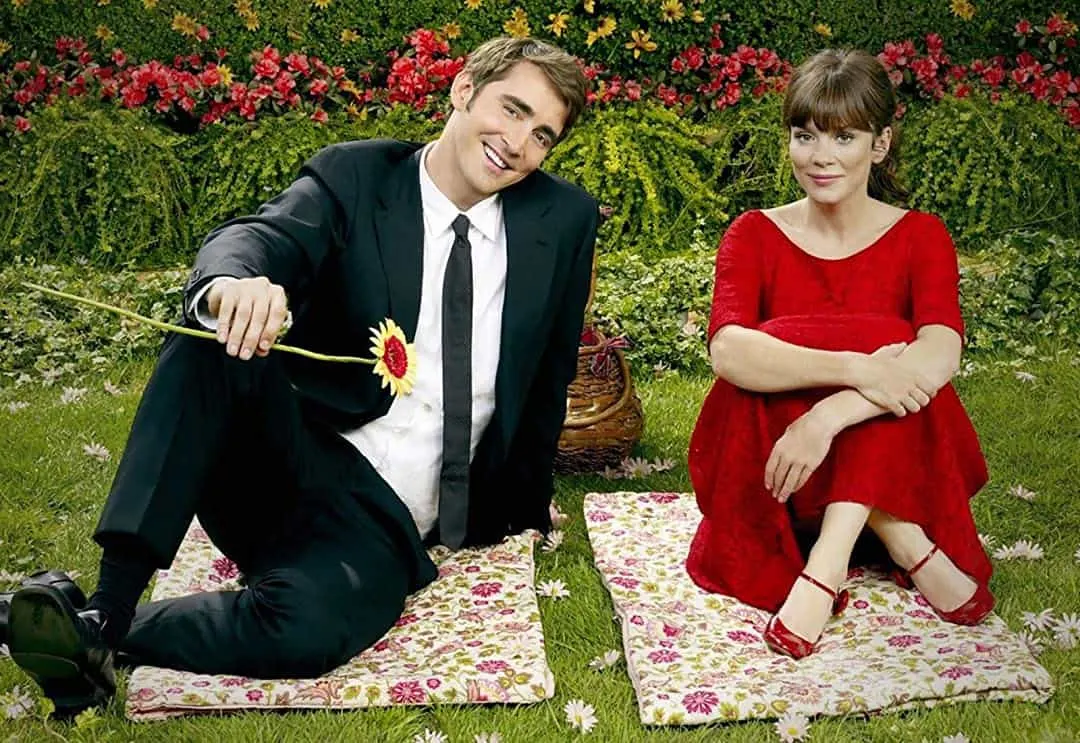 This show has a different tone and brighter colors, but it does have one common thread. Creator Bryan Fuller made this show both memorable and stylish, with a fun twist. Ned is a pie-maker with an interesting ability to bring people back to life with a single touch.
The problem is that if Ned touches them again, they die forever. He teams up with a private eye to solve murders and make some more money, but his childhood sweetheart and his coworker with a crush on him throw a wrench in things.
Unfortunately, the quirky show was canceled after the second season, but it was unlike almost anything else on TV. You may love it or you may hate it, but it's an interesting concept and worth a watch.
Ozark
This show has only been on for three seasons, but it's not over yet. If you enjoy rooting for the bad guy, you'll love Marty Byrde and his family in the fourth season as well. As he gets wrapped up in a business partnership with the Mexican cartel, he quickly gets himself in over his head.
In an attempt to protect his family and make the money he needs, he moves his family to the Ozarks, a remote region in Missouri. He sets up a money-laundering empire and ends up in even more danger than before.
Killing Eve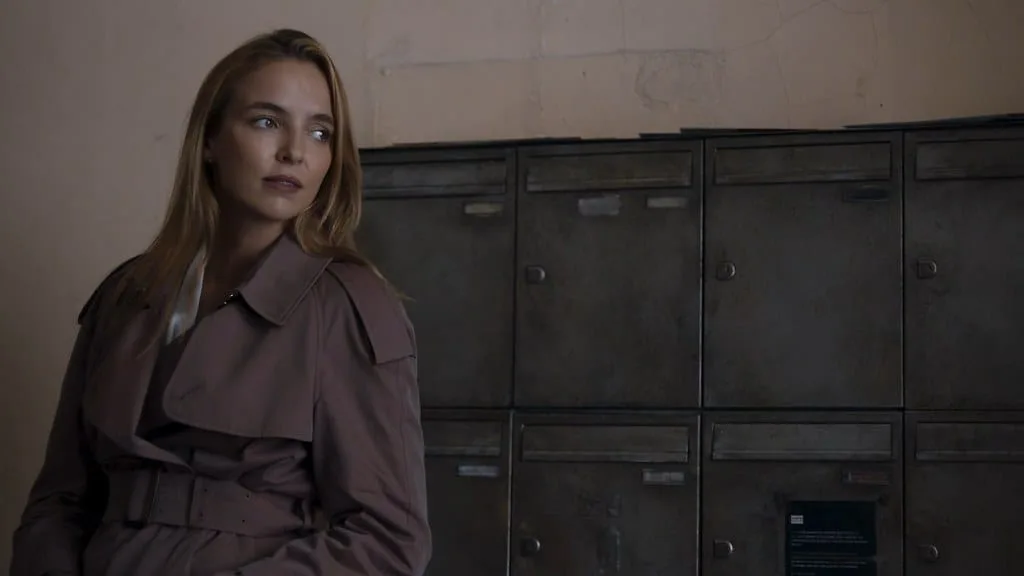 As far as creepy villains go, Villanelle takes the cake. She's just as psychologically damaged as Hannibal Lecter, and you learn that in the first episode as she delights in knocking an ice cream cone out of a little child's hands.
You'll likely end up a little afraid but unable to turn away as she wrecks havoc in a disturbingly likable and seductive way. It's full of dark humor that you won't be able to help to laugh at, despite how terrible it is.
The Mentalist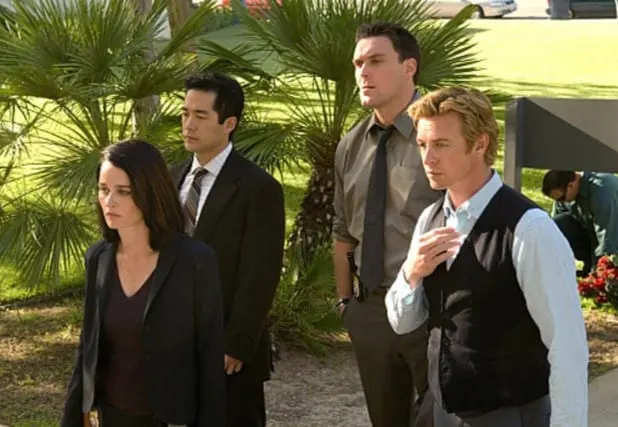 The Mentalist, which also found itself in our list of best shows like Psych, revolves around a famous psychic whose family is killed. He teams up with the California Bureau of Investigation and uses his ability to spot intricate details and manipulate people to find what he wants.
He plays mind games and reads people like an open book, which proves especially beneficial to finding his family's murderer. He continues to solve weekly cases while moving an overarching plot line forward.
While some people may compare this show to Psych, it's much less lighthearted. It has thicker plots with darker twists and there's a whole lot more at stake. You'll find this show transitioning from funny to disturbing in a matter of minutes.
The Walking Dead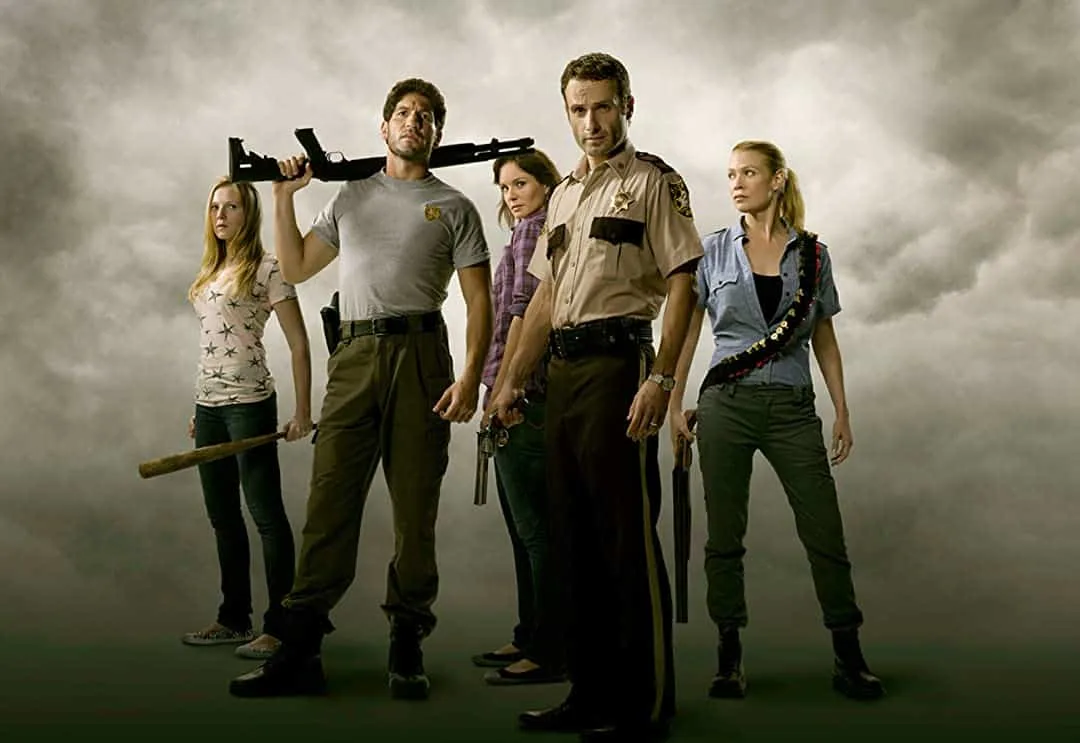 This show is creepy in a totally different way. As you watch, you'll follow to survivors as they struggle to stay among the living in a world full of zombies. Resources are scarce and threats of zombie bites are everywhere, so they have to work together to make it through.
You'll enjoy the same level of violence and gore in The Walking Dead as you do in Hannibal and the serious tone of the show makes it much more believable than goofy zombie shows that seem fake.
Here you can check 11 More Shows that are similar to Walking Dead and that I simply love!
Black Mirror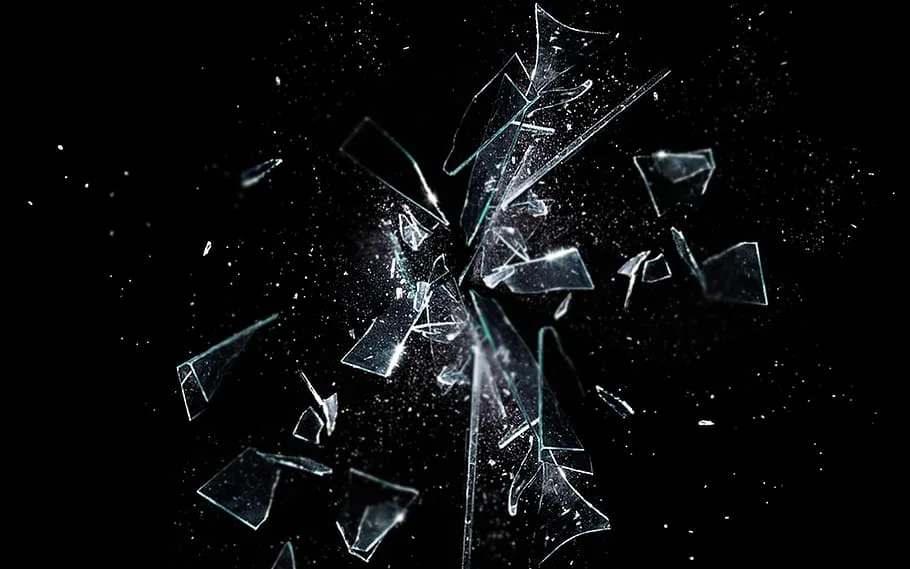 This psychological thriller has less to do with death and murder and more to do with messing with your head. It explores a different dark theme in every episode and uses the technology we use every day to get inside your mind.
You'll think twice before picking up your cell phone again as you watch how things in our comfortable lives can spiral out of control so quickly.
Every episode has different characters and explores a world that's not too different from the one we're in. It's chilling to see how dark things could really be and the unexpected twists will leave you wondering what you just saw.
If you have already seen Black Mirror and you love it, here are similar shows that you will definitely like as well…
The Following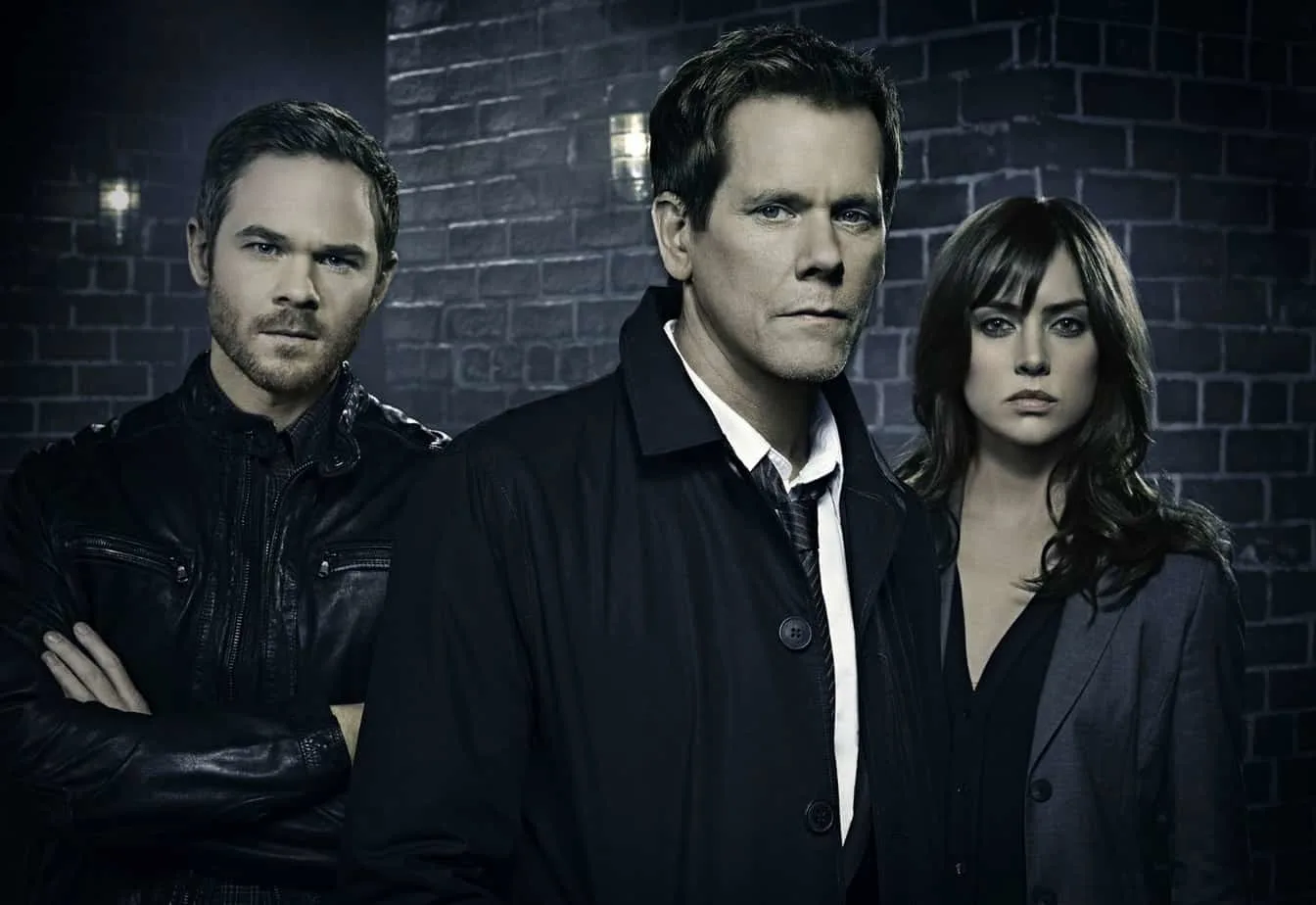 This show follows a serial killer as he finds new and unique ways to communicate with others of his kind. Very soon, he has a terrifying cult following. Shawn Ashmore is the broken but brilliant FBI agent attempting to take them all down.
The writing is amazing, the acting is fantastic, and you won't be able to look away. It's gritty and scary while exploring themes that other shows are afraid to explore. It was canceled too soon, but you can still watch several seasons of this great show if you liked Hannibal.
Se7en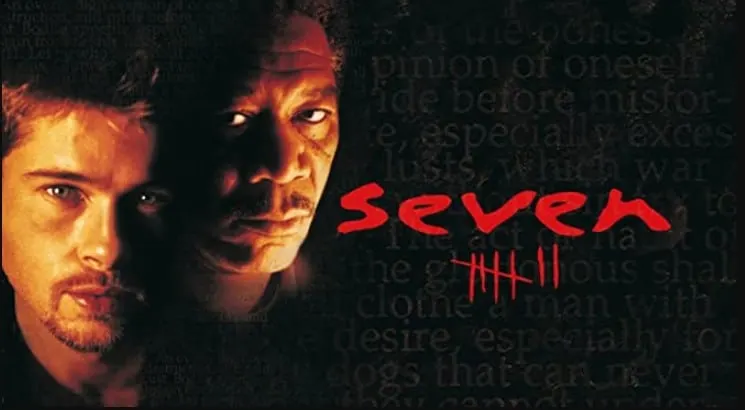 I know, I keep cheating, but Se7en is a fantastic movie for those who liked Hannibal. It follows a pair of agents as they attempt to solve a string of seven murders, each one centered on one of the seven deadly sins.
Watch as they come terrifyingly close to finding the culprit and be surprised at the twisted ending that will leave you wanting more. Brad Pitt, Morgan Freeman, Gwenyth Paltrow, and Kevin Spacey make up an all-star cast that can't be beat.
Mindhunter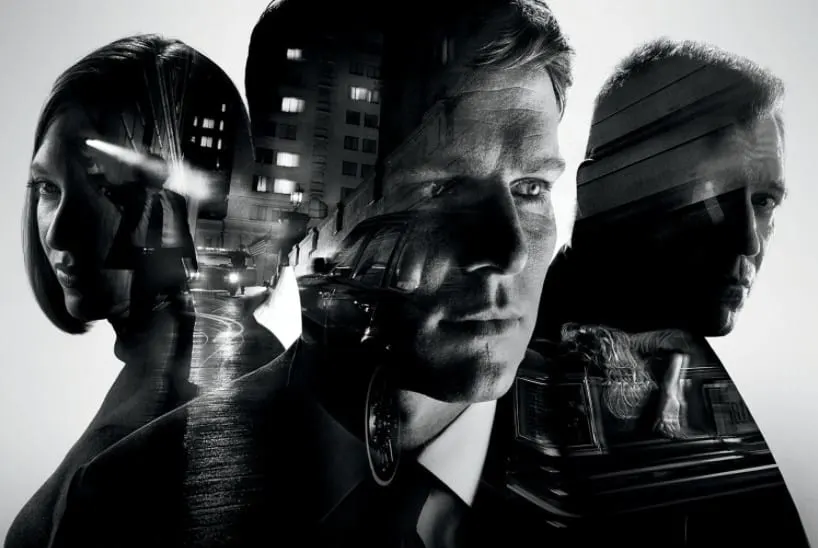 This show is a lot like Hannibal in the sense that it tries to get inside the head of a serial killer to better understand why they do what they do. Two FBI agents travel around the country interviewing serial killers who have already been imprisoned.
It captures the early days of criminal profiling and psychology. These two criminal profiler agents lean on the assistance of a psychology professor to learn more about what makes a serial killer tick. It helps them solve ongoing cases and will definitely have you disturbed.
The Fall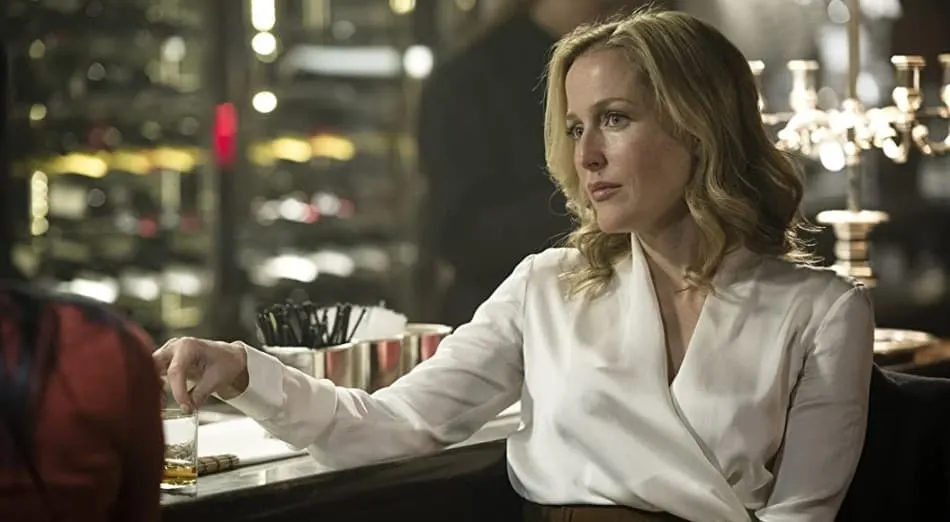 The Fall is a British drama much like Hannibal. It follows Paul Spector, who seems to be a respectable family man, when in fact, he's a serial killer. He manages to hide in plain sight as he's pursued by detective Stella Gibson.
As the show goes on, viewers find out how similar these two really are and how obsessed they are with one another.
FAQs
Is Hannibal a real person?
You may be relieved to find out that Hannibal is a fictional character. However, it's a bit more disturbing to think about the fact that there are people out there like him. He used to be a respected Baltimore forensic psychiatrist until he was incarcerated for being a cannibalistic serial killer.
The only good thing to come out of his capture (other than taking a creepy killer off the streets) is that he willingly consults with FBI agents to find other serial killers.
Is Dexter based on a true story?
Your favorite fictional serial killer may be more real than you thought. Dexter Morgan killed more than 71 people, but all of them were criminals. Does that make it right? Or does that just make you want to watch the show even more?
Yes, the show Dexter is based on a real-life serial killer. Sweet dreams.
Is Black Mirror scary?
While Black Mirror isn't actually a horror show, it does have some pretty scary episodes. Even if it doesn't leave you terrified, it may still leave you a bit leery of new technology, which is the whole point.
The twisted plots will have you questioning whether you even want to use technology in your life at all. Viewers who aren't fans of horror will still be able to watch Black Mirror. They just may not be able to use their cell phone afterwards.
Best Shows Like Hannibal – The Verdict
If you liked Hannibal, chances are you'll love most of the shows on this list. Some are quirky, some are twisted, and others are downright horrifying. No matter which you decide to watch next, you're likely to find your next favorite to binge.
Further read: