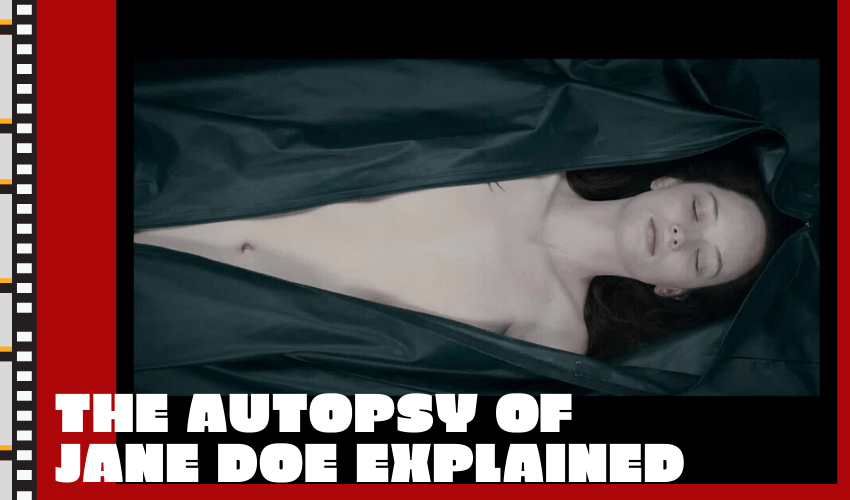 If you're a horror fan, you might want to check out The Autopsy of Jane Doe. It's gory, jumpy, and full of scares – but what really happened in this movie? We'll help you figure it out.
Released in 2016, it was directed by Norwegian director André Øvredal (he also directed Trollhunter in 2010). It follows the story of a father-and-son coroner duo, Tommy (played by Brian Cox) and Austin (Emile Hirsch) as they try to piece together what happened to Jane Doe – the perfectly preserved body of a mysterious young woman.
Two warnings – this is a very gory film, so the following description of events is similarly gruesome. Also, it goes without saying that there are major spoilers to come. If you want to watch it first, you can find it on Netflix (and if it helps, you can find out how Netflix compares to other streaming services in our guide Read More about The Autopsy of Jane Doe Explained – All You Need to Know!