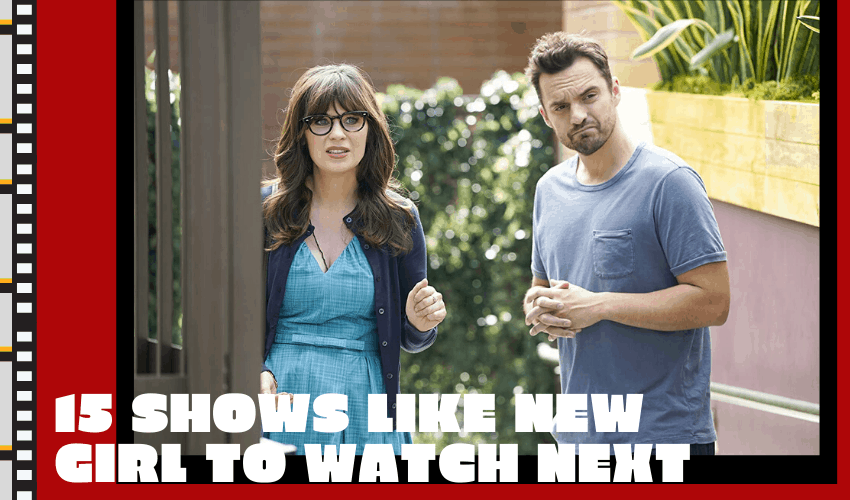 New Girl is a sweet comedy about friends that is totally binge-worthy. If you've seen it, you know. If you love it, there are many other shows out there that you should binge next. New Girl has ended already, so it's high time you find something else to watch.
About New Girl
It's Jess! Jess, played by Zooey Dechanel, is an offbeat but endearing character who moves into a loft with three men after going through a bad breakup. The men think she's weird, and at first, they don't want her there, but she eventually wins them over.
They support each other in trials, relationships, and more. From Schmidt's crazy antics to Nick's sweet-natured personality, she finds her new roommates quickly becoming her friends. As their friendships grow, the show gets even more fun to watch.
Similar Shows
There are a lo
Read More

about 15 Shows Like New Girl to Watch Next in 2022