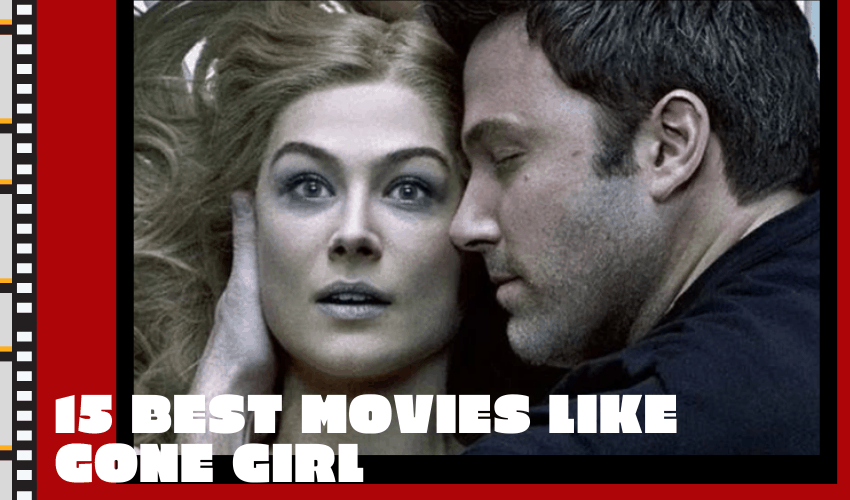 Gone Girl was one of the best movies to hit the screens in 2014. If you haven't seen it, we suggest you do it. The film is an American psychological thriller directed by David Fincher, with a screenplay by Gillian Flynn, based on her 2012 novel of the same title. Set in Missouri, the story begins as a mystery following the events surrounding the character Nick Dunne, who becomes a suspect in the disappearance of his wife, Amy.
It was nominated for multiple awards, destroyed it's box office prediction, and has a fantastic soundtrack done by Nine Inch Nails, Trent Reznor. We won't spoil the ending for you, but if you have seen this fantastic piece of cinema, you probably like twists, horror, or thrillers with character-driven plots.
For this list, we look at the best movies that you would enjoy if you liked Gone Girl. We'll do our best to keep everything spoiler-free, but to recommend them, we may need to go in-depth with some of the films.
1. Side Effects (2013)
<img cl
Read More

about The 15 Best Movies Like Gone Girl – Top Alternatives to Consider