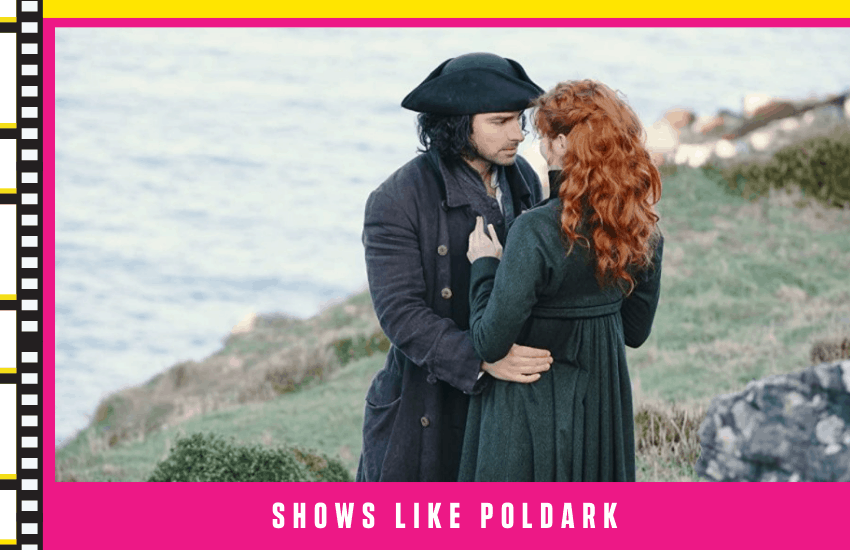 Readers of the British magazine Radio Times voted in 2015 on their favorite small screen moment of the year. The final list included 32 moments, from talent show performances to Doctor Who speeches.
However, the winner was one that had haunted the nation since its very first broadcast: the sight of Aidan Turner mowing a field shirtless in the first season of Poldark.
That scene alone served to launch the series, the second adaptation of Winston Graham's novels, as a fan phenomenon worldwide. Each new season on the BBC is analyzed and commented on every social media platform, and fans are even making their own merchandising (especially wool dolls).
Let's take a closer look at the secrets of Poldark's success and what shows you can watch if you're hungry f